6th Place UIL Science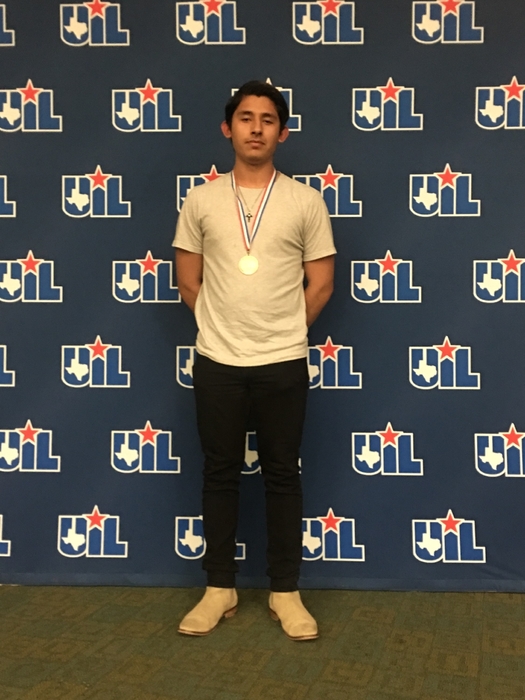 State UIL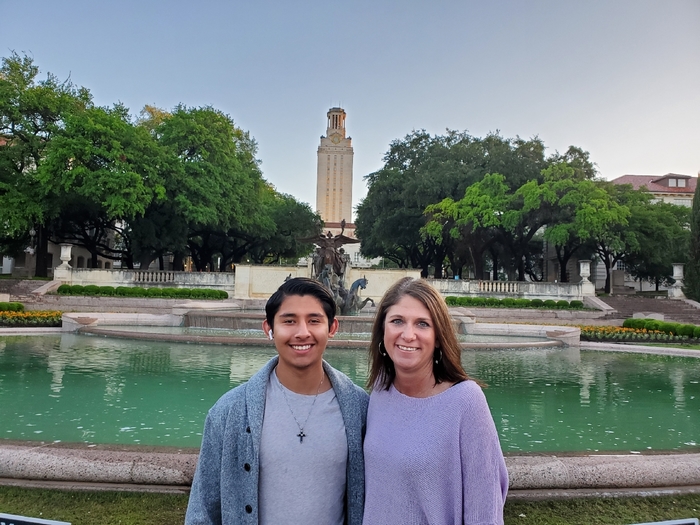 Jacob Flores signs letter of intent to play basketball for Sul Ross University Lobos today! Congratulations Jacob!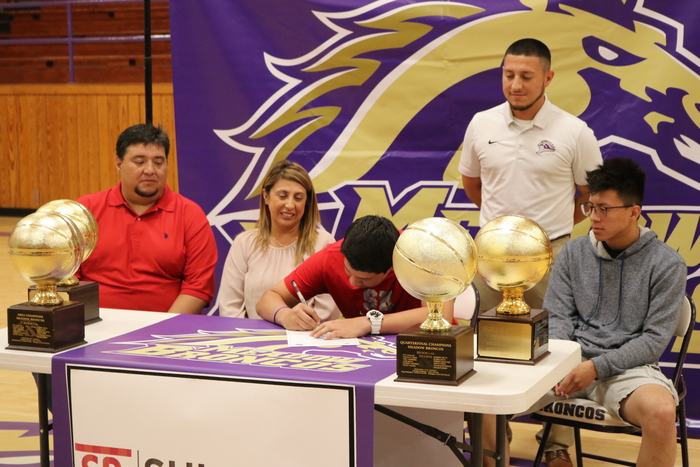 5th Grade Poster Winners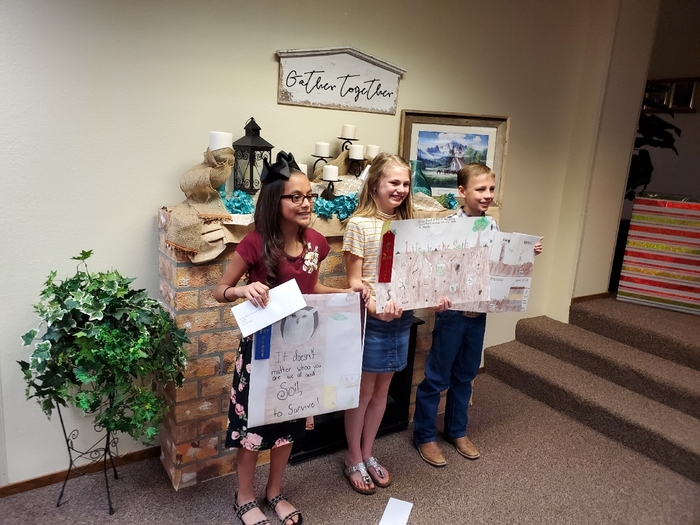 4th Grade Poster Winners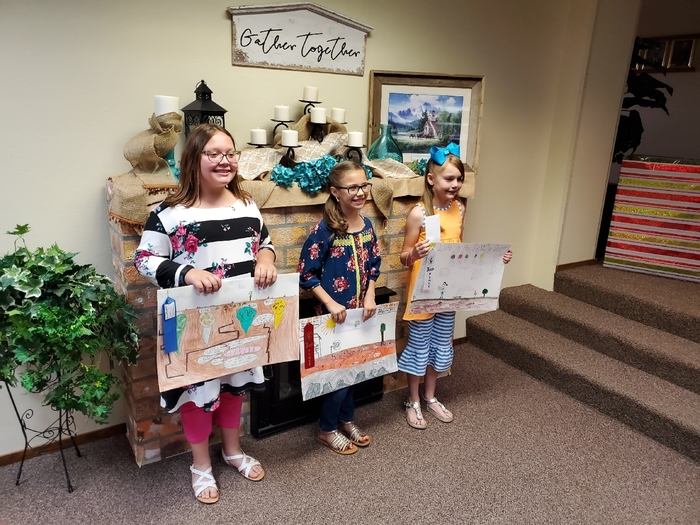 FFA Banquet May 10th @ 6:30 in the carpeted gym. Full brisket meal $7. Come join us in recognizing students achievements through FFA.

We will have a signing ceremony for Jacob Flores on Thursday, May 2nd at 2:30 PM. Jacob will be signing an agreement to play basketball for Sul Ross State University. The ceremony will be in the new gym.
Good Luck to Noah Perez this weekend as he competes at State UIL.. Noah qualified by placing 3rd at Region and winning the chemistry division.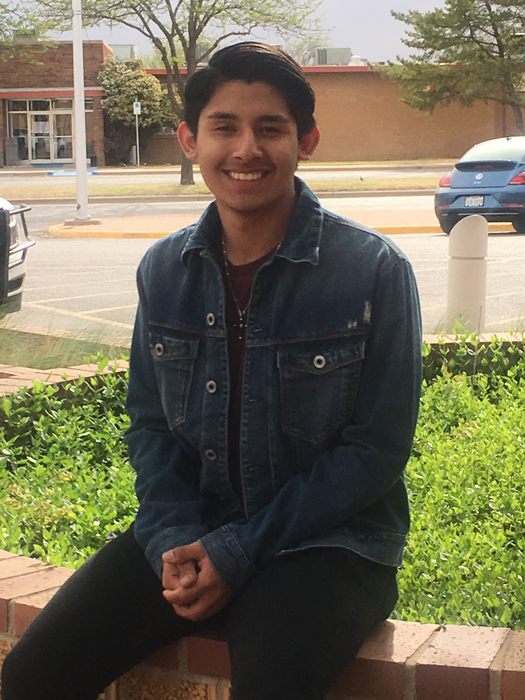 Please plan on donating if you can!!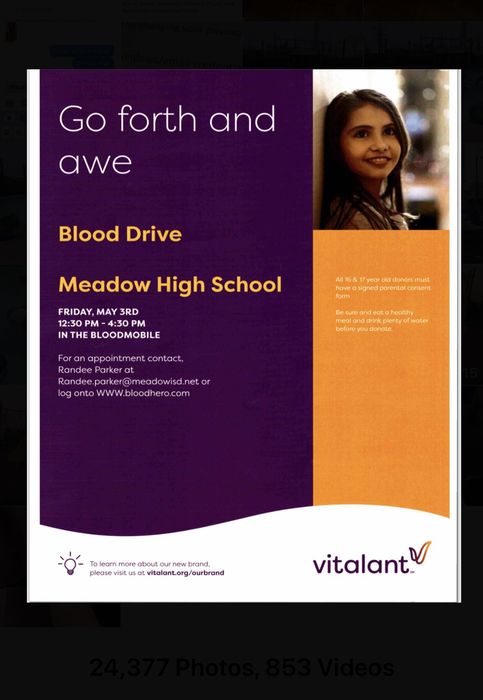 Job Opportunity our Special Education Coop is taking applications for: This position will be filled for the 2019-2020 school year. The driver will be the second person of a two-person team for a special needs bus that originates from Meadow/Ropes, runs a route to Levelland, and then returns to Meadow/Ropes daily. The individual will be a teachers aide in a special needs classroom during the day. • Applicants must be 21 years of age or older; • Possess, at minimum, a high school diploma or GED; • Physically capable of handling, inspecting, and evacuating a school bus; • Capable of reading maps and keeping required documentation' • Physically capable of assisting and lifting special needs children of various ages; • Class B CDL license required with passenger and school bus endorsements; • Must pass a criminal history, driving records check, pre-employment, random drug/alcohol testing and DOT physical; • Possess a fondness/understanding of children; and • Capable of working with the public. Salary consists of combination of driver stipend and a teachers aide salary. Rodney Caddell Director of Personnel and Administrative Services Levelland ISD

8th Grade Transition Meeting May 2 from 7:00 PM to 8:00 PM Meadow Independent School District, TX, USA Carpet Gym This meeting is for the 8th graders and their parents as they prepare to enter HS.

5th Grade Transition Meeting May 2 from 6:00 PM to 7:00 PM Meadow Independent School District, TX, USA Media Center This meeting is for the 5th graders and their parents as they prepare to enter JH.

The Senior Presentation of Stoles will be May 8th at 2:30PM in the new gym.
Meadow 4 Robotics team (Bryden Smith, Dylon Fabila, Fayth Haile, Ryan Halford) placed 3rd at the Texas Tech Playoffs. Meadow 7 Robotics team (Jimmy German, Raul Villalpando, Zach McGee) tied for 5th place. Out of the 161 teams that competed in the Game Days, 28 teams advanced to the Playoffs. Congratulations to these students!
Good luck to Alicia Sanchez and Isaiah Villegas today as they compete in the finals of the 1A Region 1 Track Meet
George learning how to run the paint gun

Upcoming blood drive. Thanks in advance.
Student Council Field Trip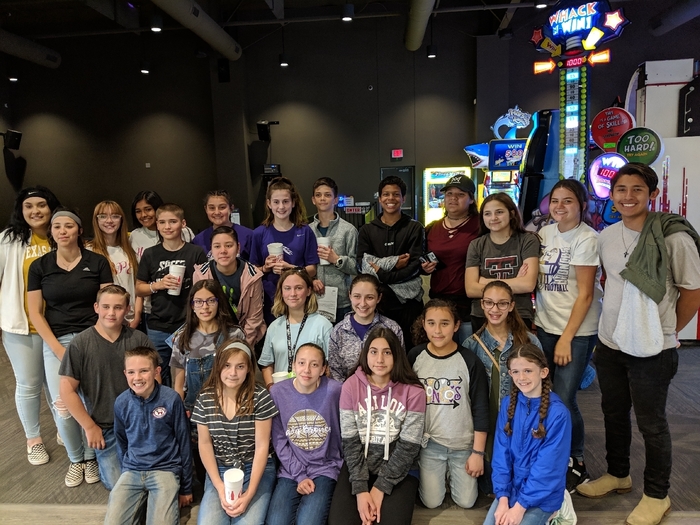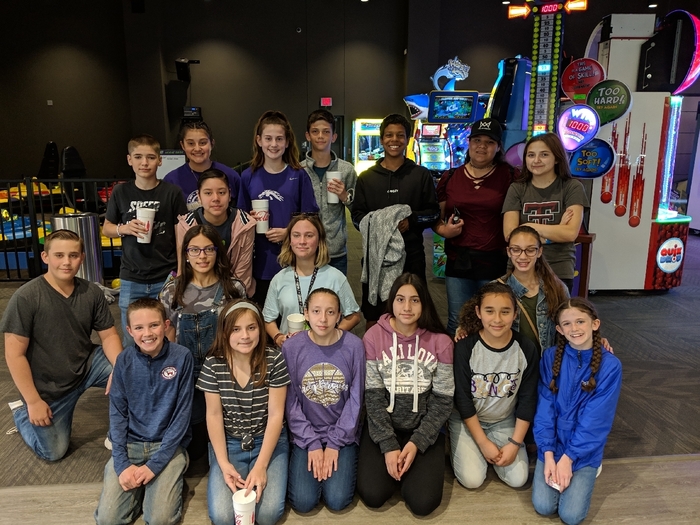 Megan Knaack was presented the Helen I. Medley award last night by Dr. Brock Williams and Dr. Roger Barnard at the Texas Tech University Math and Statistics Award Banquet. Congrats to Megan!!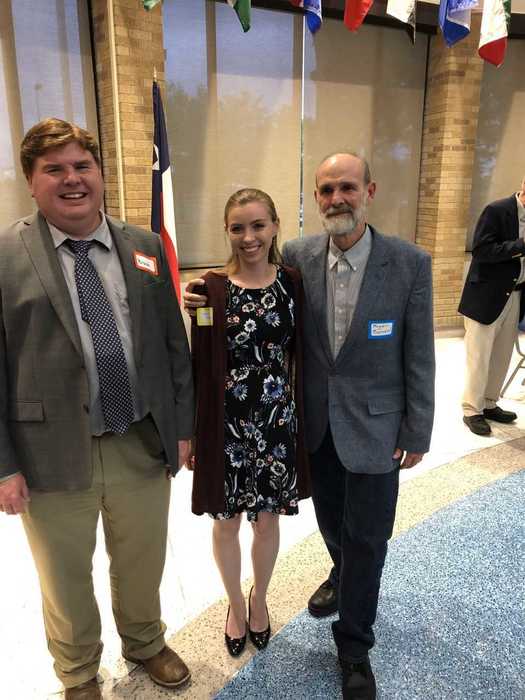 Congratulations to both the Boys and Girls golf teams on a successful season. Congrats to Brady Caswell as he qualified for the State Golf Tournament!