GREAT week of camp for this group of girls! The squad brought home a trophy for Chant performance, and several other awards. We also had 3 All- American Nominees. Billy Bronco took home some ribbons and was picked by NCA staff for standing out. These girls worked hard & improved each day. 🐴💜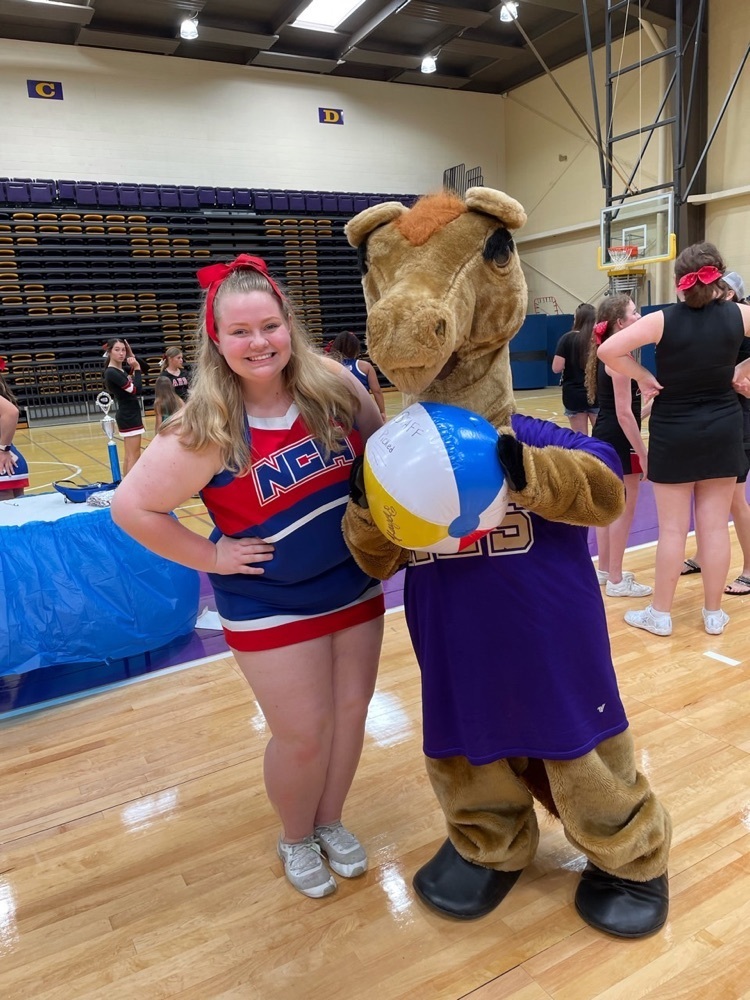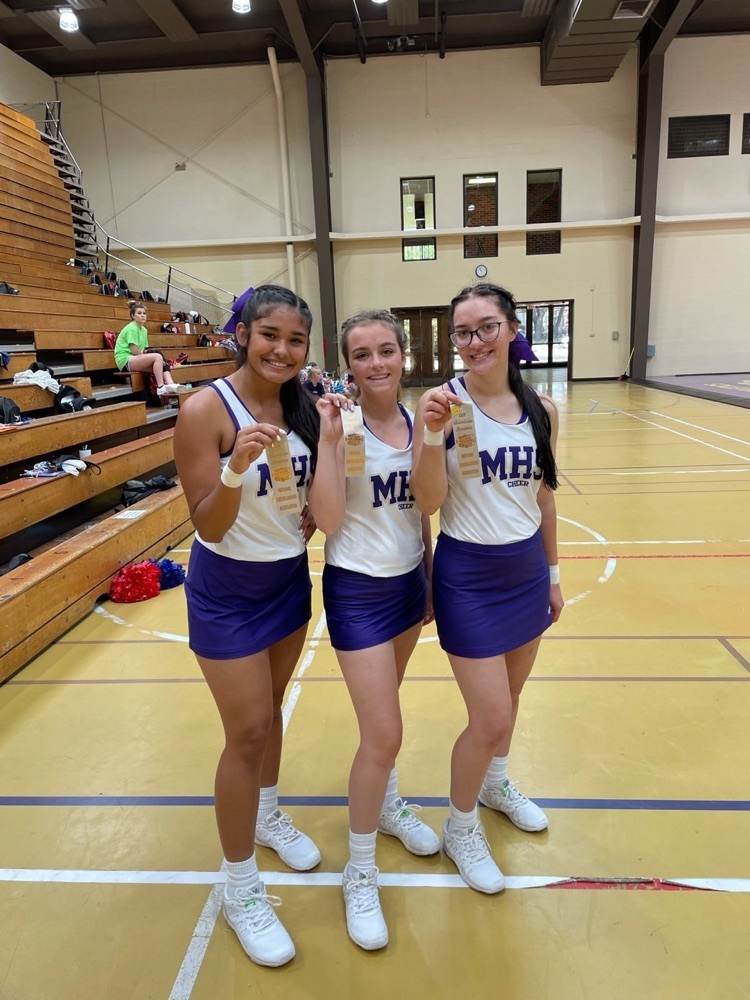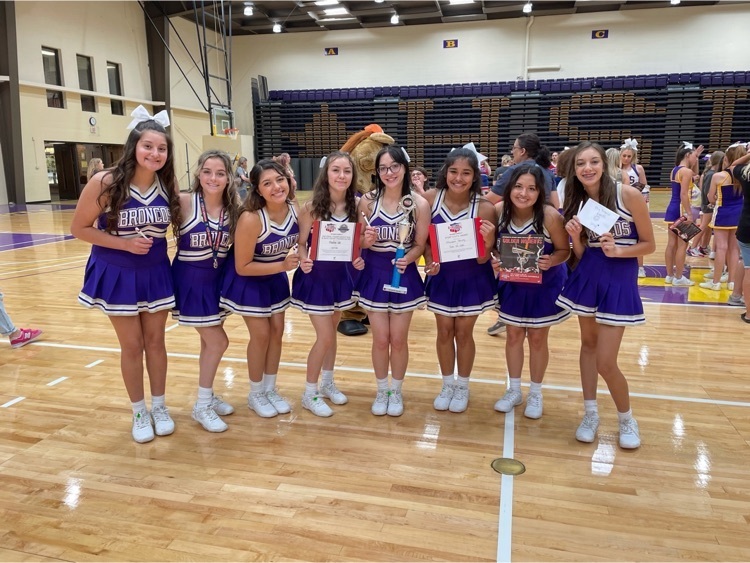 2021 Bronco Basketball Camp in the books! We had 61 kids come out! The kids showed up, worked hard and got better each day. Thank you for allowing your kids to participate in our camp! **If the kids wear their camp shirts to our home games this season they will get in FREE!**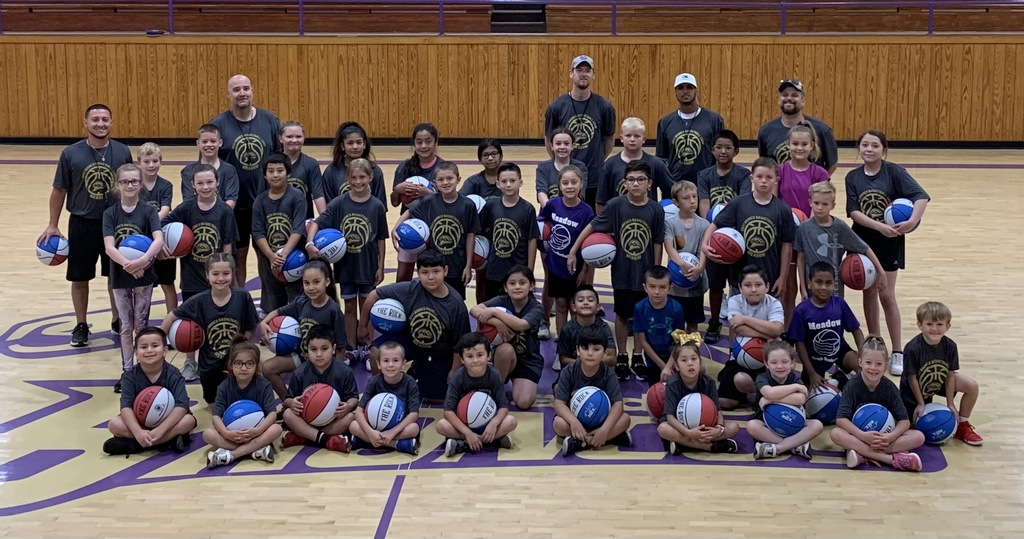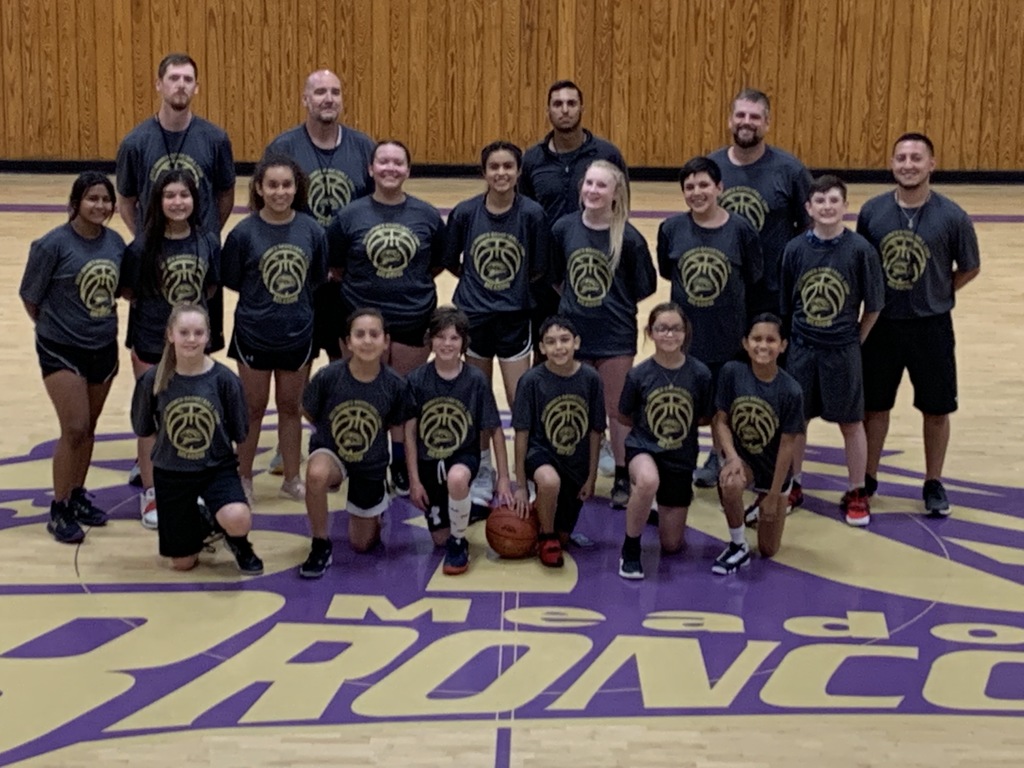 We are extremely proud to break ground on a new digital sign for Meadow ISD that will be located in the Meadow Co-Op Gin lot! We are very proud of the hard work our Mayor of Burleson Elementary, Riggin Day put in on reaching his goal! We appreciate our amazing school board, community, and all those who donated to make this dream a reality! We couldn't have done it without you! all! A huge thank you to the gin for providing the space and support that enabled the sign to be in a prime location for all to see from the highway💜💛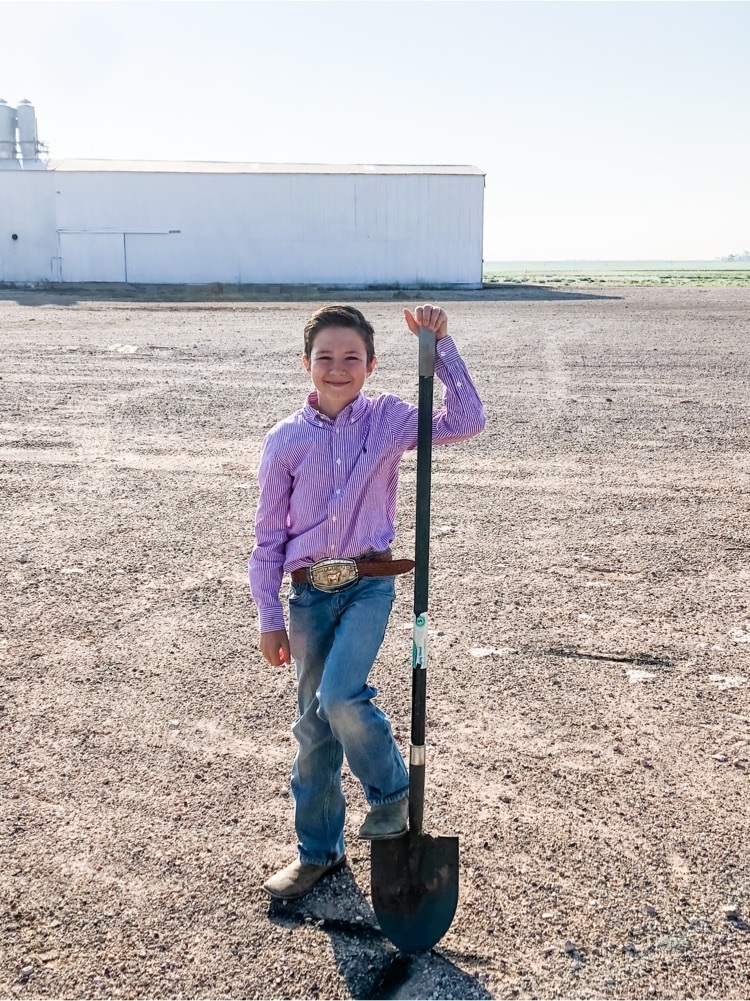 Our Meadow FFA Officer team had a great experience at the 2021 Area 2 Leadership Camp at Howard College. Plenty of skills and meeting of new friends were obtained!! Very proud of our Meadow FFA leaders!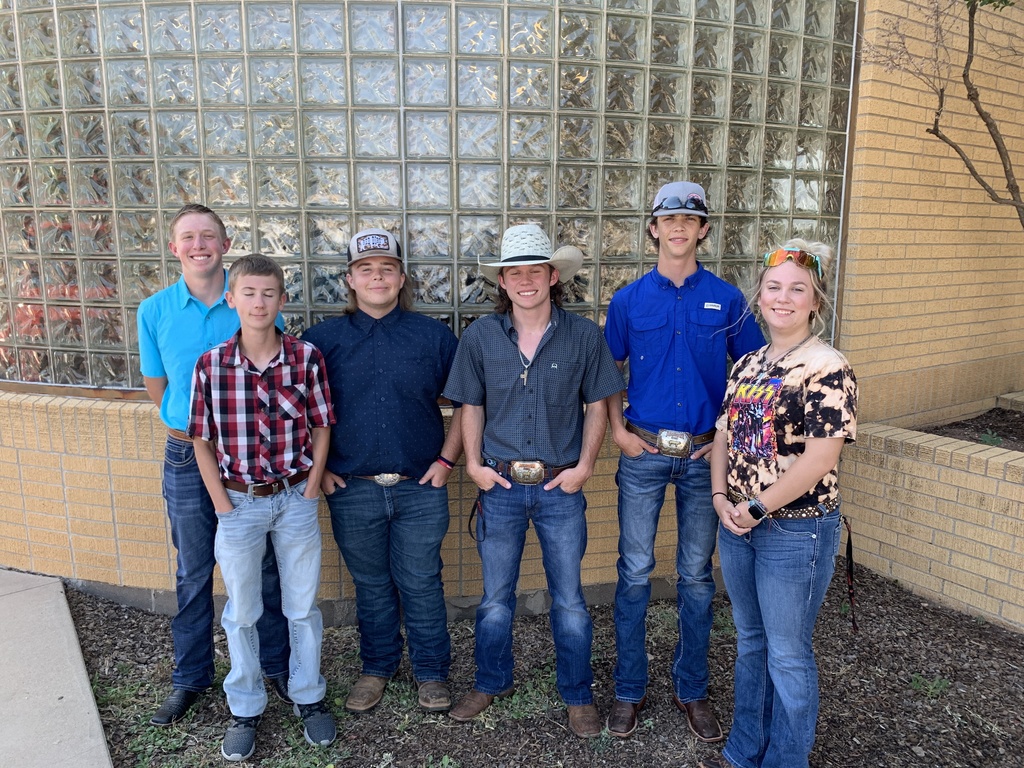 Congratulations to Ryder Day for winning showmanship at this past weekends Panhandle Parade of Breeds. He also had Breed Champion and 5th overall steer. Hard work paying off! I am very proud of our Meadow FFA family!!!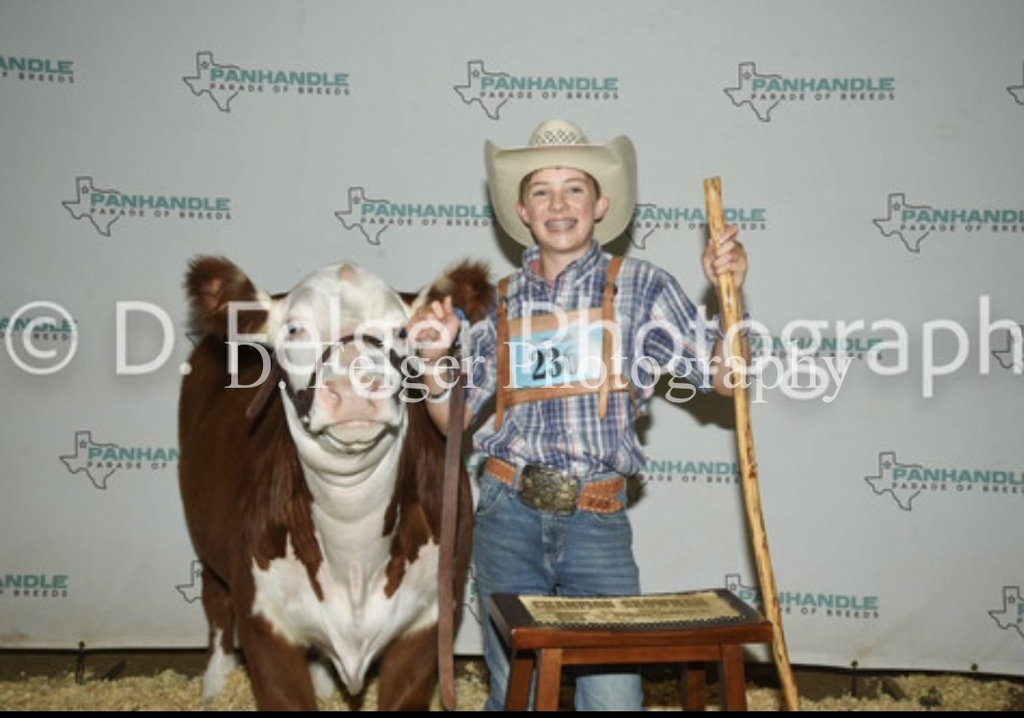 With Meadows Basketball Camp coming up next week. Our Boys Summer workouts will need to be moved from 7-9 pm to 7-9 am June 21-24.

Tickets are available for the Charles Orum scholarship benefit. Chance to win a Kubota tractor with a steak diner for two. Please come support this great cause as it benefits Terry Co. students. Our Meadow FFA students received four $8000 scholarships last year! It is a great cause and appreciate everyone that is involved. Contact me if need a ticket. Reagan Stuart 806 790-4722

Congratulations on your retirement, Fiona McCormick! Mrs. McCormick began full-time teaching in 2001 after attaining a Master of Education in Elementary Education degree from Lubbock Christian University. She worked in Frenship ISD as a Kindergarten tutor and GT pull-out teacher. Then, she served as a 4th Grade teacher for 16 years. After 17 years with Frenhsip ISD, she moved to Meadow ISD and served for three years as a 4th/5th ELAR and Social Studies teacher and ESL coordinator. Thank you for all that you have done, Mrs. McCormick 💜💛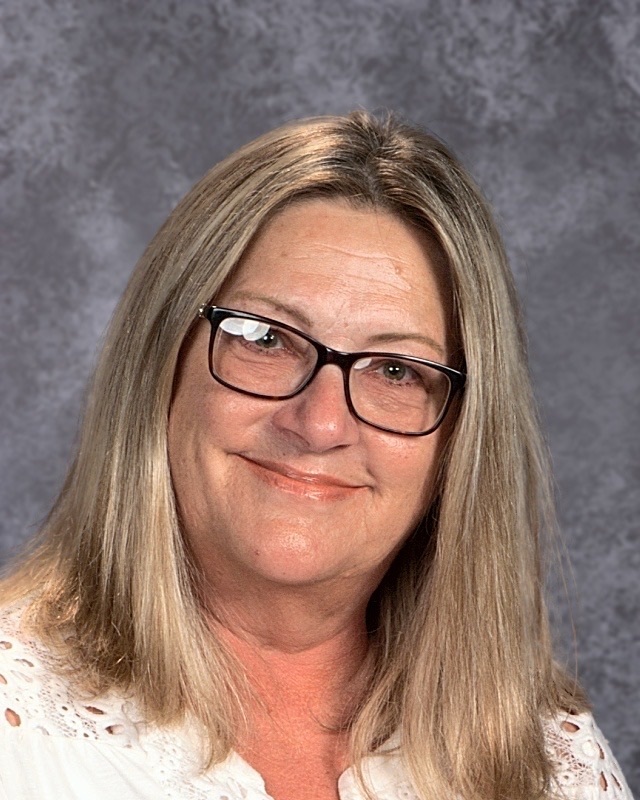 At the beginning of this last school year, Isabel Fraire, was selected to NASA's Texas High School Aerospace Scholars (HAS) program entitled "Moonshot". This virtual Science, Technology, Engineering, and Mathematics (STEM) experience allowed her to complete multiple projects throughout the school year which qualified her to attend the recent Summer Virtual Moonshot "Gamified" five day Artemis-themed Mission with other students virtually across the state. During last week, her and her team (BRAVO 3), raced the clock against other teams to complete NASA missions on Earth, Moon and Mars. Each task had to be completed by all teammates before the team could proceed to the next level. Each day, Isabel was able to collaborate with a current NASA Engineer to learn more about their missions and NASA in general. Her and her teammates were recognized by their NASA Consultant for exceptional teamwork, problem solving skills, and timeliness of completion during the 5 days of competition. The BRAVO 3 Team successfully met every deadline and received a perfect score in the first two missions for an overall score of 96%. (1,490 points out of a possible 1,550 points). Meadow ISD is extremely proud of Isabel's accomplishments and representing our school!

After 30 years of teaching, our very own Mrs. Bell has officially retired from Meadow ISD. Mrs. Bell served as an elementary teacher for 25 years at Meadow and left a lasting impact on hundreds of students. She will be missed! Thank you for all you have done, Mrs. Bell 💜💛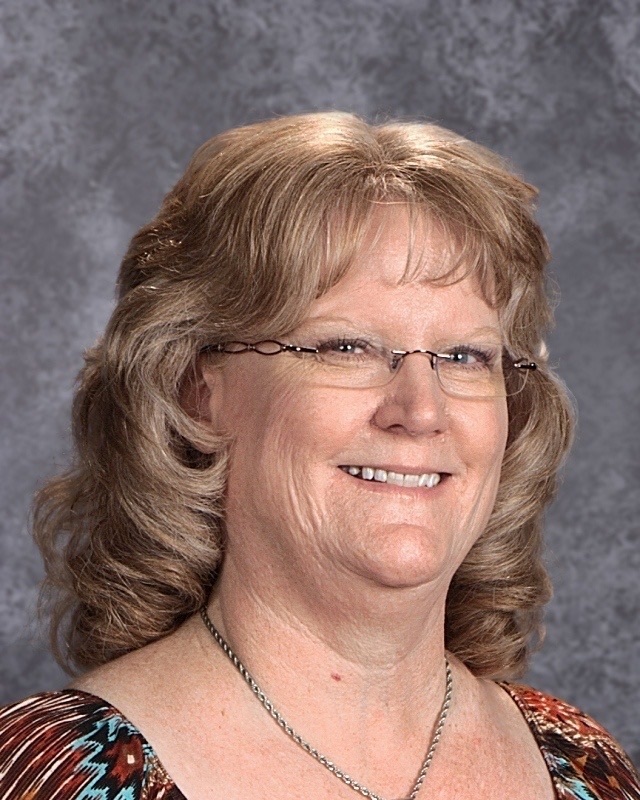 Multiple days of learning together this summer! Thank you Heather Sherrill at Region 17 ESC and Lubbock Cooper ISD for providing excellent training for our teachers. We met the author of Patterns of Power, Whitney La Rocca today!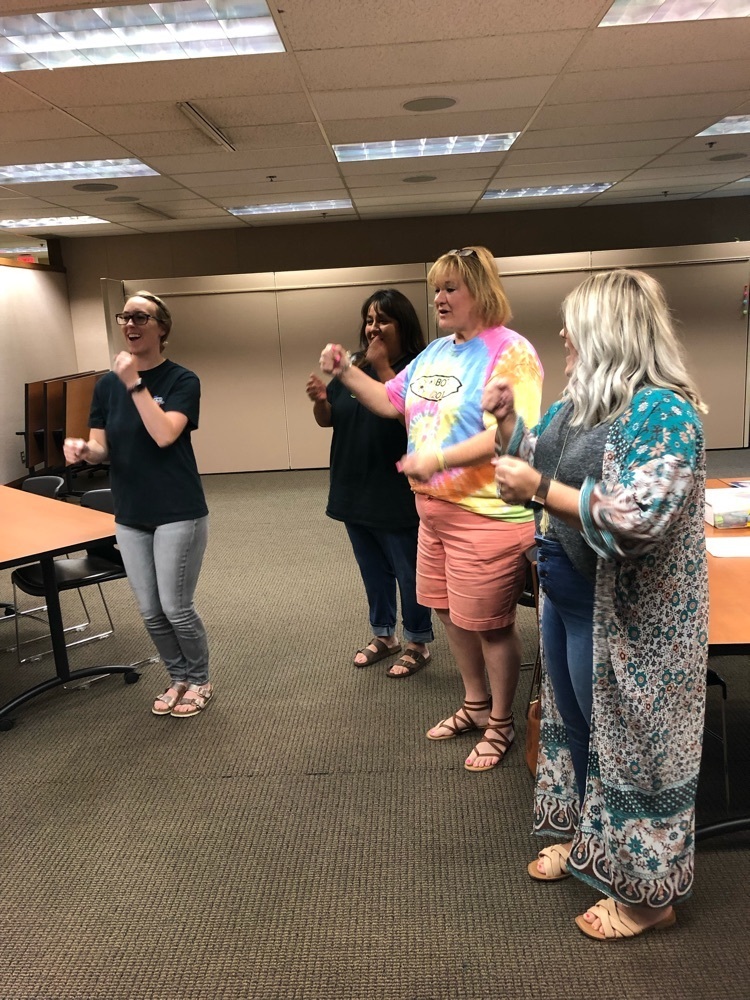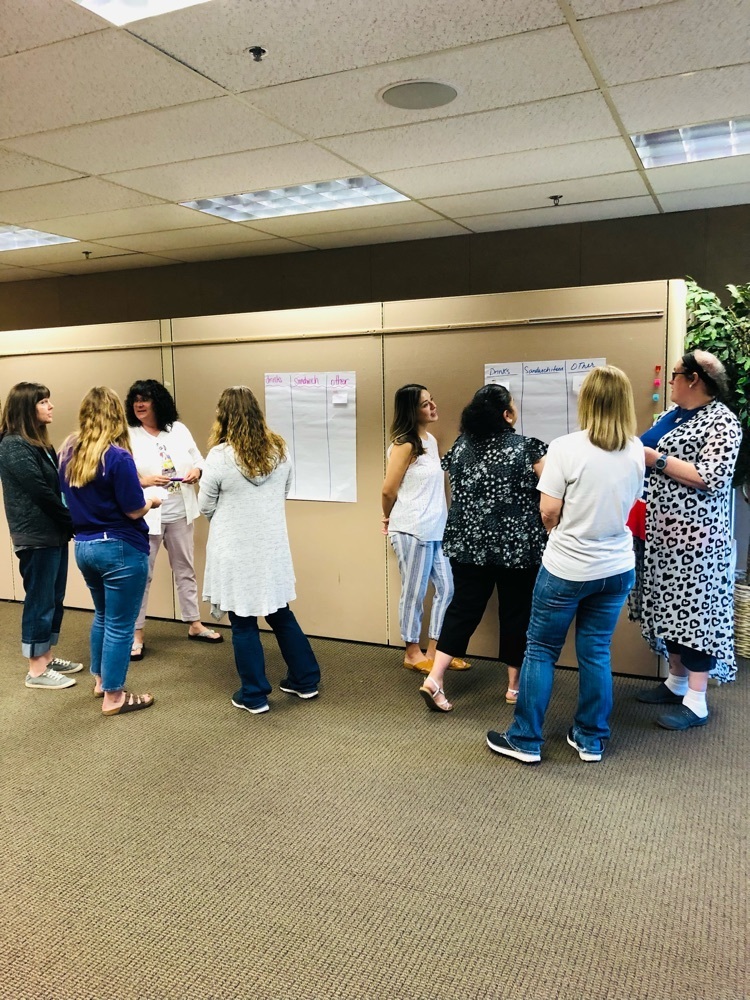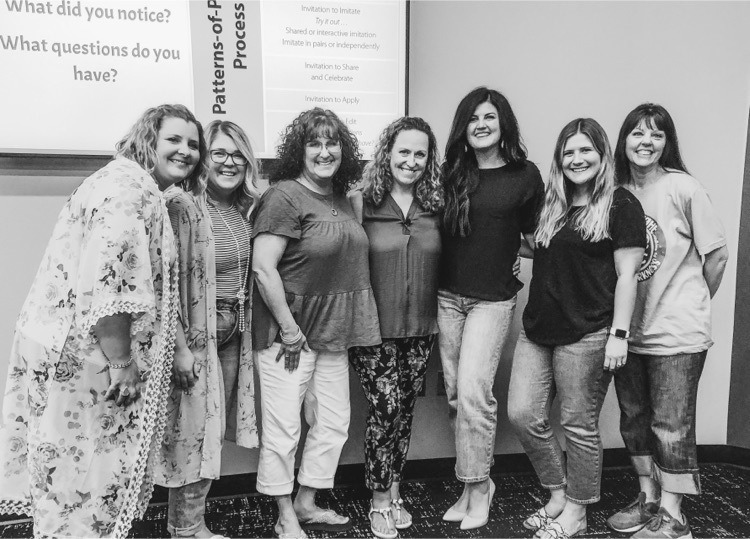 Dr. Coffman and I would like to welcome and introduce three new members of our elementary teaching staff for the 2021-22 school year. Rebecca White and Jennifer Hogue will be joining us after teaching at Wellman-Union last year. Our very own Jordan Rasco will be teaching after serving as a para-professional last year. The children of Meadow ISD are in great hands with these outstanding educators!!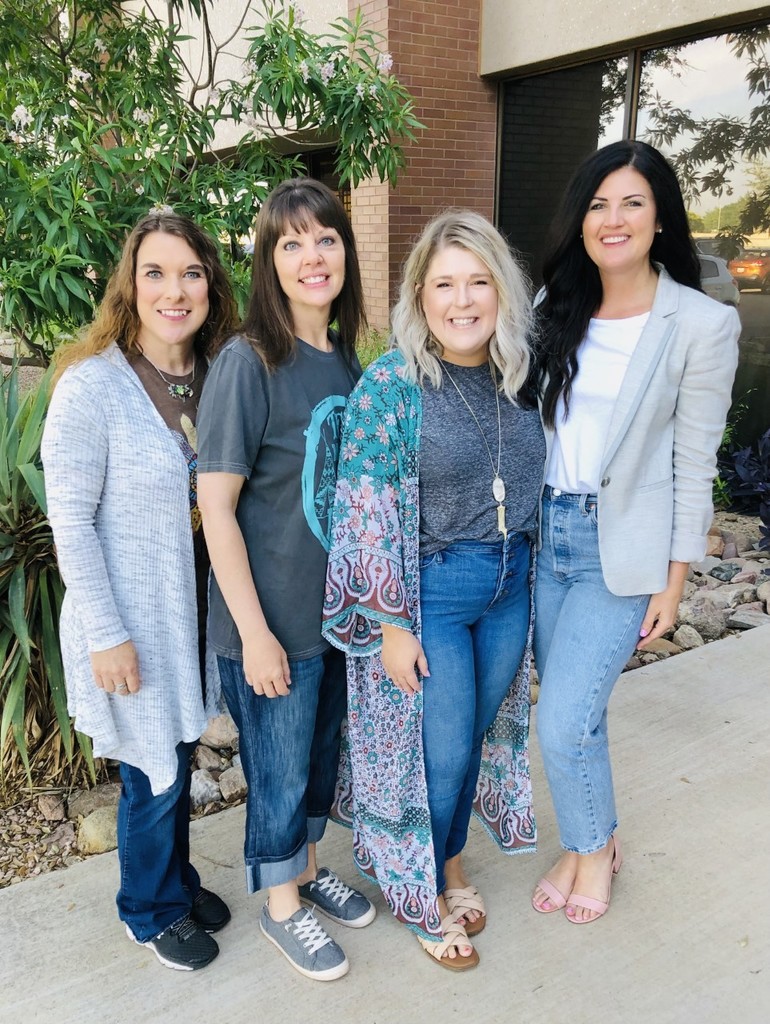 Reminder Meadow basketball camp June 21-24. Due June 10. Forms can be dropped off in the school office. Extra forms are in the office.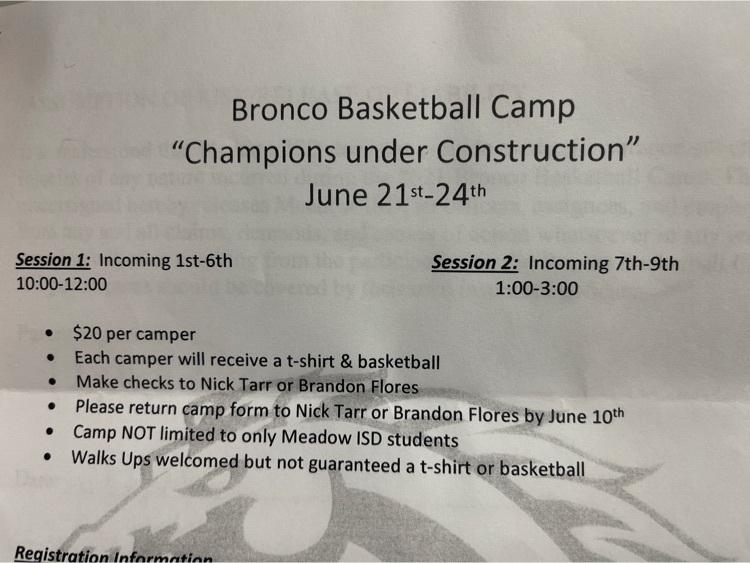 We would also like to congratulate Cortney Day on her graduation from WTAMU and Katlen Garcia on her graduation from Texas Tech! We are so proud of all the graduates!!
We would like to congratulate Jayson Almendarez on his graduation from Lubbock Christian University and Selena Castillo on her graduation from Texas Tech!! We would like to congratulate Michelle Cruz, Estefania Soto, Kaylee Contreras, and Zoey Hunt on their graduation from South Plains College.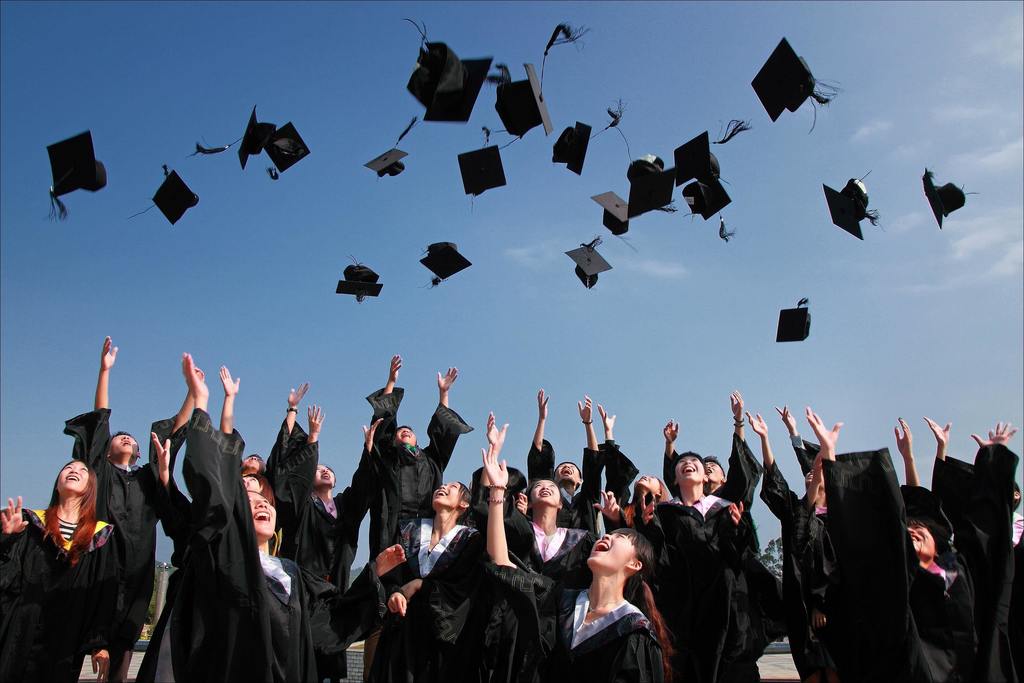 Angelo State University conferred 888 undergraduate and graduate degrees on 884 graduates, including Meagan Fails of Meadow, TX, during the 2021 spring commencement exercises on May 15, 2021. Fails earned a Bachelor of Business Administration in Management. Congratulations Meagan!!
Summer Workouts will start this week. Girls will workout 4-6 pm Monday - Thursday Boys will workout 7-9 pm Monday - Thursday SHAKA

Please do not forget that transfer applications are due on June 18th. Thank you.
Good Afternoon Broncos! We have a new Summer Job posting for a Student IT Position. This part time position will help out with: -Assisting in the setup of New Computers for School use. -Assisting in the organization of IT/Technology inventory and stock. -Assisting in the running of cables for Smart boards and network drops. -Will assist in the preparation of student devices for upcoming school year. -Will assist in the maintenance and preparation of existing school technology. Please apply here:
https://meadowisd.tedk12.com/hire/ViewJob.aspx?JobID=73