We are so happy to have your Broncos back with us. #BELIEVE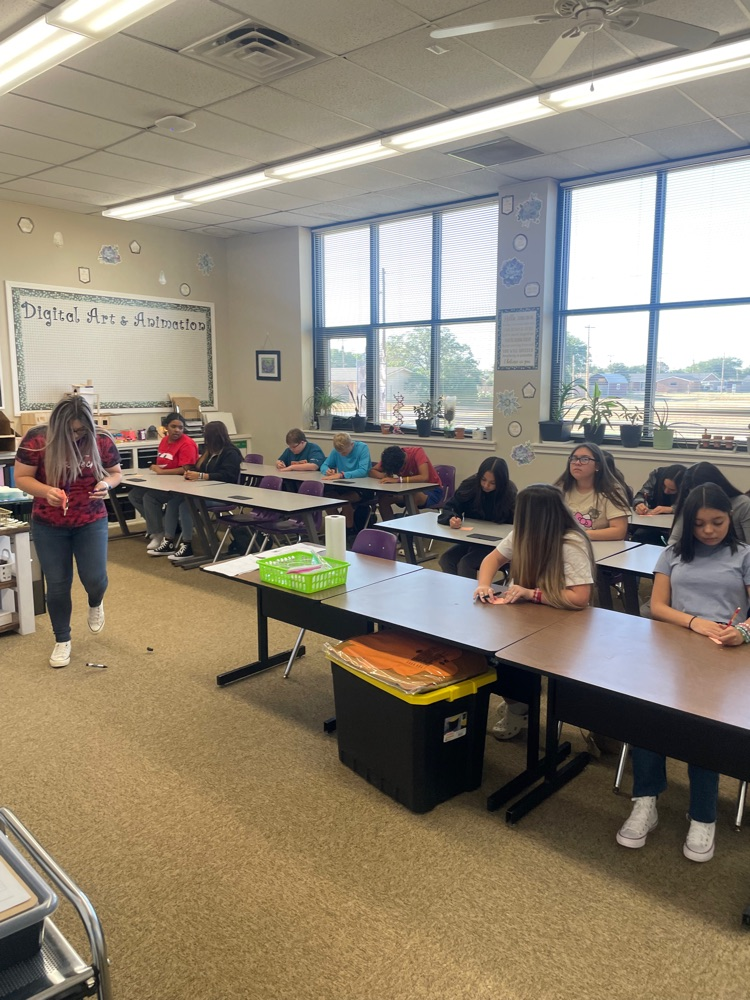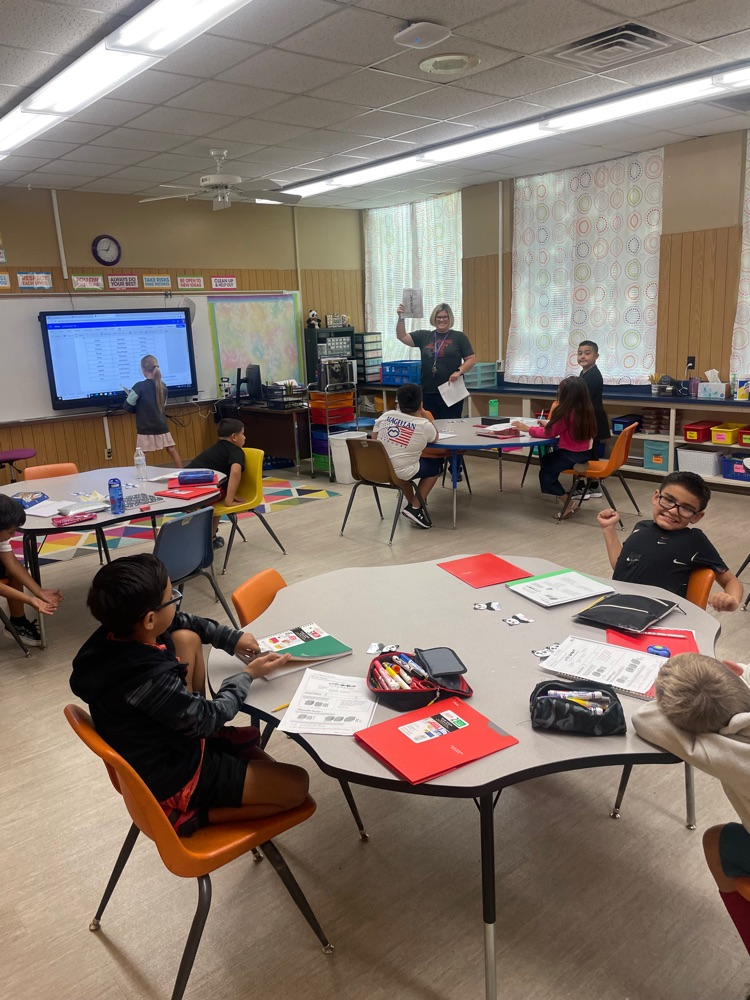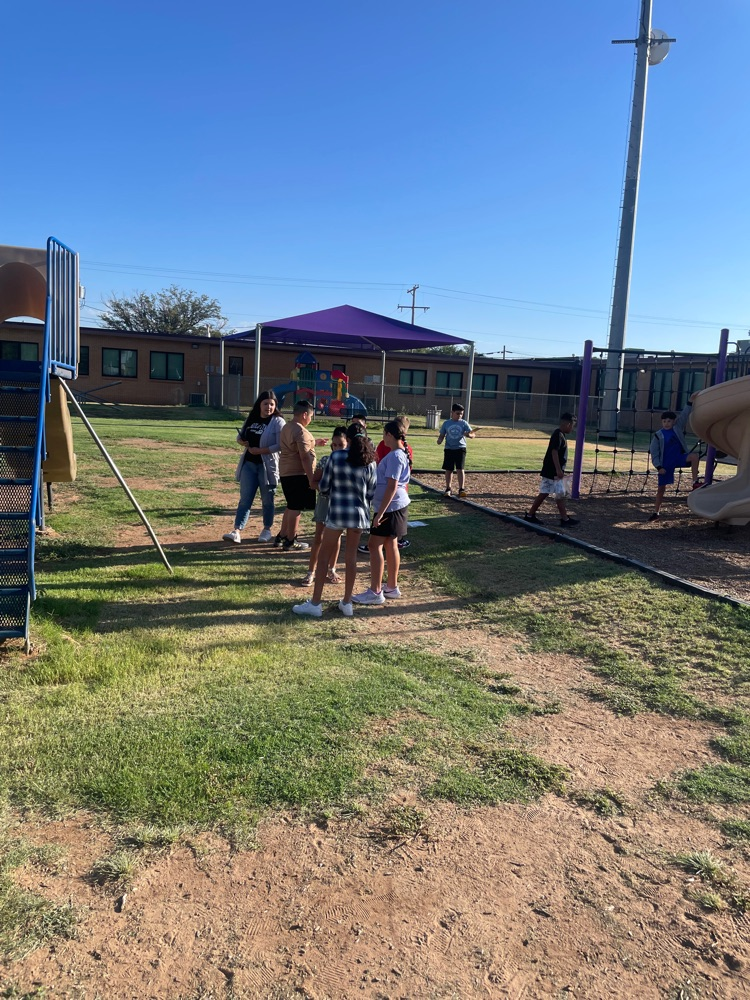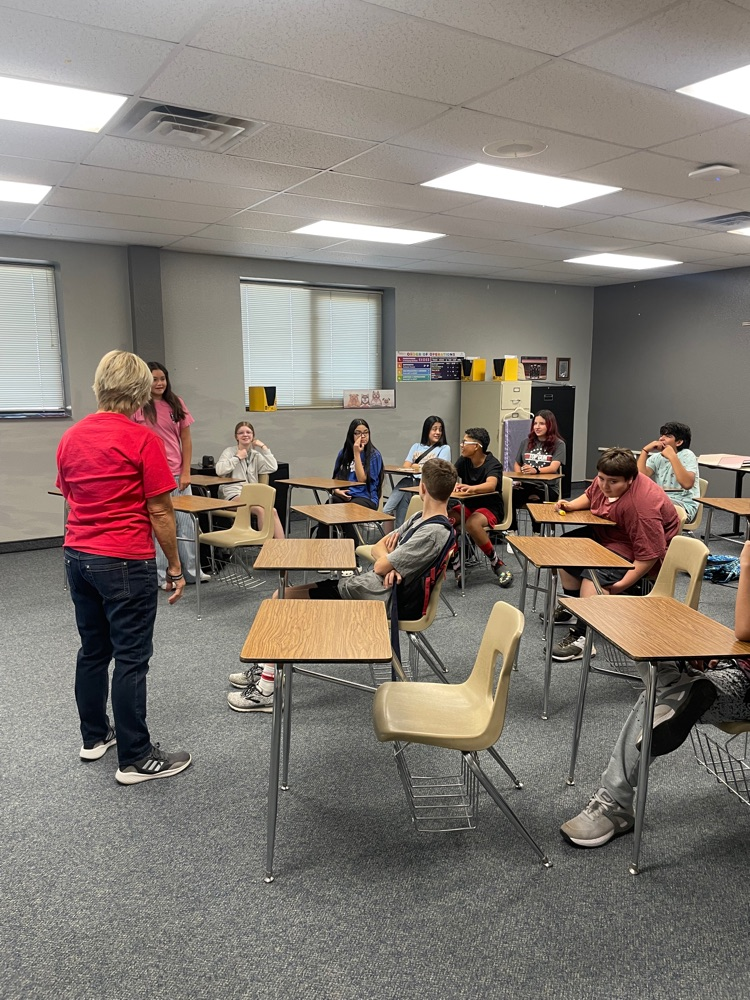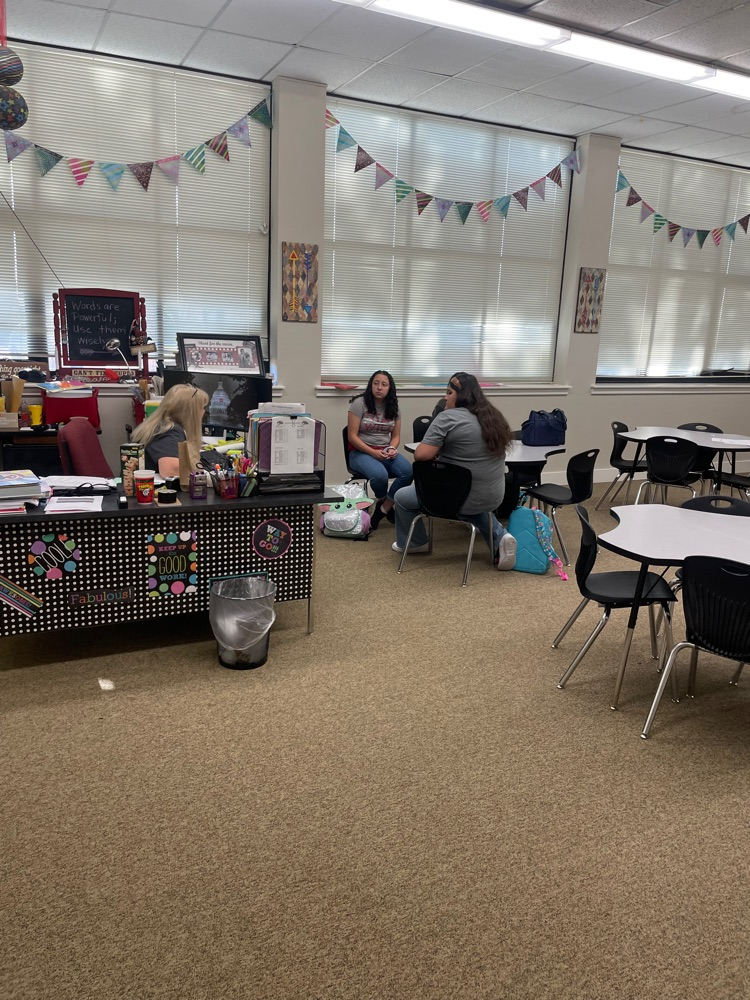 Football season is here!! First scrimmage!! Go Broncos #believe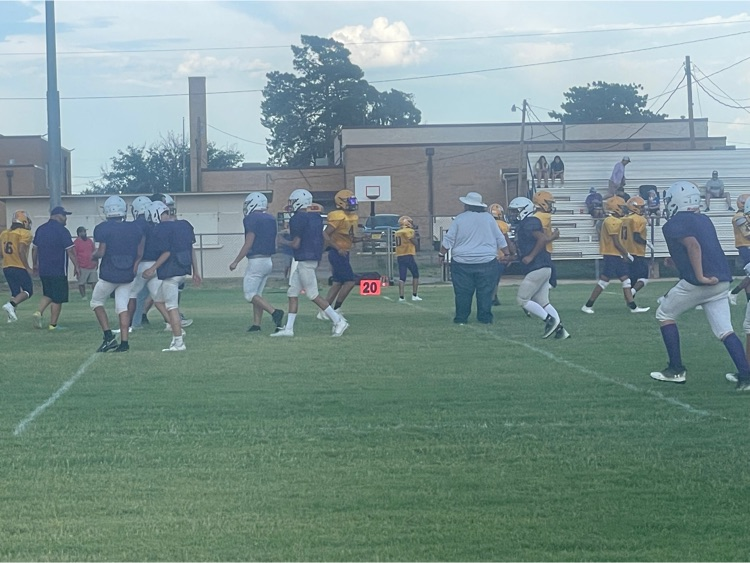 Here is Secondary supply list if you need it. Go Broncos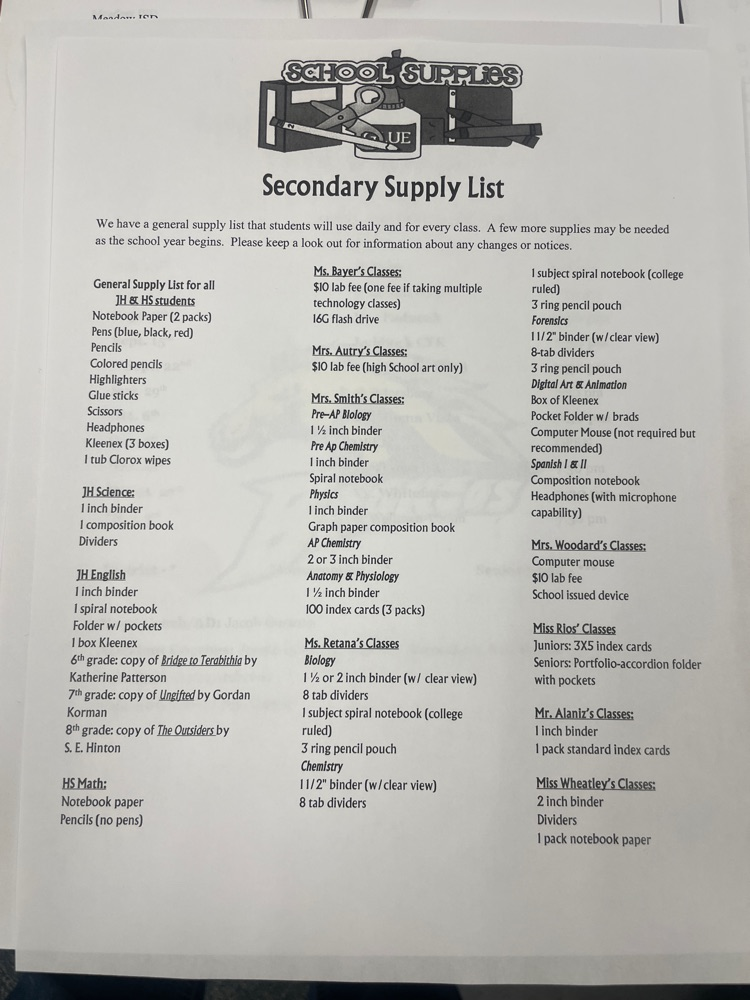 You may have noticed a few new classes on your Secondary students schedule. BEST stands for Building Exceptional Students for Tomorrow. The class is designed to increase school-wide learning and performance. The mission of this program is to ensure that all students who need extra support get it and in turn they will succeed in middle school and high school. It is very important to help these students understand that their education is very important, and it lays the foundation for what they can accomplish in their lives if they challenge themselves. BRIDGE stands for Broncos Realizing Intelligence Depth of Learning Growing Exponentially. The goal of the BRIDGE class is to improve students TSI, SAT and ACT scores as well as introduce them to career opportunities and post secondary education options not only locally but nationally. The BRIDGE class is currently only available to Juniors and Seniors.

Staff at Meadow ISD are busy preparing to welcome your students back. We can't wait to see everyone next week. Go Broncos.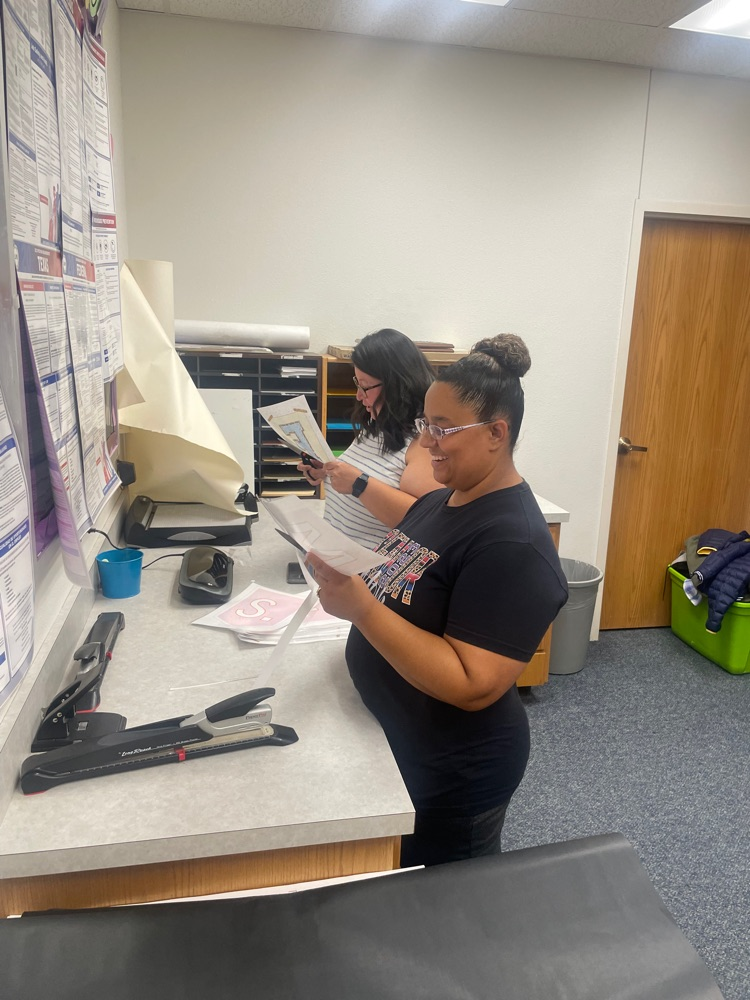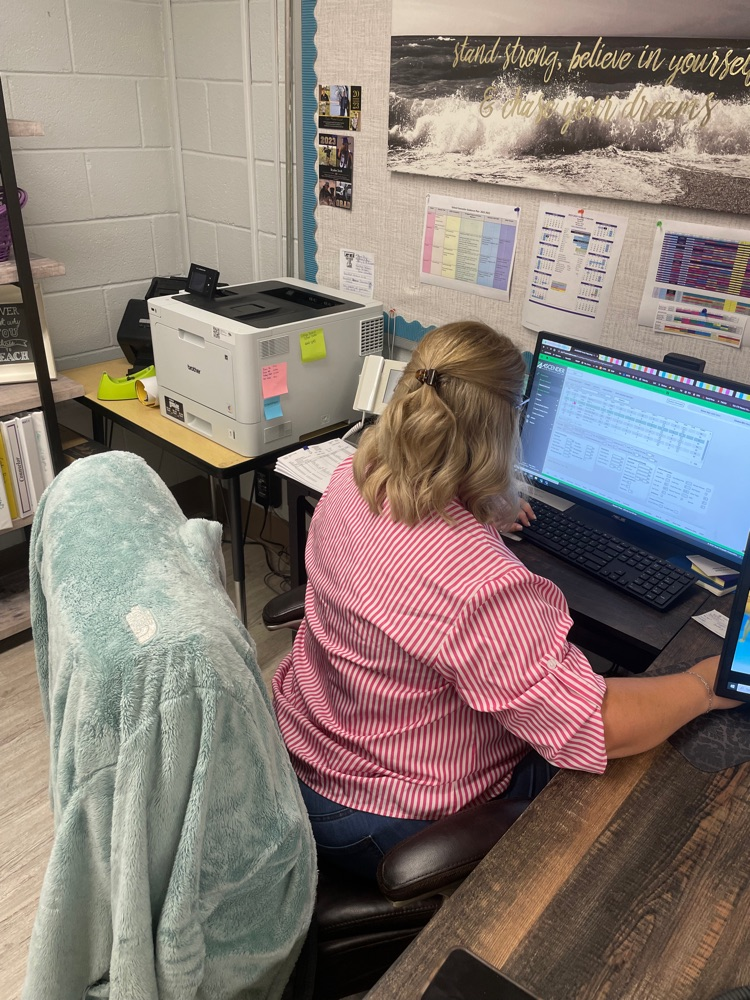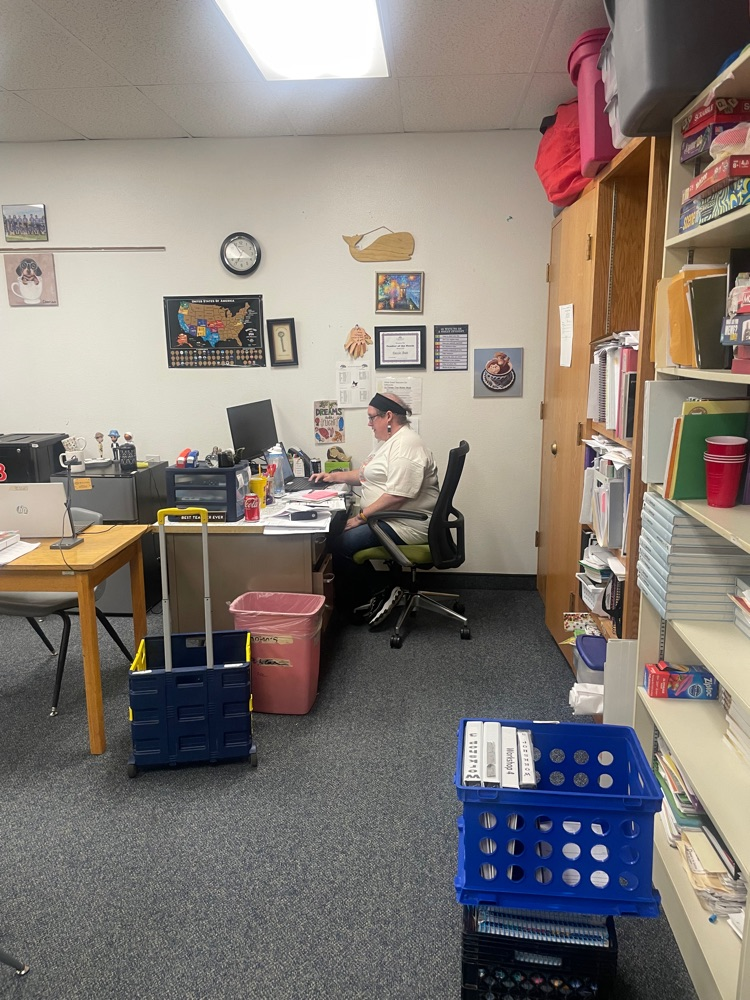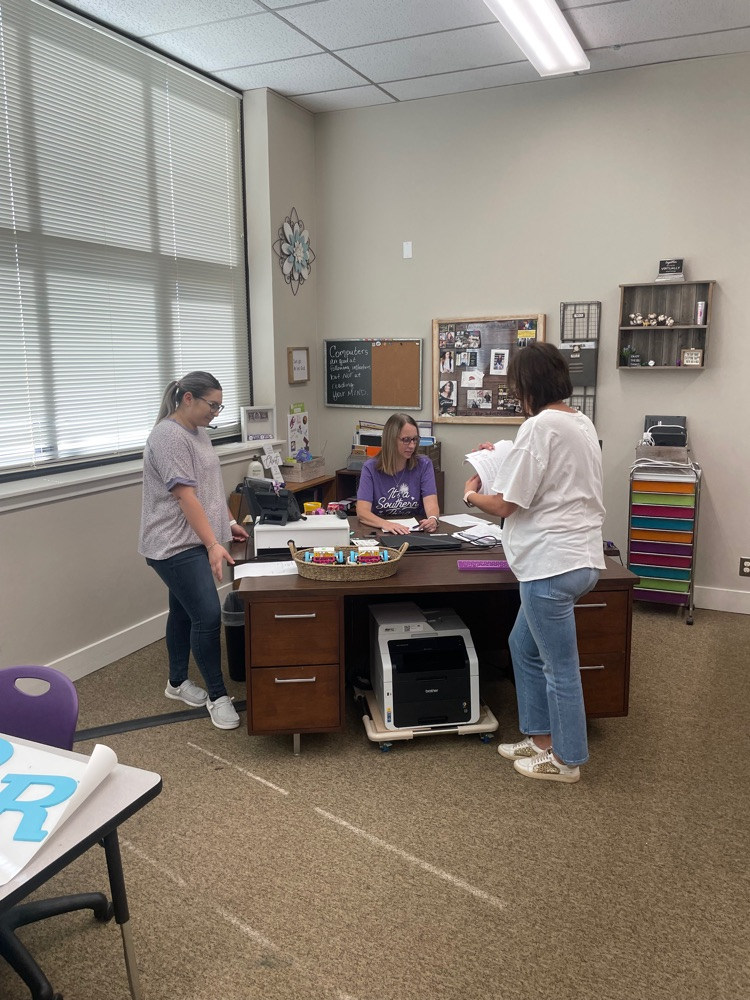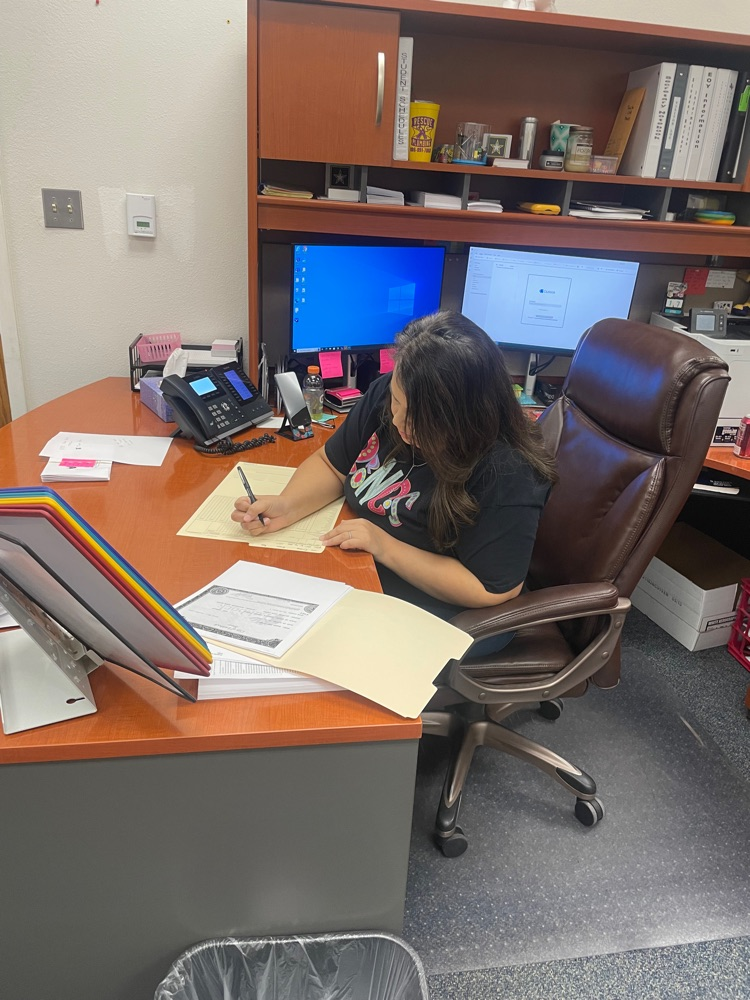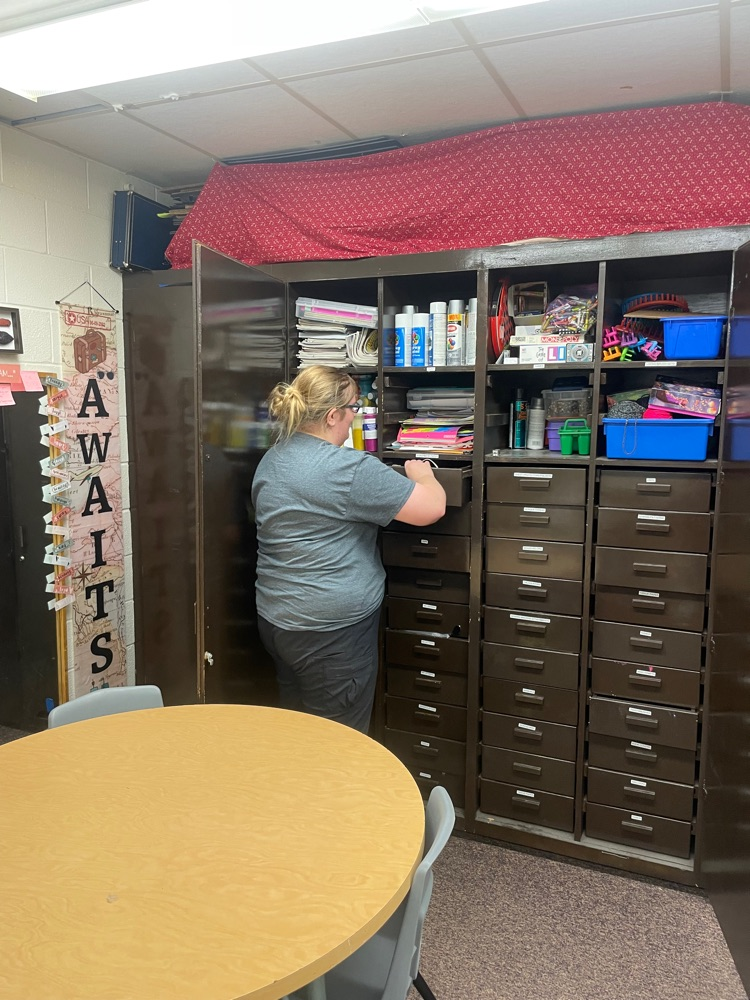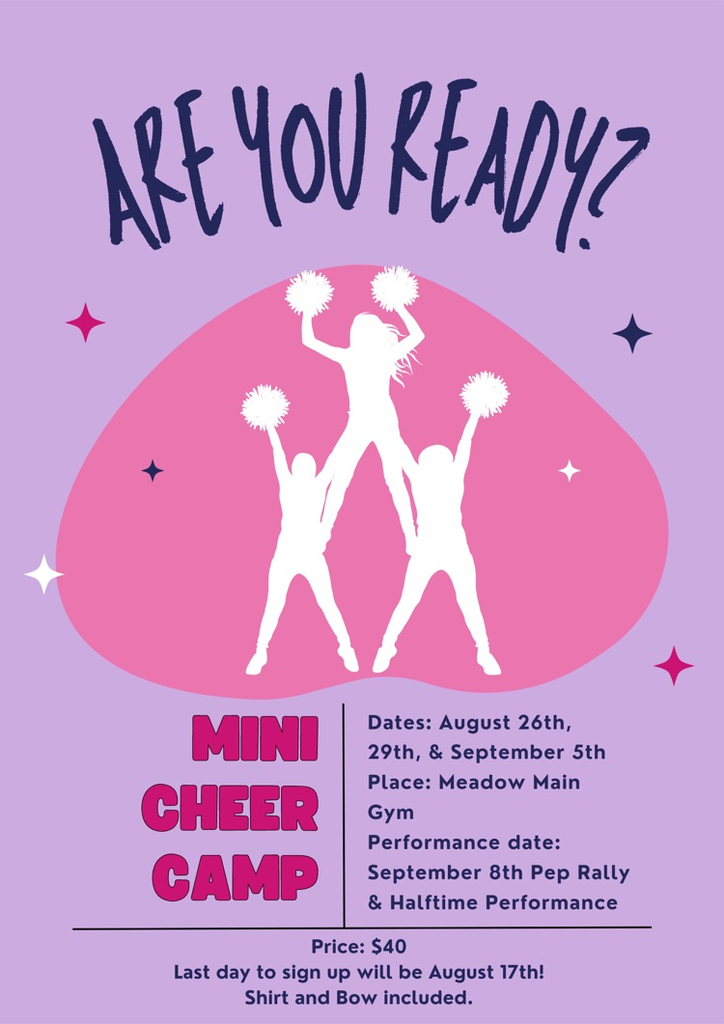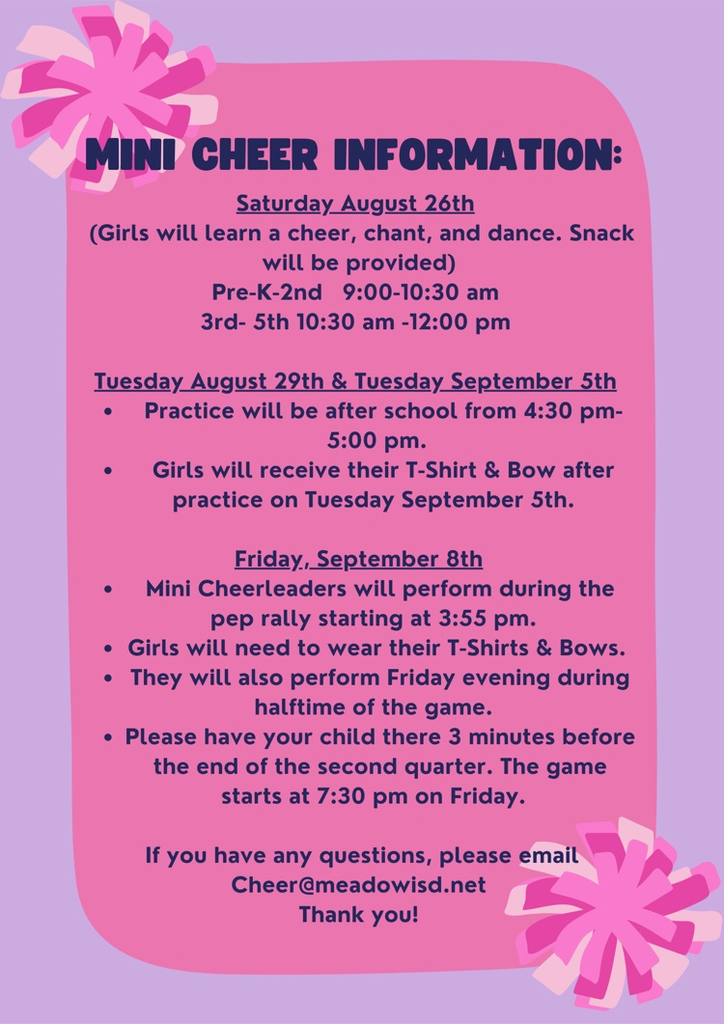 Parents, Please be aware of Senate Bill 2428, which states any student caught possessing, using or delivering a vape device — or any part of a vape device — must now be placed into DAEP (Disciplinary Alternative Education Program). It is more important than ever that you are aware of what your children are bringing to school. This is not district policy. It is state law and we will have no choice but to follow it. Thank you.

Because of the extreme heat that Meadow will experience next week, Meet the Teacher/Broncos will be postponed until August 17th. The weather will be much better at that time and we can enjoy the evening. Once again, Meet the Teacher/Meet the Broncos will be August 17th.
6-12 students! Schedules are ready to pick up. Come to Mrs. Estes' office anytime today until 3:30 or from 1:00-4:00 next Tuesday-Friday.

Meet the Broncos is coming. We look forward to seeing everyone.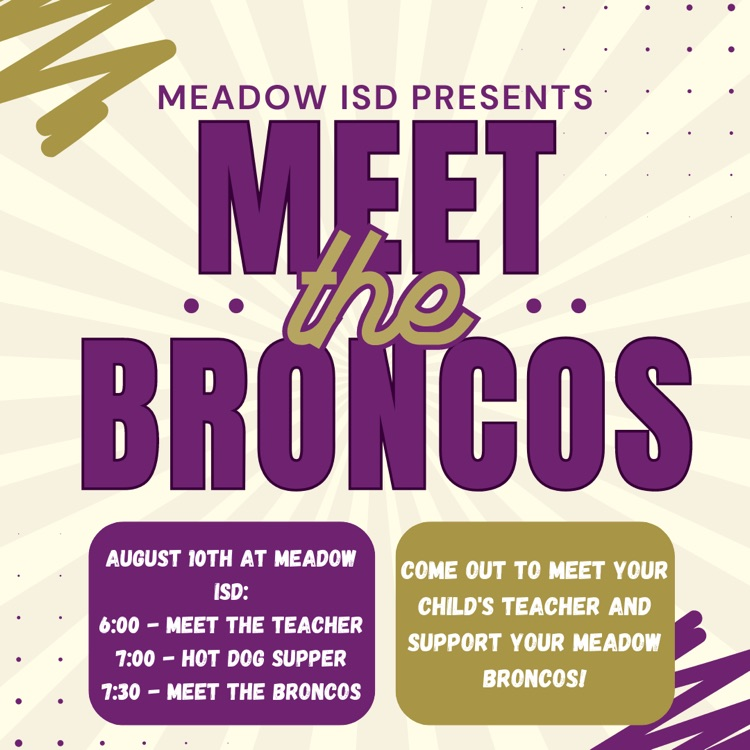 Starting next week Meadow ISD will transition to fall hours. The district will be open Tuesday-Friday during the fall semester. Once again MISD offices and campus will be open Tuesday, August 8th to start the fall semester. Thank you and welcome back!!

Online registration is open August 1st through August 15th for all returning students. We will have on campus registration for NEW students or anyone that needs assistance registering on August 3rd in media center from 9am-11am and 1pm-3pm. New students need to bring the following: Birth Certificate Social security card Updated shot record Proof of residency Parent picture ID Valid email Thanks you!!

Football Two a Days begin tomorrow July 31st!!!! Any High School Football Players who haven't picked up equipment need to come by today or show up at least 30 minutes early tomorrow morning. Practice begins at 6 AM. Meaning, we plan on being on the field and stretching at that time. Be sure you have physical and UIL paper work. If you need papers or have questions please contact Coach Guzman.

Our Junior High and Varsity cheerleaders attended the Pom Workshop at Forever Elite Dance in Brownfield this week! These girls have been working hard all summer and are ready to show y'all everything they have learned! 💜📣 Thank you Forever Elite Dance in Brownfield.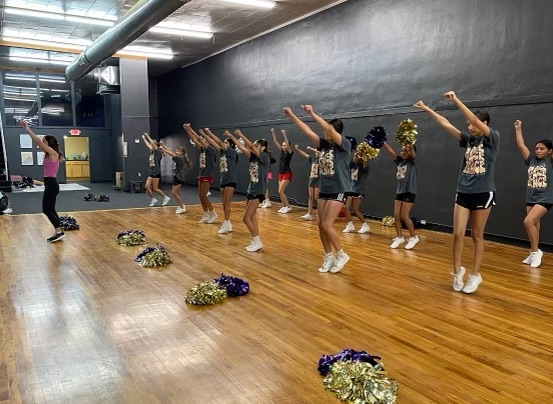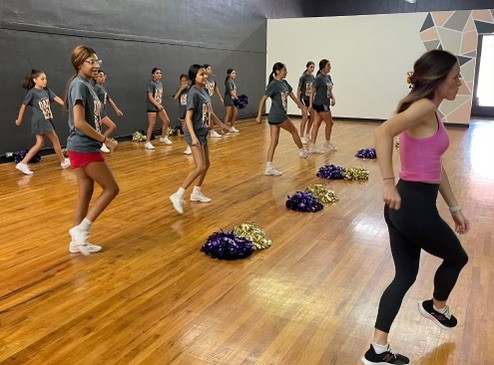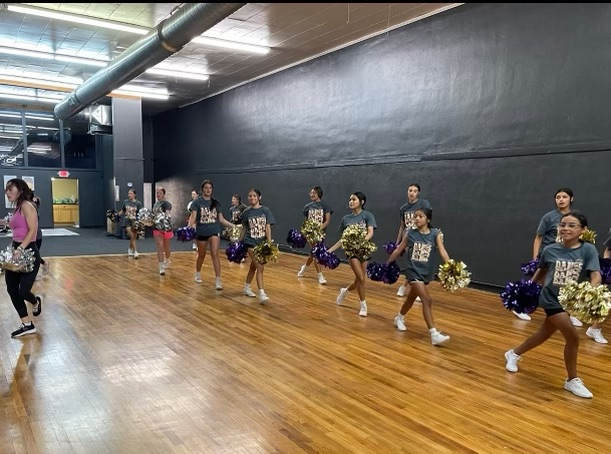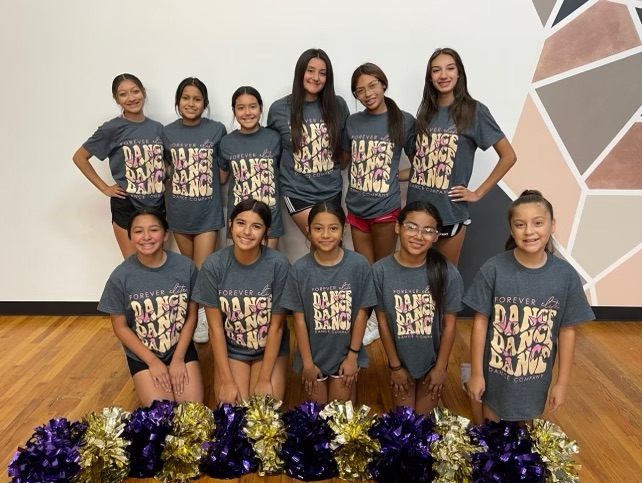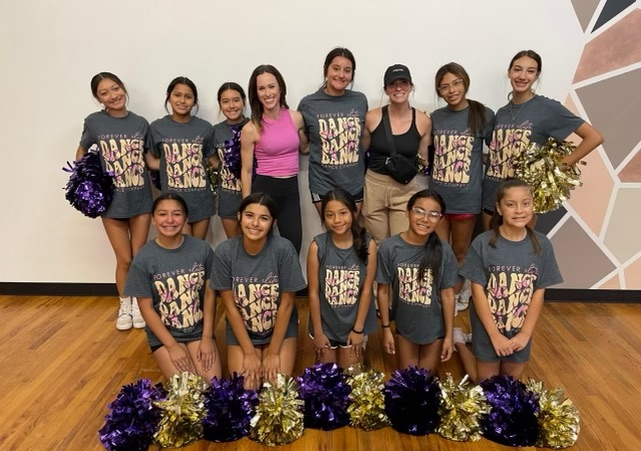 ❗️Volunteer/Service Work Opportunity❗️ Current NHS, CSHS or any student involved in a student organization we are needing your help. We have a service work opportunity on Thursday the 27th from 10am to 12pm in the Old High School Building. Please email Ms. Retana if you have any questions at
judith.retana@meadowisd.net

The new gym will be closed to all activity for the next two weeks as the floor is refinished. The gym will reopen August 7th. Thank you.

Please return all transfer applications by AUGUST 1ST. Transfer forms can be found at
www.meadowisd.net
or picked up in the Admin Office. If you have any questions please contact the Admin Office at (806) 539-2246 option 5. Thanks!

Big congrats to Ryder Day. Ryder won state in Star Over Texas Production at the State FFA convention in Dallas. Great job Ryder!!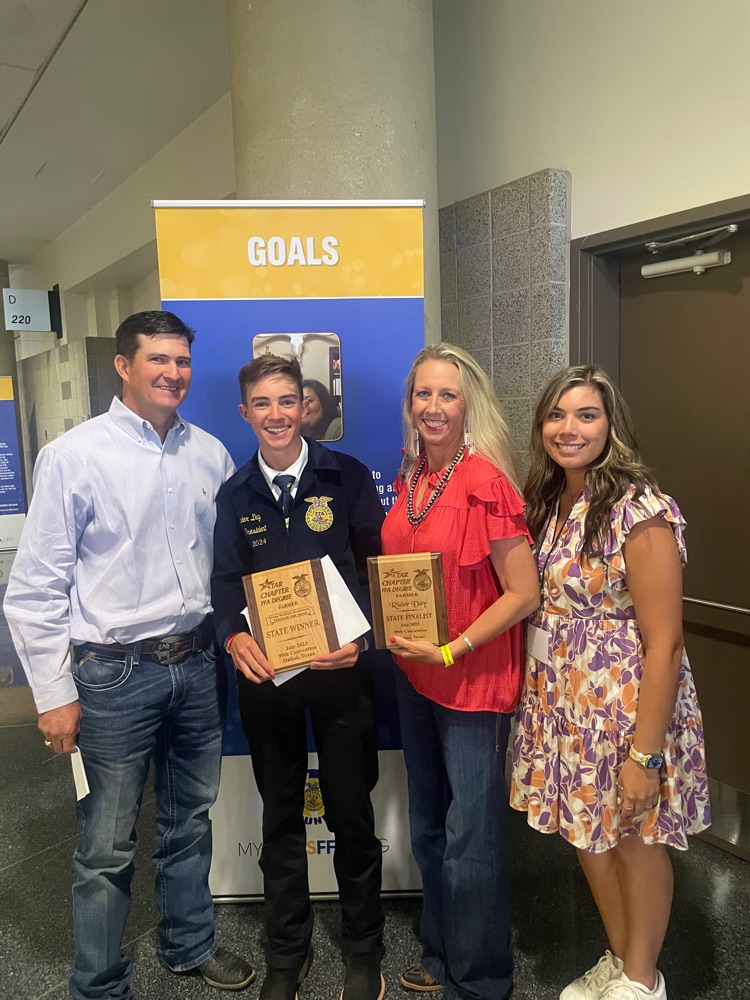 Hot off the Press! Attached is the 2023-2024 Elementary School Supply List. If you would like a hard copy, it is available in the Elementary Office. Please call before heading up here to make sure someone is in the Office. Thank you!

Athletic physicals will be conducted in the HS gym Monday July 24th at 1PM. All 6-12 grade athletes will need one on file prior to their first day of practice. This is your chance to get it done free. There will be a football parent meeting on Tuesday July 18th for all 6-12 football parents at 6:00 pm in the new gym. We will hand out paperwork, discuss practice, policies, etc. If your student isn't playing football, but you'd like to get your physical paperwork for another sport you may get it then as well. If you have any questions please contact Coach Guzman.