Check out the latest Burleson Elementary News. Please click on the link below to see what's going on. It's always great to be a Bronco!
https://www.smore.com/qgc49

Parents and Friends, just a reminder that the Elementary Christmas Program is TODAY! It is in the Carpet Gym and will begin at 6:30pm. Come join us for an entertaining evening. Please make sure your child who is performing is at the Carpet Gym no later than 6:15.

Parents. We will be interim testing tomorrow and Thursday. Students need to keep their devices at school today and tomorrow. This is junior high and high school students. If you have any questions please contact the high school office.

Elementary Parents and Guardians: There are two racks full of unclaimed coats and jackets. They are being rolled out in front of the building during pick up each day. Please check and see if any of them belong to your children. Any coats and jackets not claimed by December 16th will be donated to the Coat Drive. Thank you!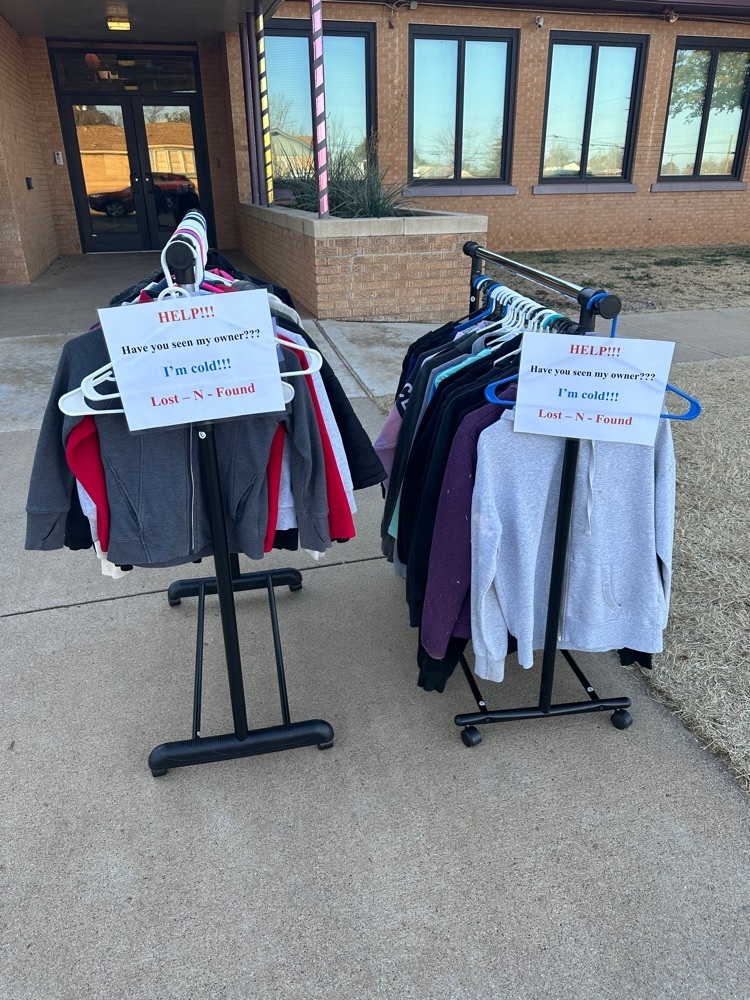 Check out the latest Burleson Elementary News. Please click on the link below to see what's going on. It's always great to be a Bronco!
https://www.smore.com/c7gbs


There is only one game tonight. JH A Boys at 6:00 pm.

Unfortunately, due to technical difficulties we will not be able to stream day two of the Meadow Basketball Tournament. We apologize for any inconvenience.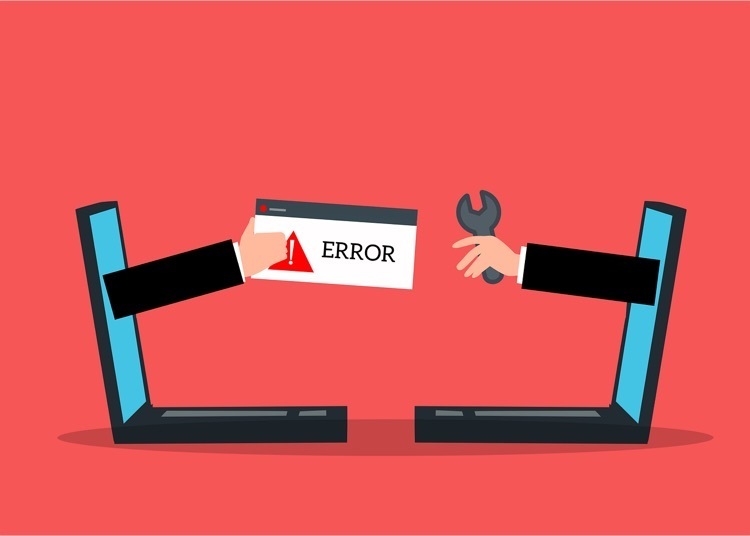 The Elementary students released balloons in memory of their classmate and friend, Isabella Montoya this afternoon.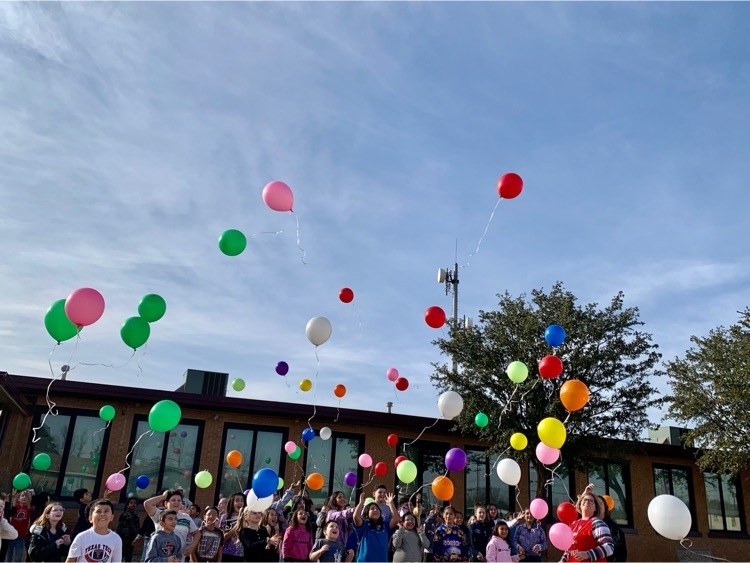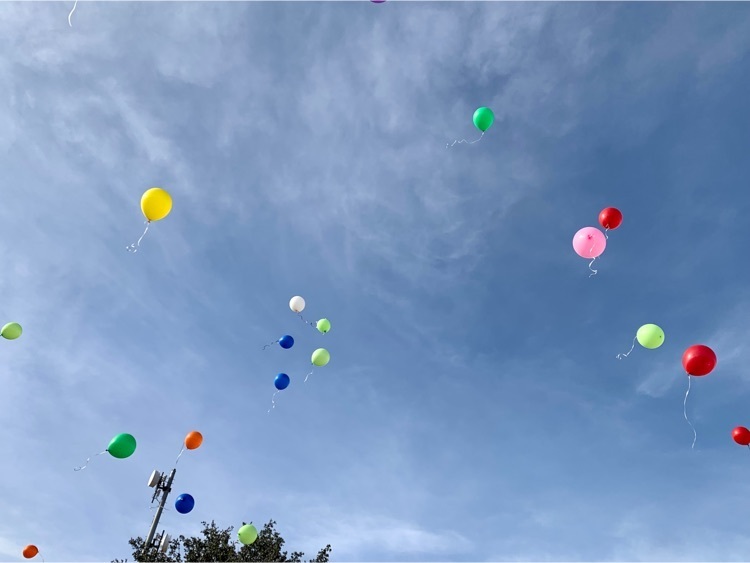 The water situation looks good for tomorrow so we will have a full day with a regular start time. Thank you.
Student Council will be hosting fundraising for the family of the precious 3rd grade child lost in a tragic car accident over the Thanksgiving Break. We will have a fundraising day each day for the rest of the week. Wednesday-hat/hoodie day $1 Thursday- pj day $1 Friday any donation greater than $1 for a drawing for $10 at the concession stand All kids and teacher are encouraged to participate. Any additional donations are appreciated as well.

Unfortunately the water pressure issue has not gotten better at Meadow ISD. In the interest of student safety we are going to dismiss at 1:05 and buses will run at 1:10. We will have staff at school until the last child is picked up. If you can't get here on short notice we will have supervision for your child. I apologize for this and we will let you know as soon as possible about school tomorrow. Thank you for your understanding.
Congratulations to these Football Players on their All-District Honors for the 2022 Season. Logan Castaneda - 1st Team Kicker Kaleb Sanchez - 1st Team Punter, 2nd Team Runningback Peyton Rodriguez - 2nd Team Tight End Jimmy German - 2nd Team Wide Receiver, 2nd Team Cornerback Raul Villalpando - 2nd Team Center Tate McBee - 2nd Team Quarterback, 2nd Team Safety John Alvarado - 2nd Team Defensive Lineman Zach McGee - 2nd Team Cornerback #SHAKA

When the water is turned back on, Meadow will have a boil notice. The water fountains at school will be shut down. We will have bottled water available,but please send one with your child if you can. This will be for the rest of the week.

Meadow ISD will have a 10 AM start this morning due to water issues within the city of Meadow. Buses will run two hours later than normal.

Even more Turkey Trot fun.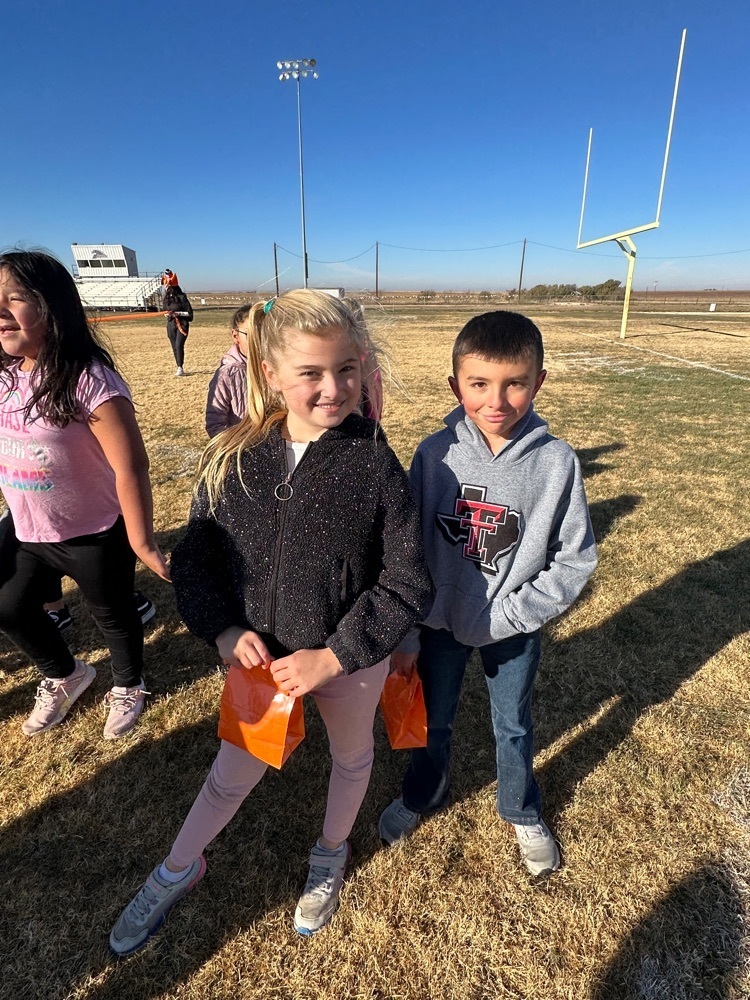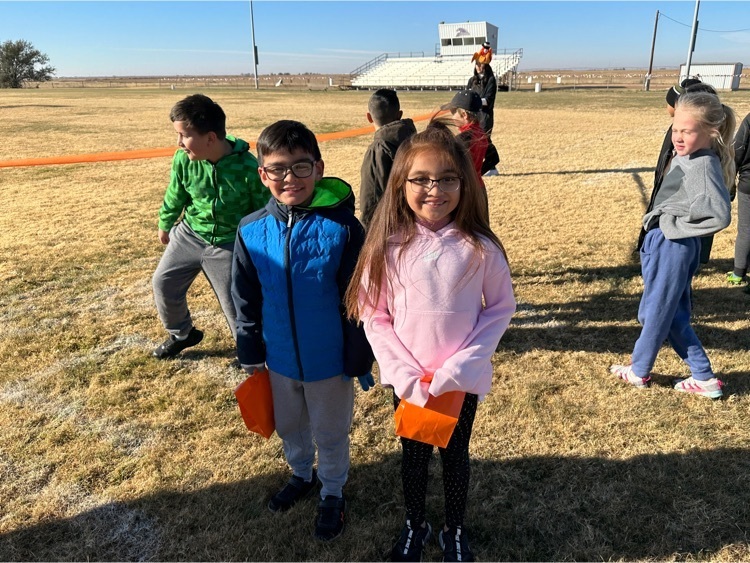 Turkey Trot fun continues…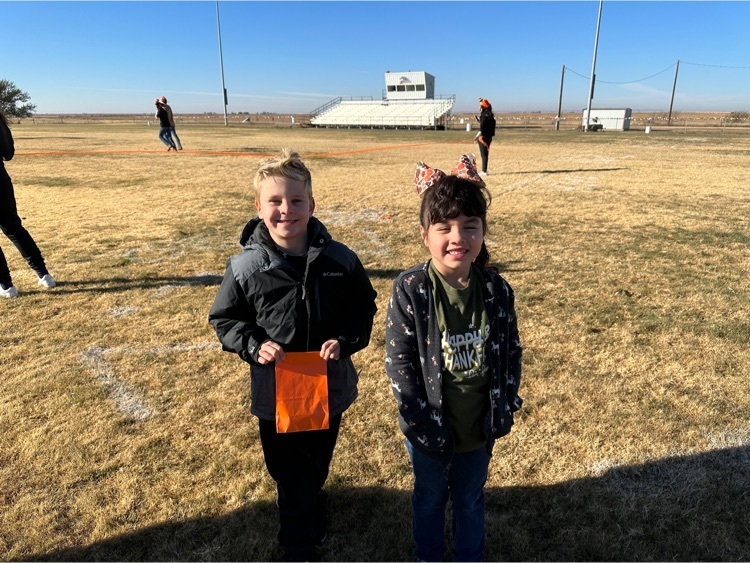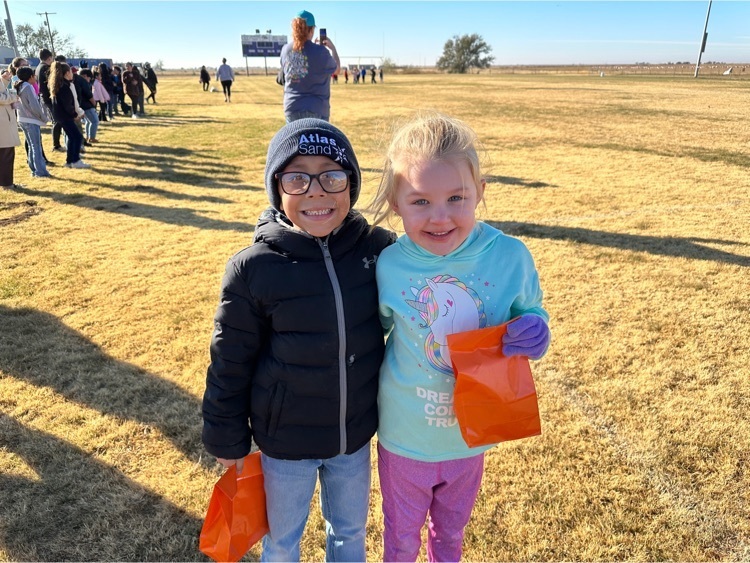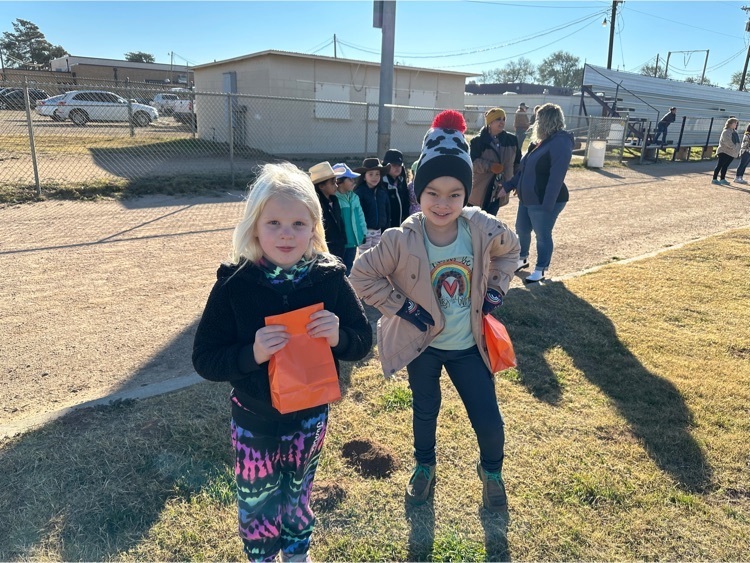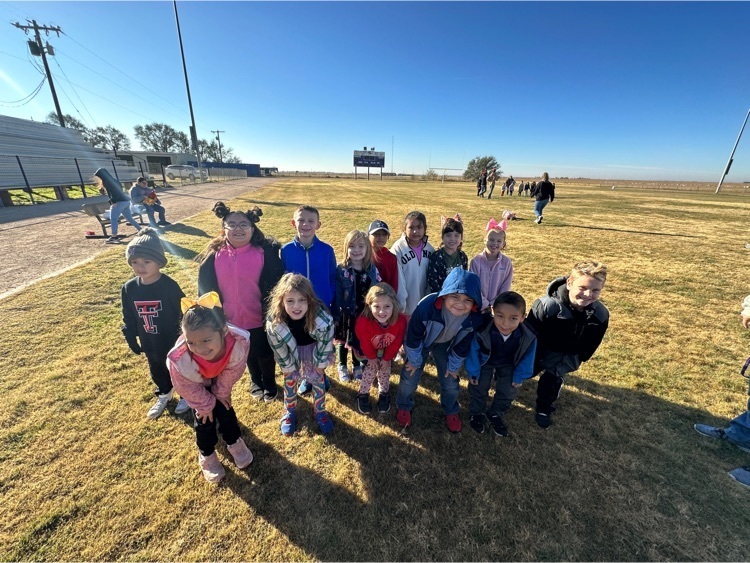 More Turkey Trot Fun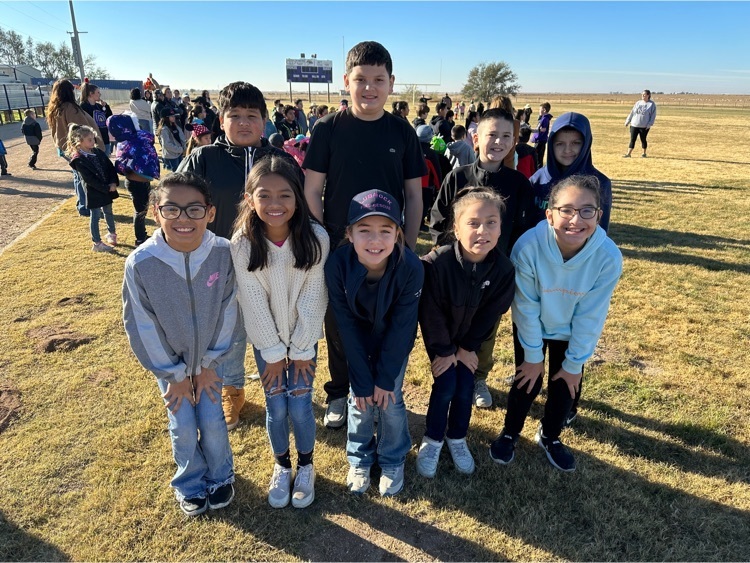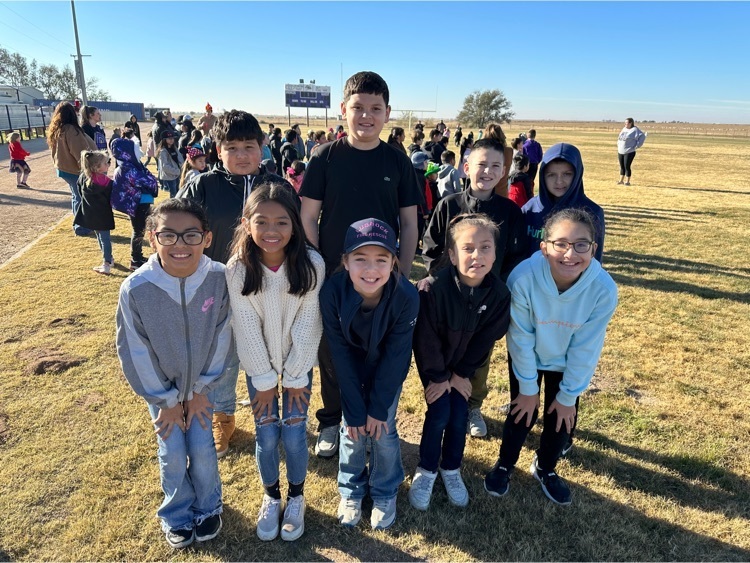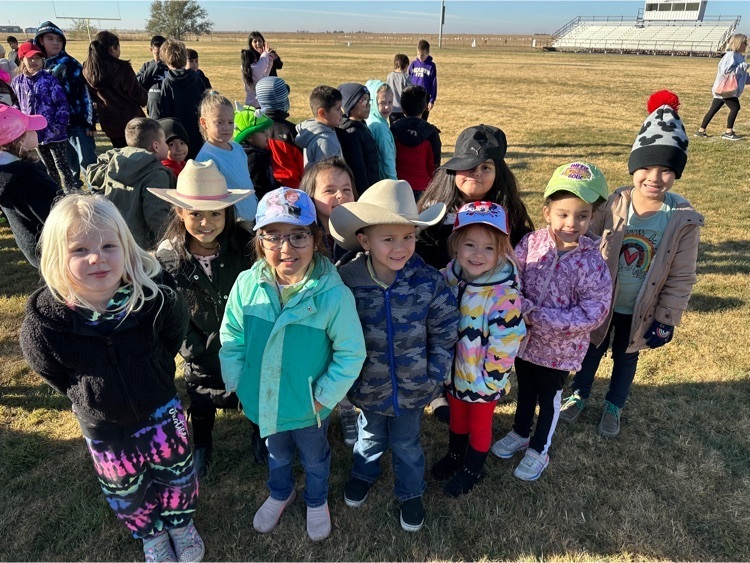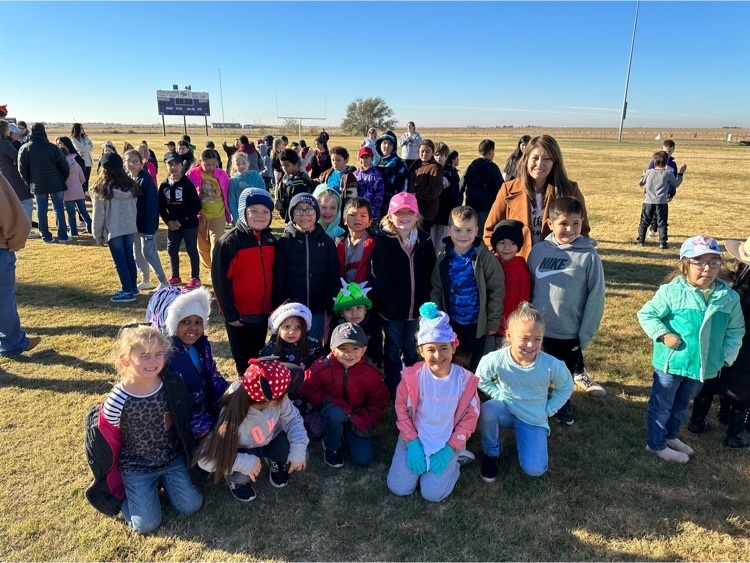 Elementary Turkey Trot Fun. Thank you PTO for organizing the Turkey Trot, and thank you NHS for your help. Congratulations to the winners of each grade. The students really enjoyed.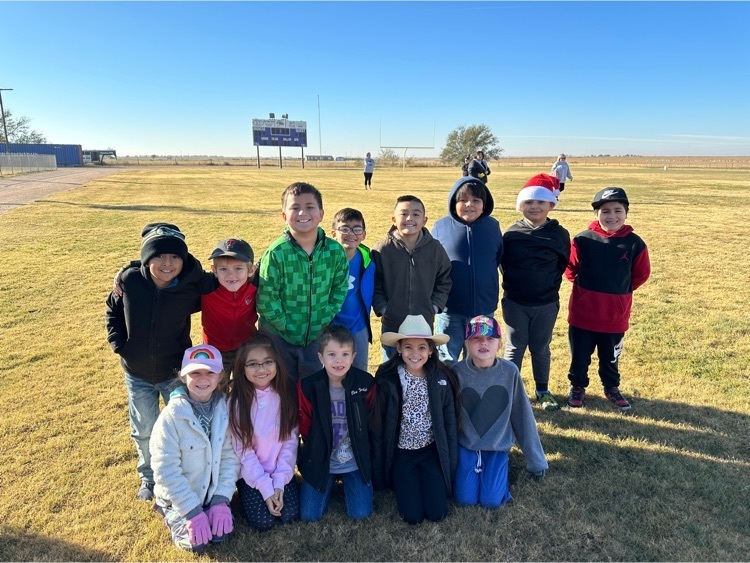 Burleson Elementary has been busy with Thanksgiving activities and writings. We are so thankful for all our students and their talents!