Computer Science students taught 3rd grade about being a good citizen online today. They read a story, played a game and made them a 3D printed backpack tag. Digital Citizenship Week 2021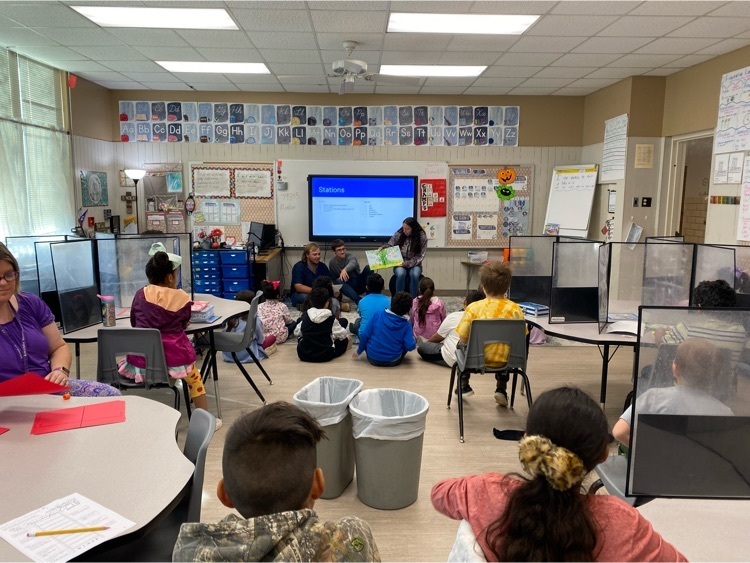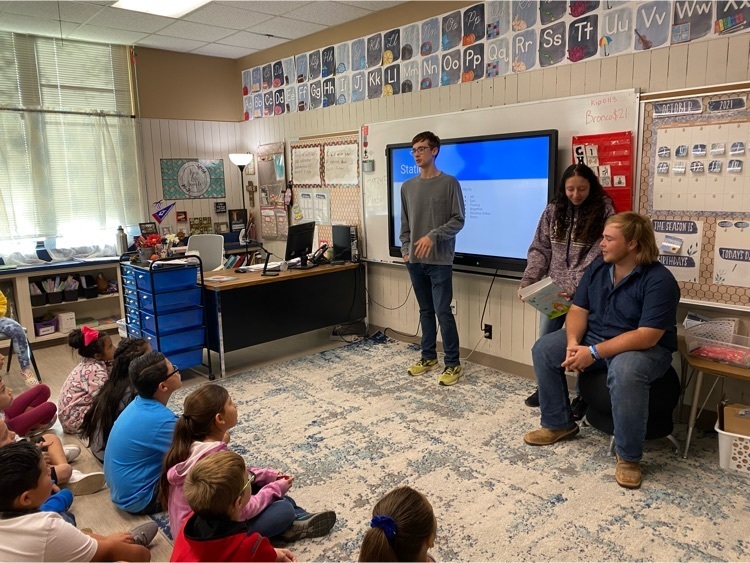 Halloween is one of my favorite holidays of the year! In forensics we did one of my favorite activities, carving pumpkins. Students applied their skills by determining what type of tool marks are left when we carve pumpkins.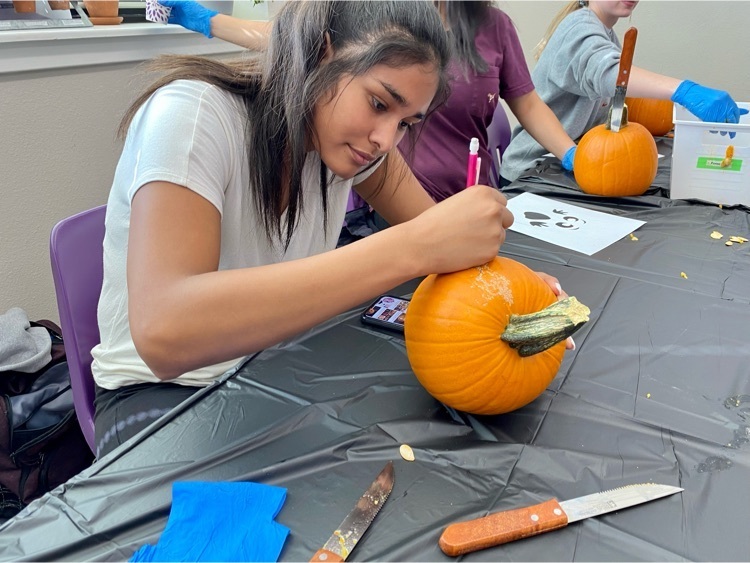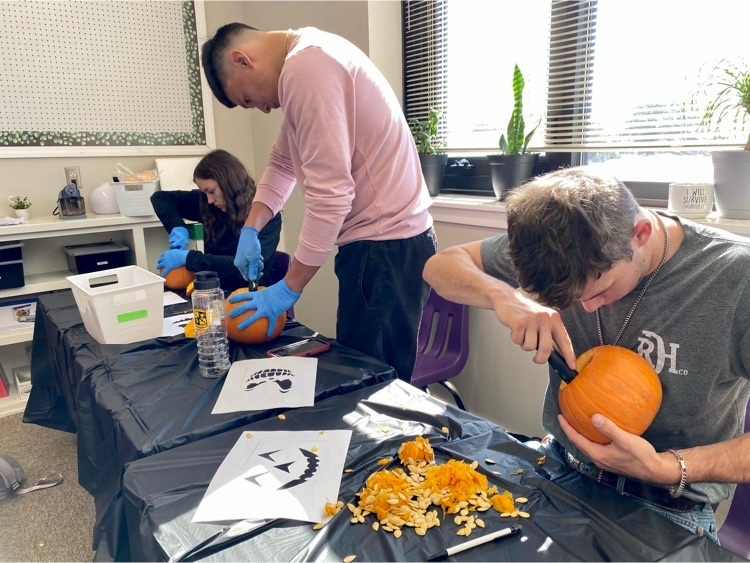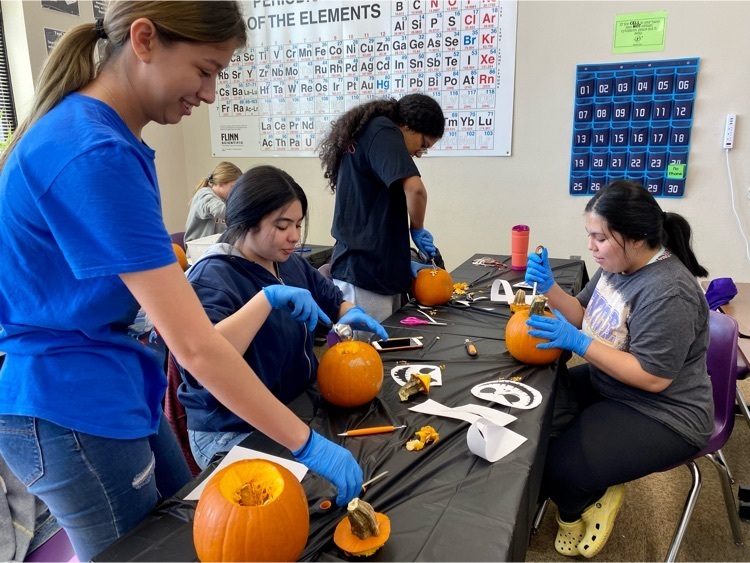 Senior Parents: LEARN will be on campus tomorrow to help with FAFSA. Please be on-time for your appointment.

Save the date: Movie Night Saturday Oct 23rd @7:45 on the MISD practice field showing The Addams family 2!! Adults $4 kids $2 We will have a hot dog meal deal $6 and our usual candy table and popcorn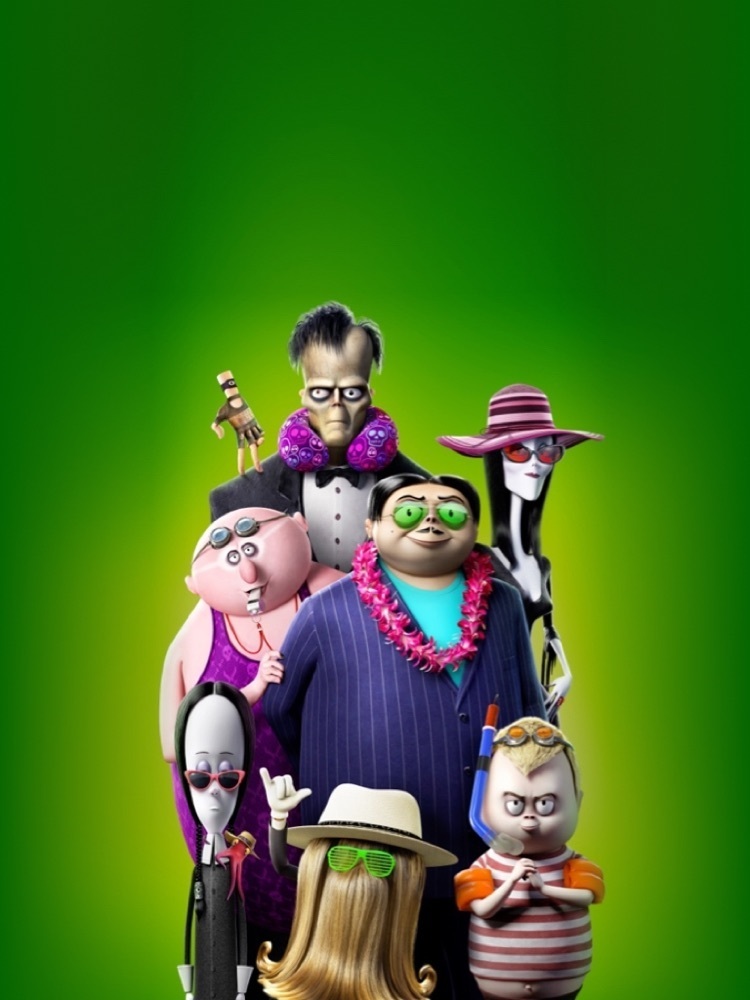 Elementary parents, Here is the link to the Purple Note! Please make sure to read each week to see what is coming up for your children! Thank you for all your support! We make an awesome TEAM - Together Everyone Achieves More 💜💛 Click here:
https://www.smore.com/s7tp9
Just a friendly reminder that tomorrow's pep rally will be Pink Out!
Trends and Friends with KLBK has started a teacher of the week recognition Tuesdays at 5:00 PM. Many nominations were made, and I am proud to announce that one of our very own was given this honor. Ms. America Rios with MHS is highly dedicated to the students she teaches and pushes them to new levels with her unique and proven teaching style. She is truly dedicated to going #ALLIN with our students daily. I am honored to have Ms. Rios on my staff at MHS and know that GREAT things will continue to come from her classroom this year and many more to come. The link for her interview segment is below! Once again KUDOS and CONGRATS to Ms. Rios.
https://www.everythinglubbock.com/news/trends-and-friends/teacher-of-the-week-america-rios-with-meadow-high-school/
Parents/Guardians and Students, Remember that pajama pants are a violation against MISD dress code and may not be worn to school except with prior principal approval. If a student is seen wearing pajamas at school without permission, they will be reported to the office and will change from them. Thank you for your continued support!

The fourth grade students had a fun time at Kids, Kows, and More today! Thank you to all of the educational programs, individuals, and donors who made the day special for the students of Terry County💜💛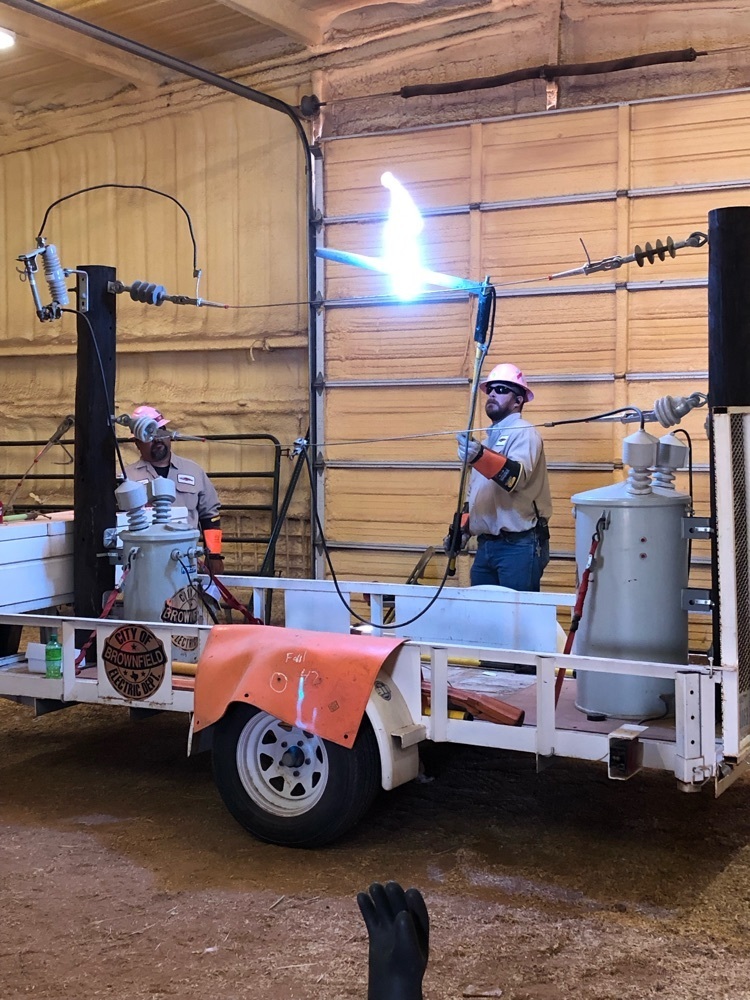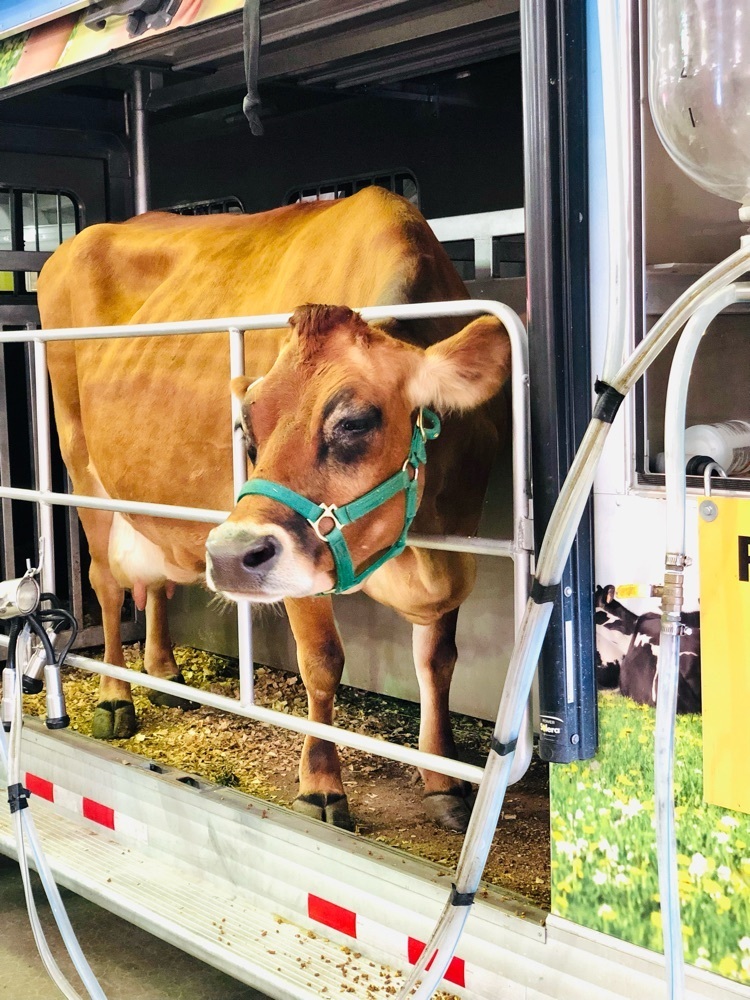 We are dedicated to student and staff safety at Meadow ISD. With safety at the forefront of educating students, we have partnered with Raport Technologies for visitor management. Please see the link in regards to a new visitor management system with Meadow ISD.
https://5il.co/10fqh

Meadow FFA Ag Advocacy team had the honor of presenting at the Kids, Kows, and More Expo today in Brownfield. I am extremely proud of our students and their professionalism with the interaction of the 4th grade students of Terry Co. Big shout out to Brady Parker, Dylan Paiva, Joslyn Garza, Kylee Jackson, and Nyomi Alvarado!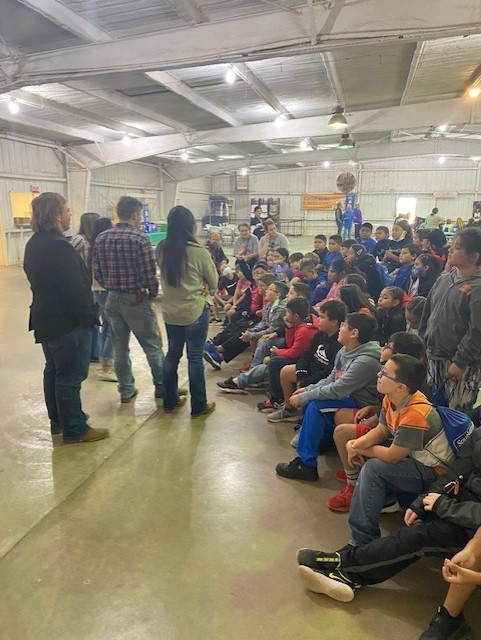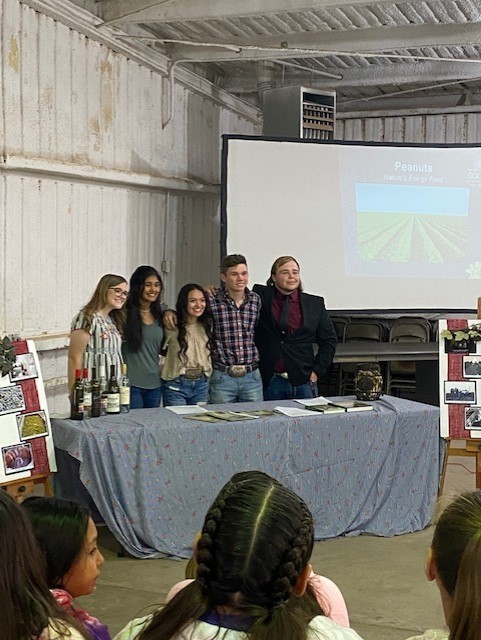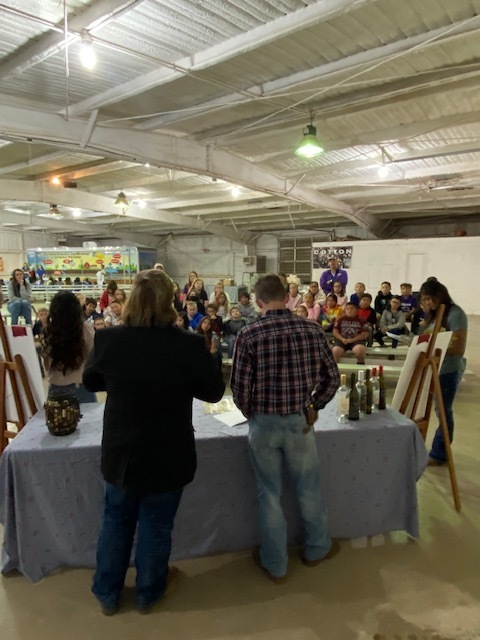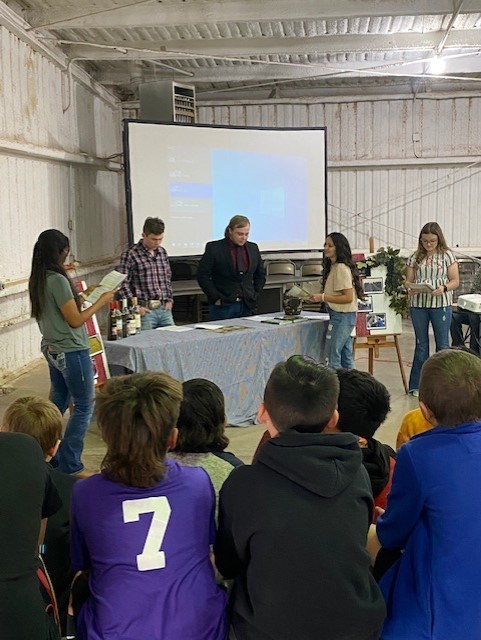 Parents, The JH game vs Borden County in Borden County has been moved to 5:30 pm instead of 6:00 pm. We apologize for any inconvenience this causes. Thank you. #SHAKA
Congratulations to our Varsity Cross Country Boy and Girls Teams as they both are advancing to Regionals. Boys: Bryan Parker, Xander Haile, Wes Woodard, Bryden Smith, Taylor Caswell and Trevor Brockway Girls: Kate Smith, Keira Acosta, Ciara Villalpando, Fayth Haile, Marissa Yannis and Zairy Rodriguez.

What a great day for Meadow FFA! We had about 20 students come out to clean our highway we are responsible for this morning. I am very proud how our students have bought in and put out the effort with our community service events!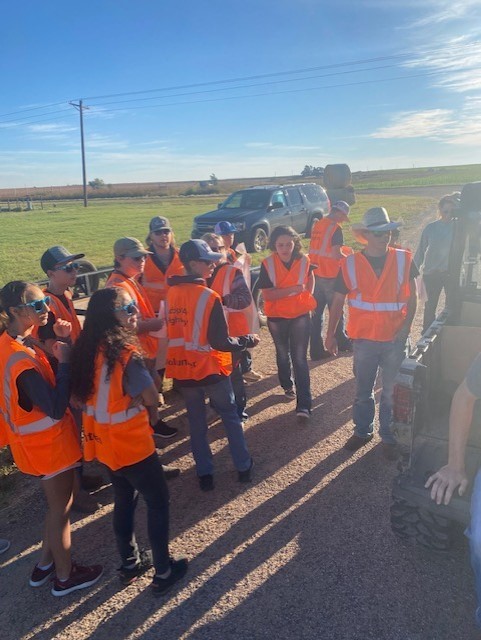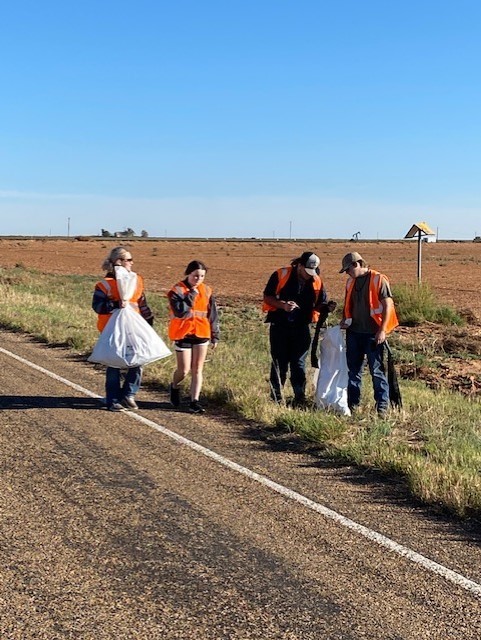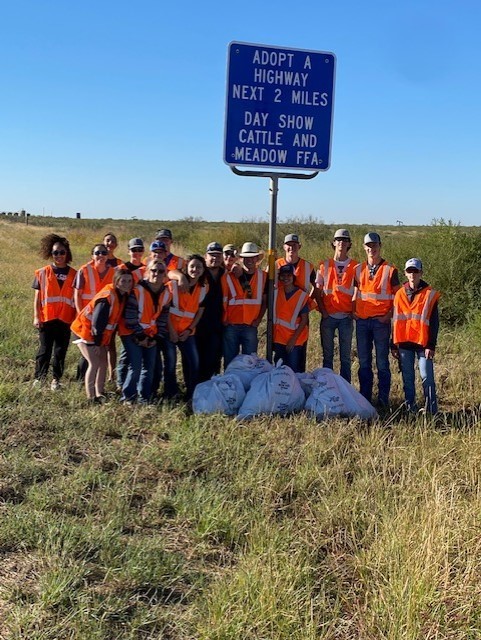 Meadow FFA Boosters are having a raffle to help support our FFA students. Please contact one of our Meadow FFA members, Dan Jackson, Jim Ridenour or Reagan Stuart if you wish to purchase a ticket. Thank you for your continued support of our students!!!!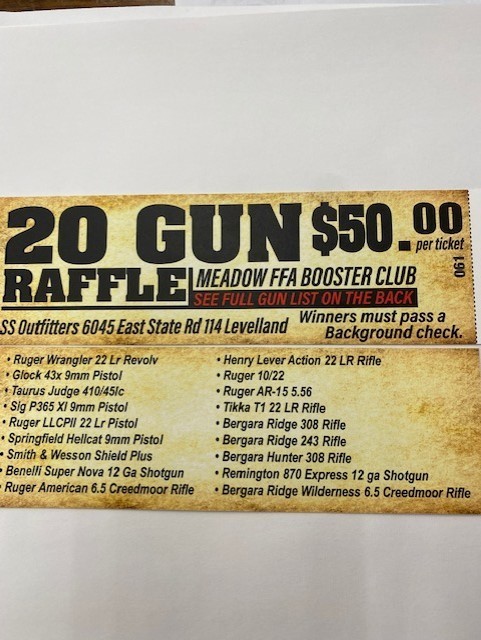 Meadow FFA will doing their annual Highway cleanup tomorrow Oct. 9th on Hwy 303 in front of Day Ranch at 9:00. This is a great community service event for our students. Very proud of our Meadow FFA family!

It was a great day to take my small animal management class to Terry County Vet. Our students were able to participate in some pig castrations.Thank you Dr. Jim and staff for great hands on learning experience for these students.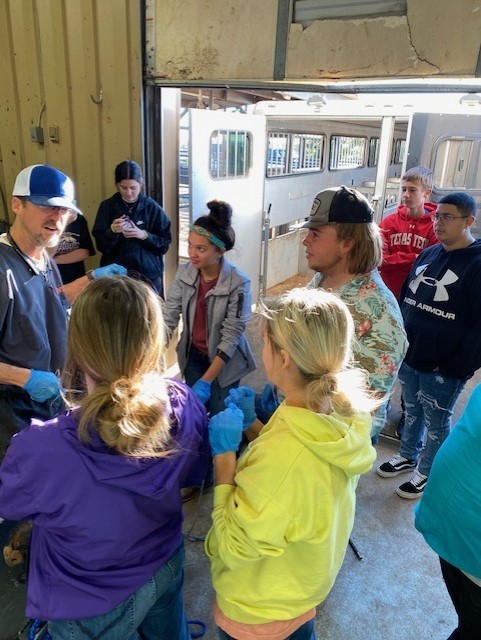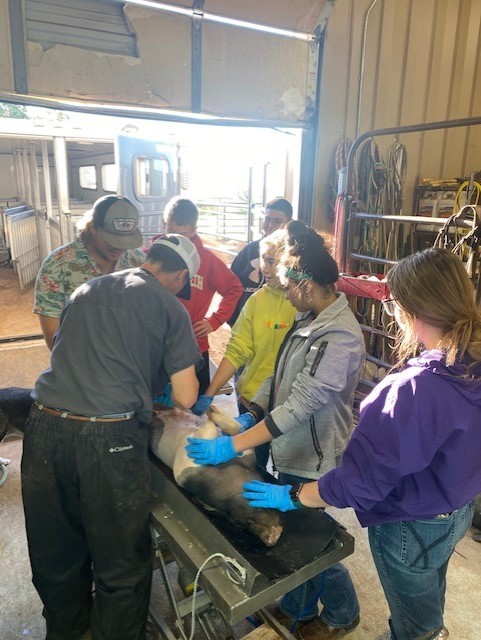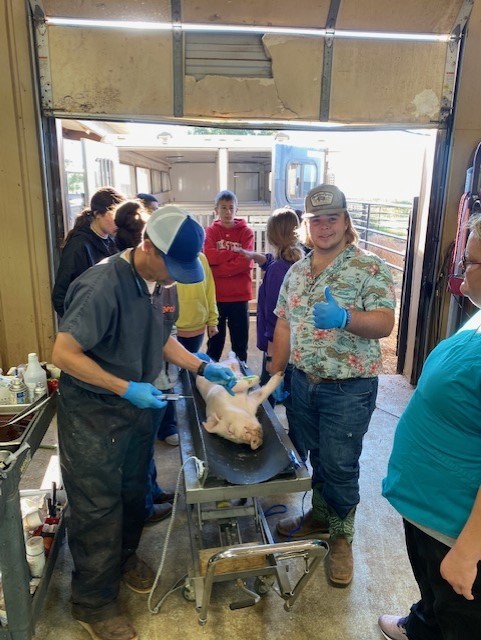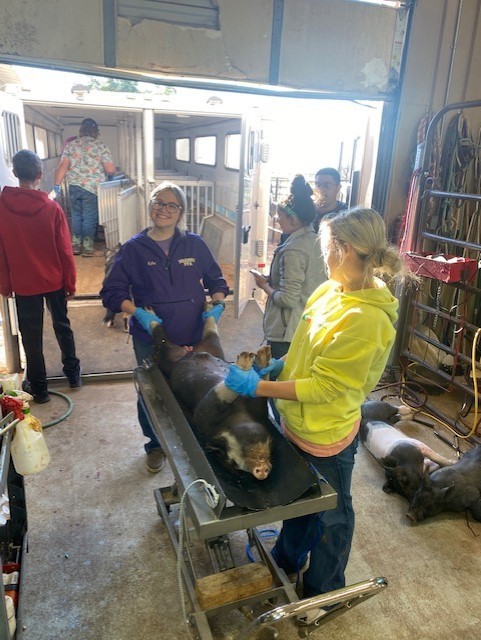 Elementary parents, Here is the link to the Purple Note! Please make sure to read each week to see what is coming up for your children! Thank you for all your support! We make an awesome TEAM - Together Everyone Achieves More 💜💛 Click here:
https://www.smore.com/pn7qa

Fifth grade had an exciting morning interviewing for Broncoville positions! We appreciate our wonderful community members that volunteered to conduct interviews, Katy Jane, Chasity, Dan, and Jody! They provided our students with real-world interviewing experience, and we are proud of how well our students represented Burleson Elementary! We are finishing up the quarter and the fifth grade students will open Broncoville next week for students to shop and spend their AR points 💜💛