Howdy Broncos! Check out the end-of-the-year Smore that showcases some of the fun activities that happened in May. Have a fantastic summer, read a book or two, and see you in August!
https://www.smore.com/pv2we

This Memorial Day, and every day, we want to thank the men and women who made the ultimate sacrifice to protect our freedom.

Congrats to the class of 2023!! You did it!! Enjoy your summer Broncos!! We will see you soon.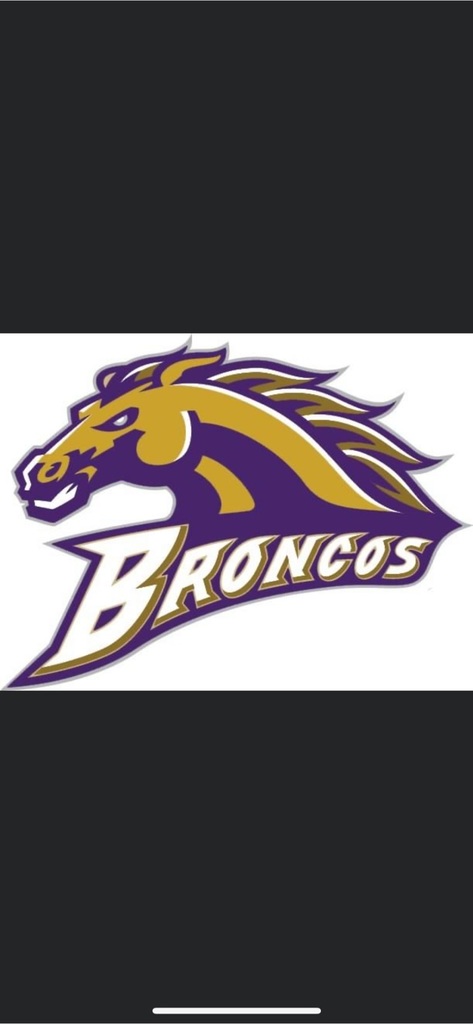 Oops! 🙈 Technical gremlins have invaded our live stream, causing some unexpected hiccups. We're working hard behind the scenes to resolve the issue ASAP and get back on track. Thanks for your patience 🎥🔧

Congratulations to Meadow ISD Teachers of the Year and Staff of the Year recipients! Shelly Autry - Secondary Teacher of the Year Lisa Estrada - Elementary Staff of the Year Bella Alaniz - Elementary Teacher of the Year Thank you for your dedication to the students and the district.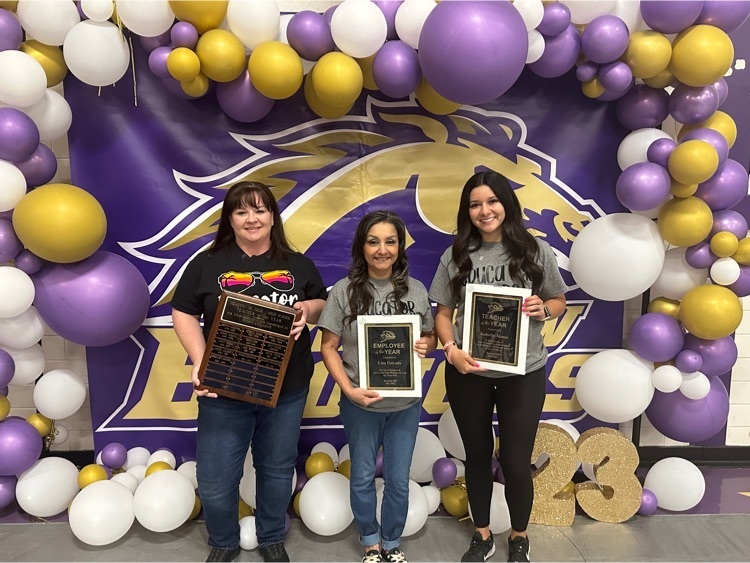 🎓🎉 Calling all Meadow ISD friends and family! We are thrilled to announce that for the first time ever, we will be broadcasting our graduation ceremony live on the NFHS Network! 🎥✨ Join us as we celebrate the incredible achievements of the Class of 2023 and bid farewell to our outstanding graduates. 📺🔗 Don't miss out on this memorable event! Tune in to the live stream of the Meadow High School graduation by clicking on the link below: 🌐 NFHS Network Graduation Stream
https://www.nfhsnetwork.com/events/meadow-high-school-meadow-tx/evt740f3236c1
🗓️ Date: 5/26/2023 🕒 Time: 7:00 PM 🎓 Location: Meadow I.S.D. Gym Whether you're near or far, you can be a part of this special moment in the lives of our graduates. Share this exciting news with friends, family, and loved ones so they can witness the joy and accomplishments of our students. Let's come together as a community to celebrate their hard work and dedication! Congratulations to the Meadow ISD Class of 2023! Let's make this virtual graduation an unforgettable experience. 🎉🎓 #MeadowPride #ClassOf2023 #Graduation2023 #MeadowStrong

The Kindergarten/Senior walk was this morning as we finish out the school year. Great tradition for our students.

Thank you Meadow PTO and Card Me Lubbock for the fun yard sign to greet the students on our last day of 2022-2023 school year!
Our final Senior Shoutouts go out to Wes, Adrian and Alexis!!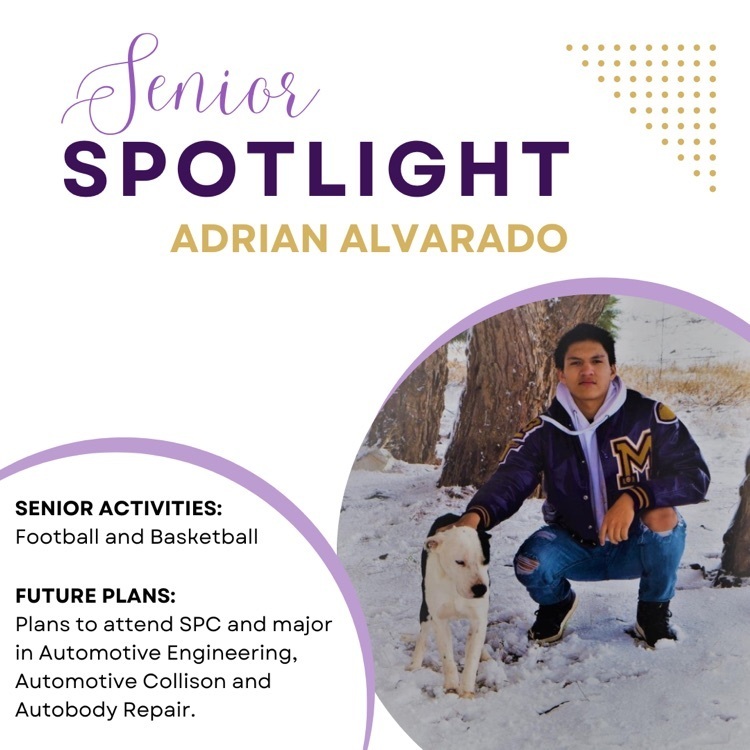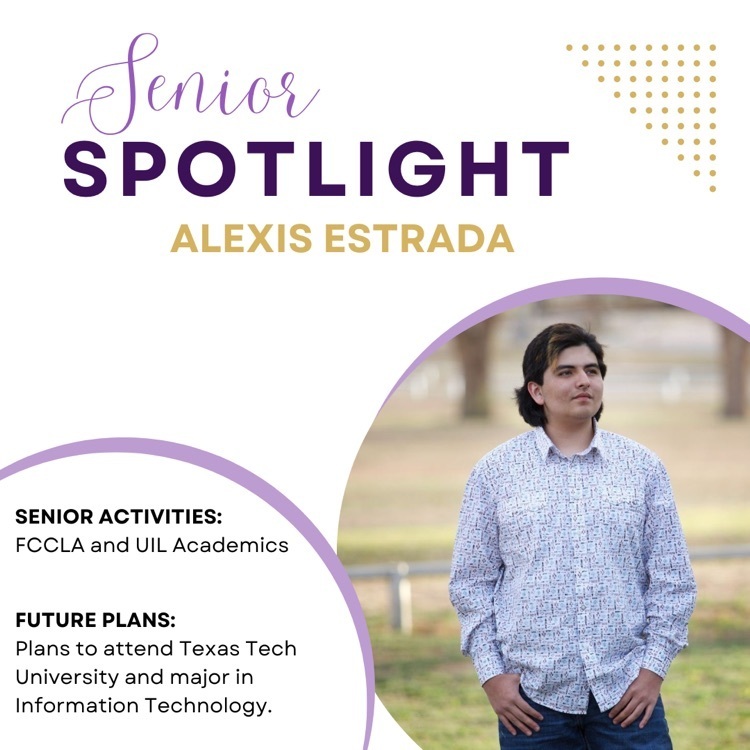 Secondary Waterday photos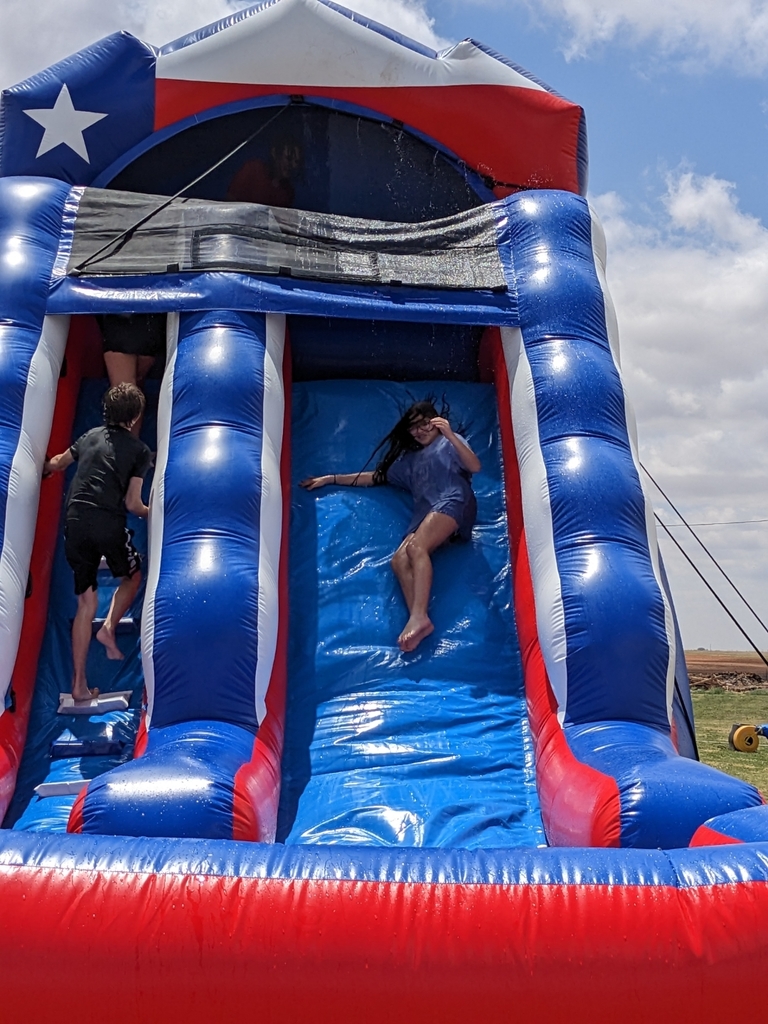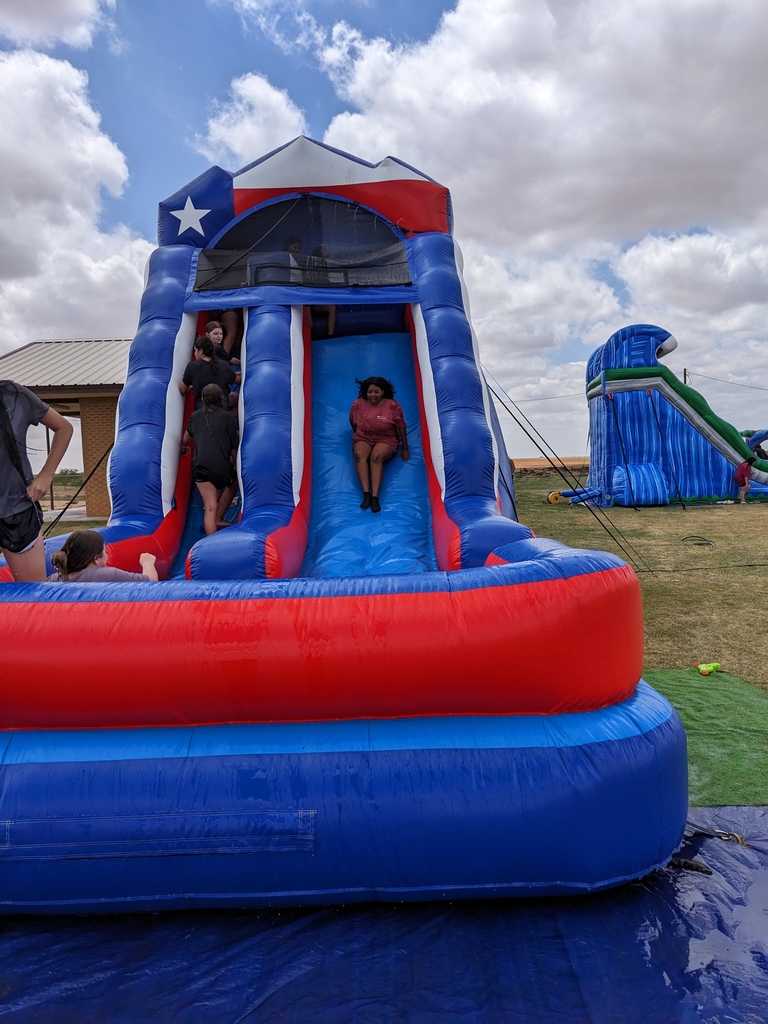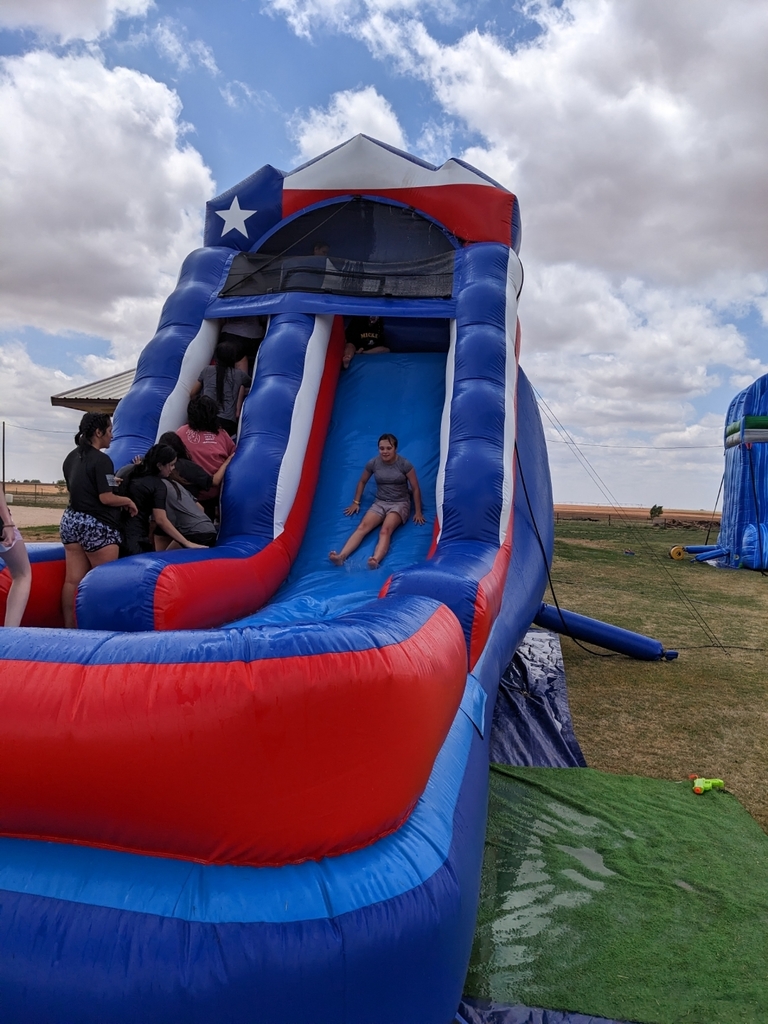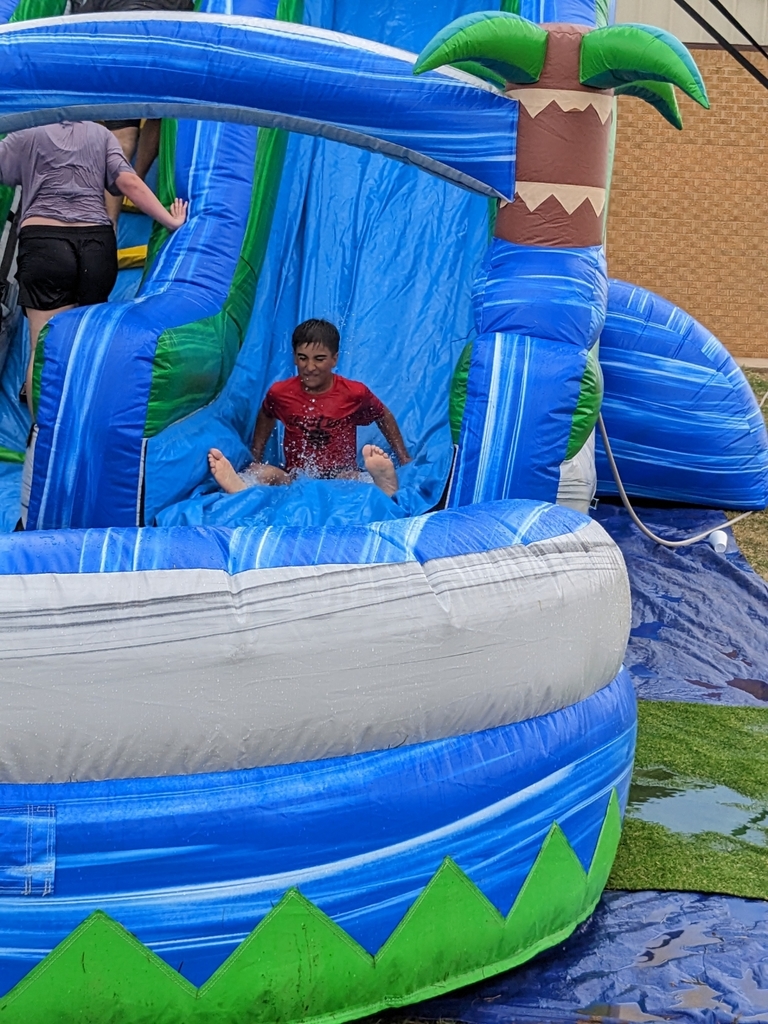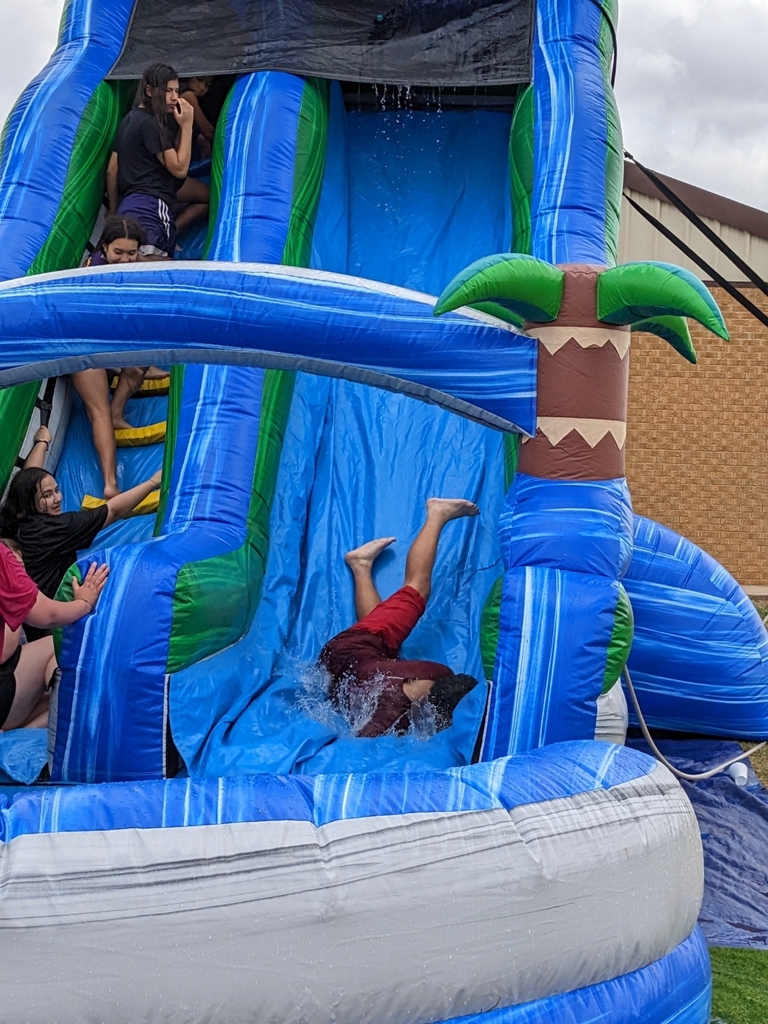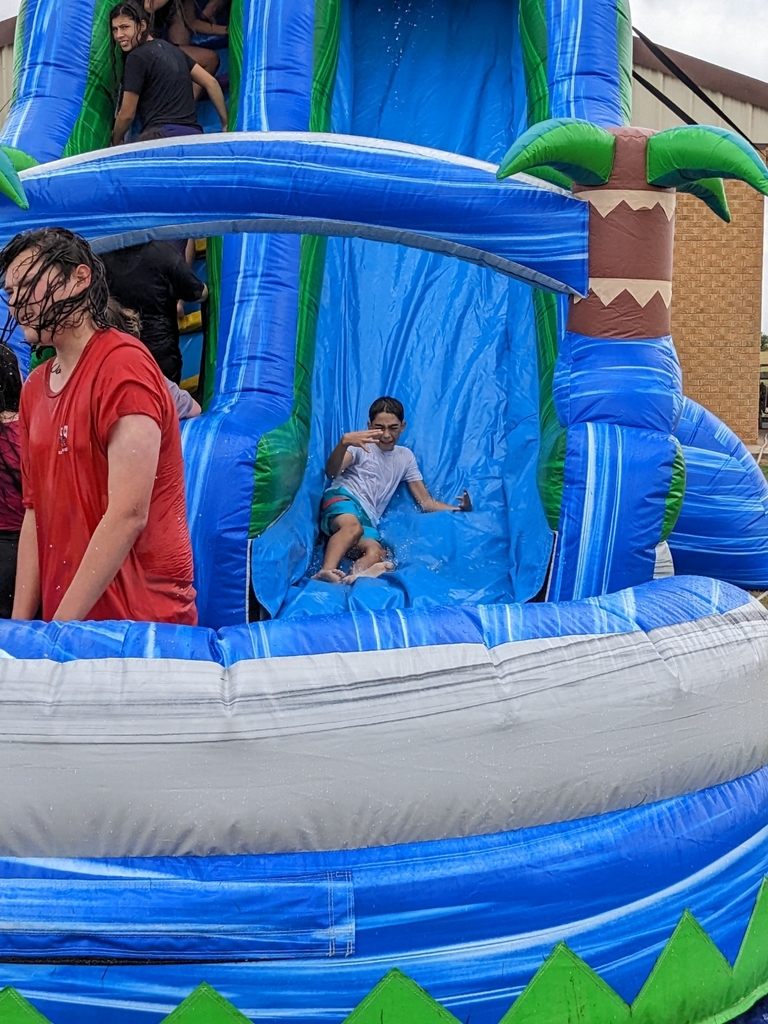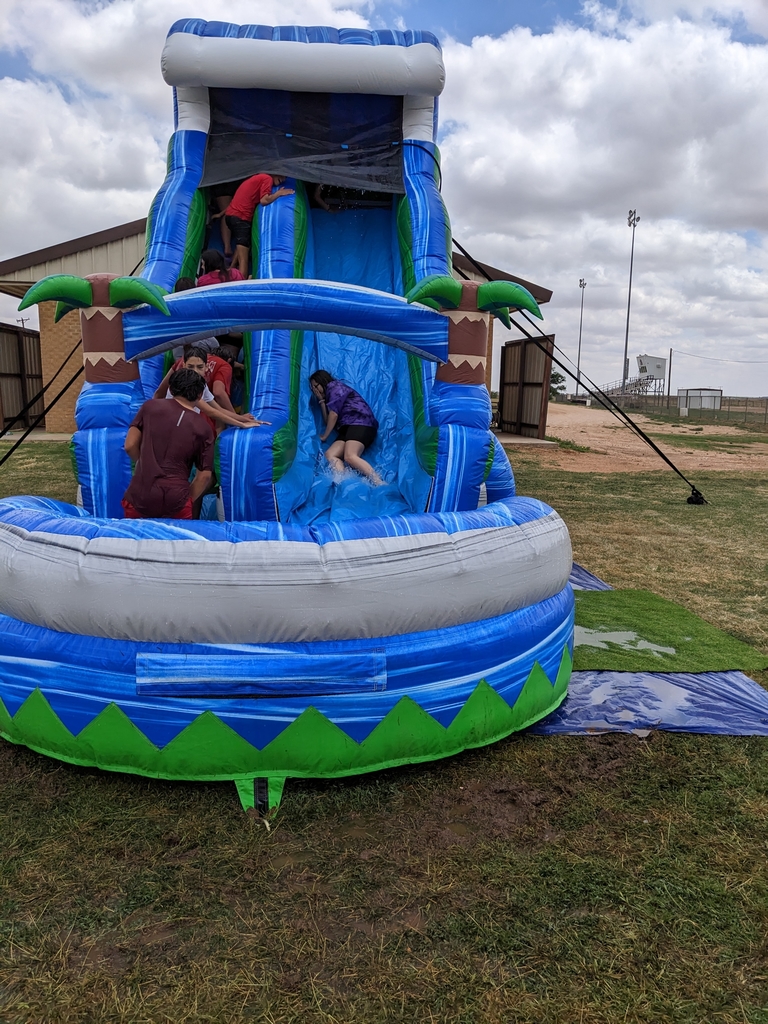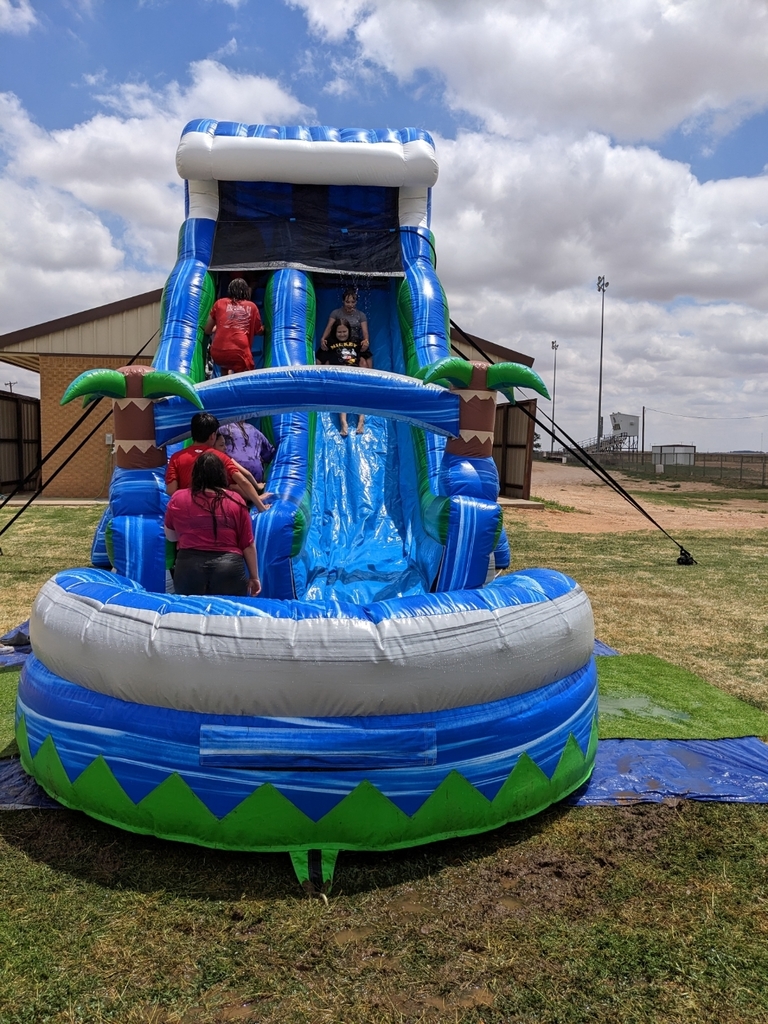 We celebrated the end of school with a play day/water day for our students as well as preparing for graduation!!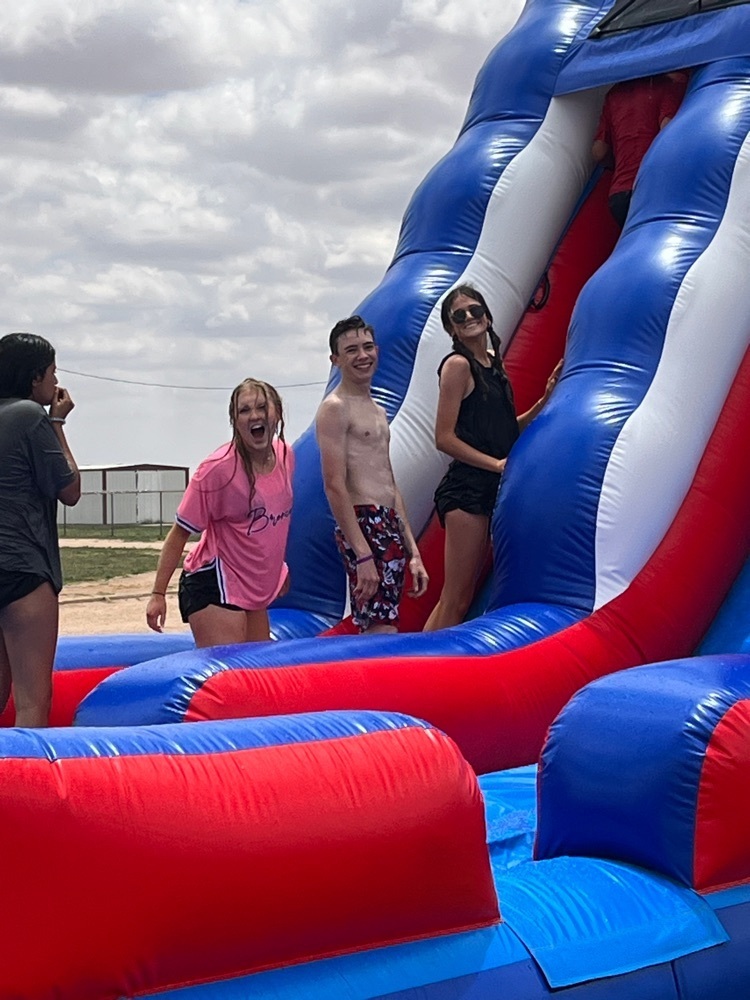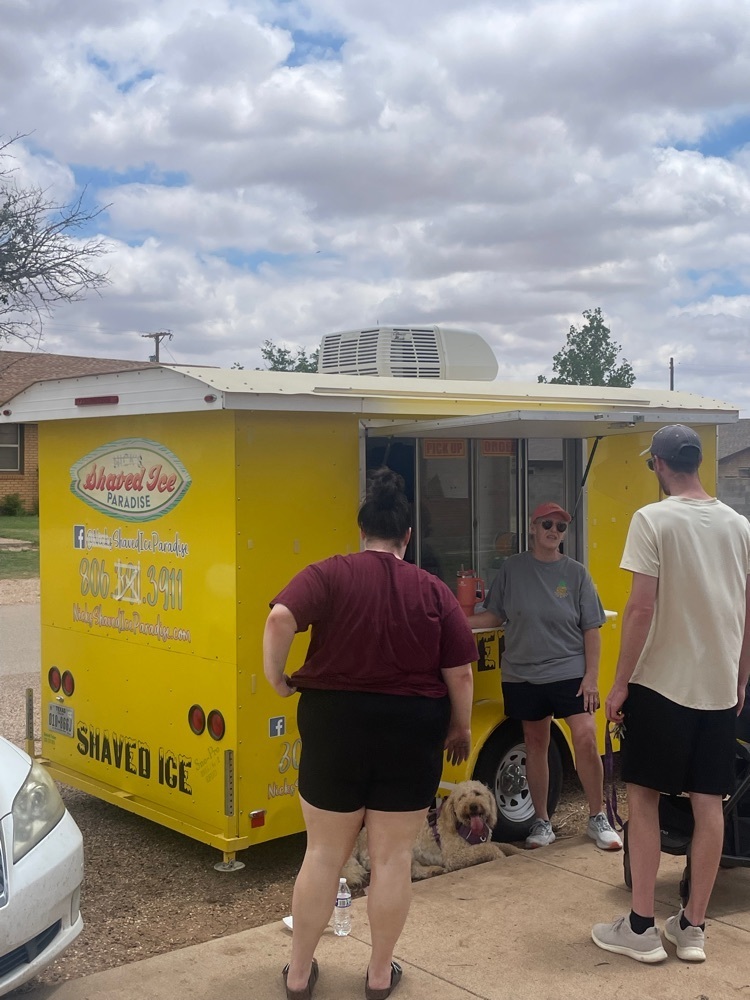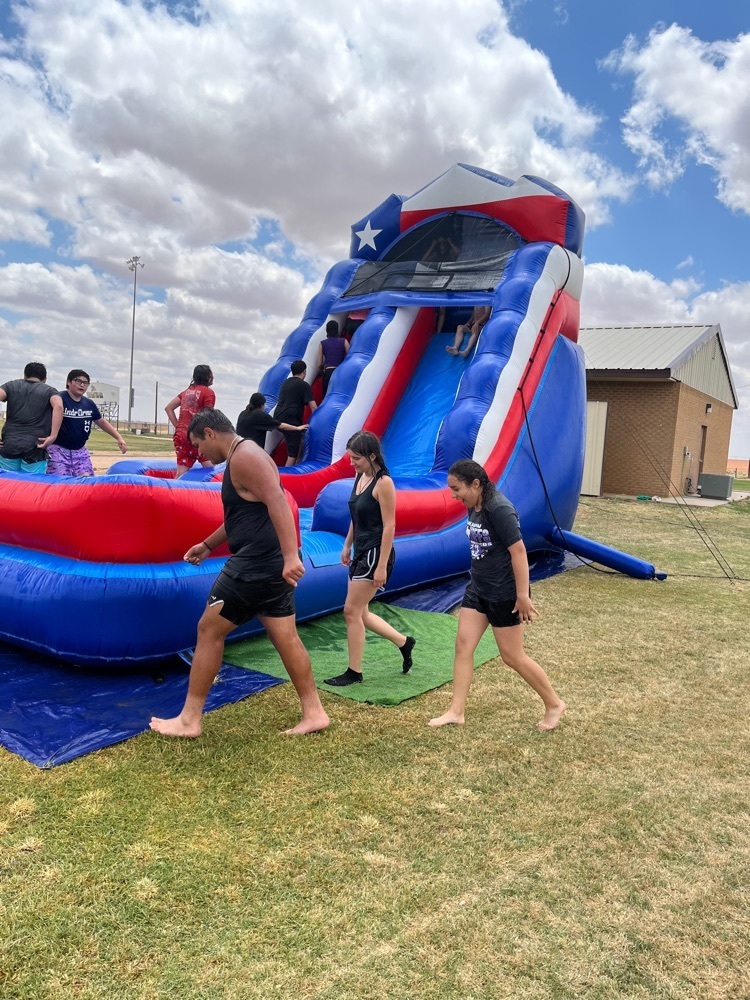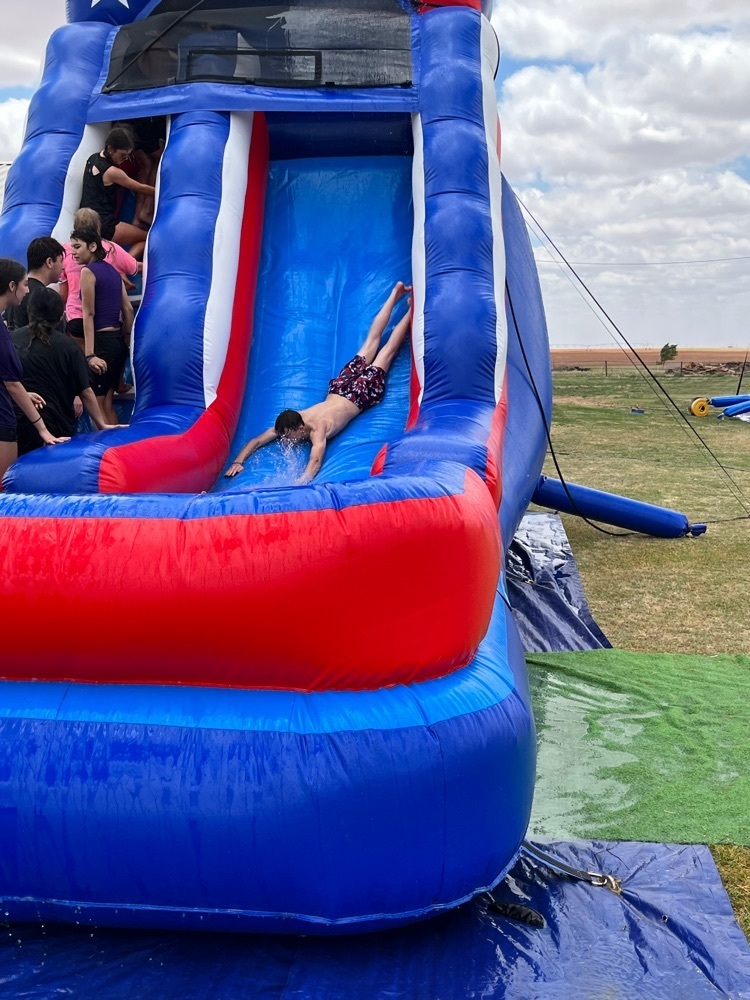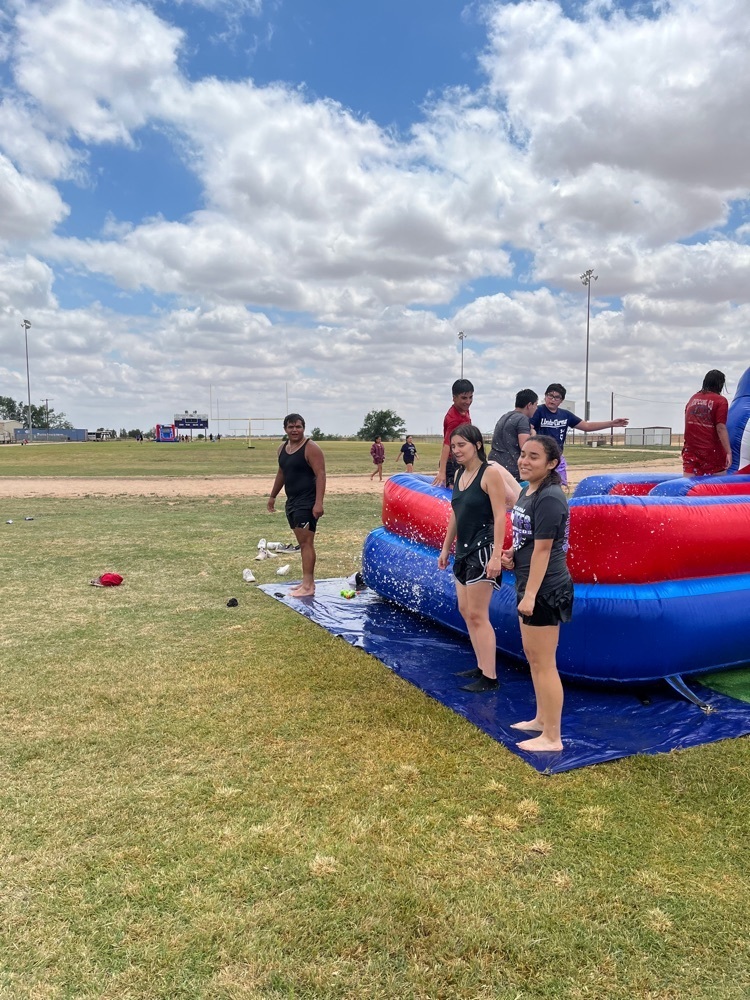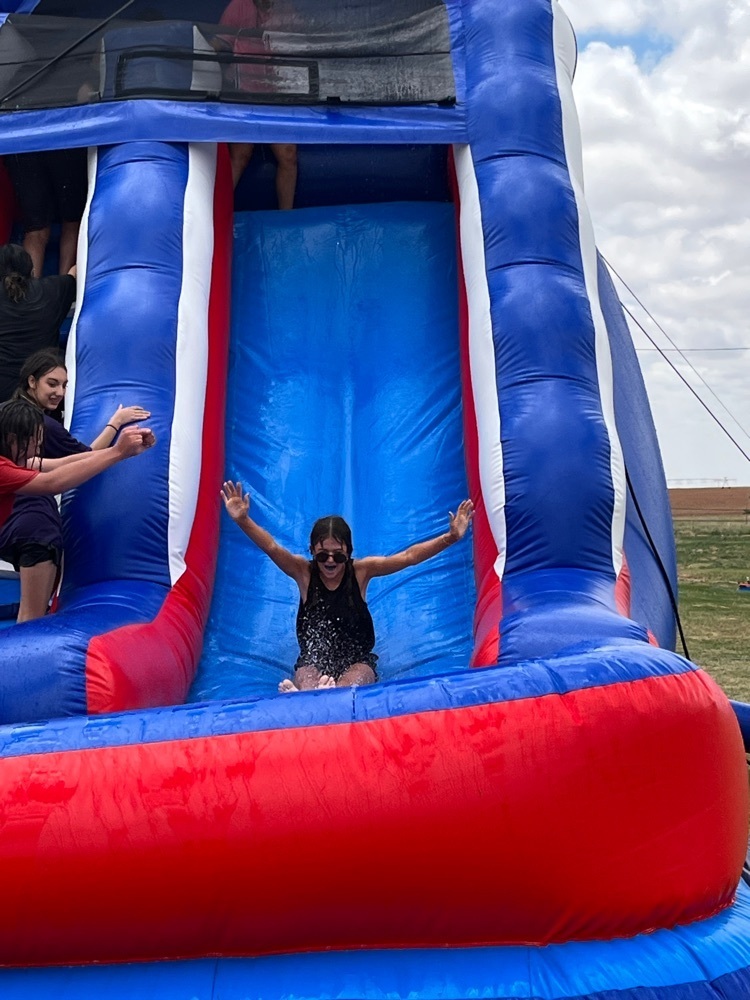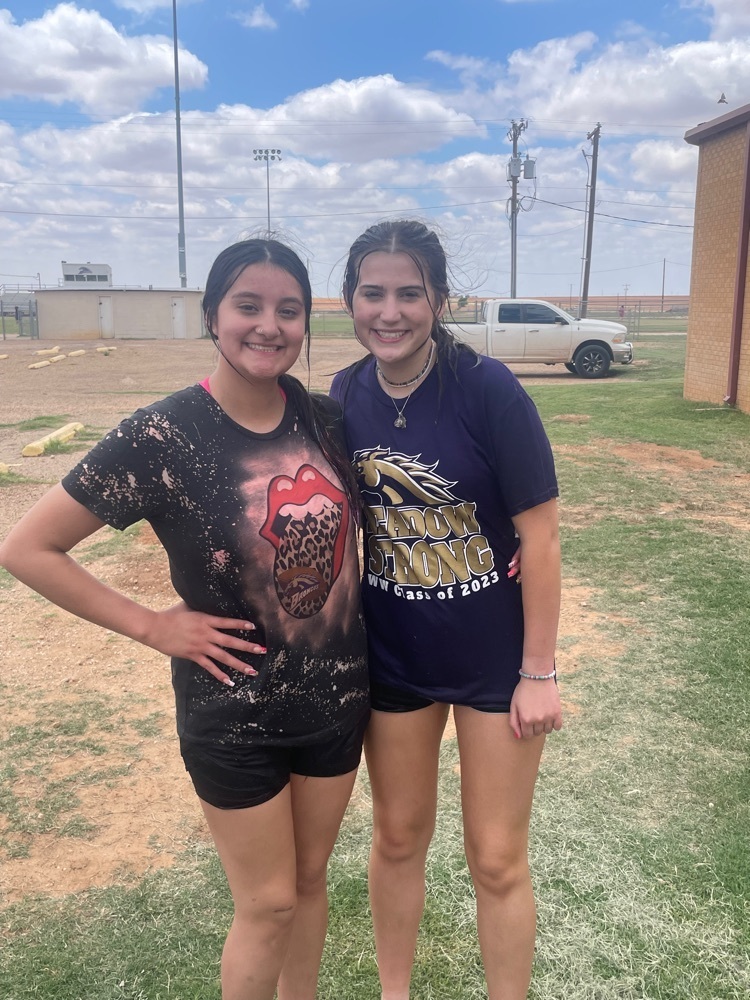 A couple of quick reminders... Secondary Awards will be Thursday May 25th at 11:00 am. in the New Gym. Parents are welcome to come. Graduation is Friday May 26th at 7:00. The gym will open at 6:00 for family and friends to find seats. Thank you for sharing your students with us. It was a great year. Go Broncos.
Today's Senior Shoutouts go to Aracely and Bryden!!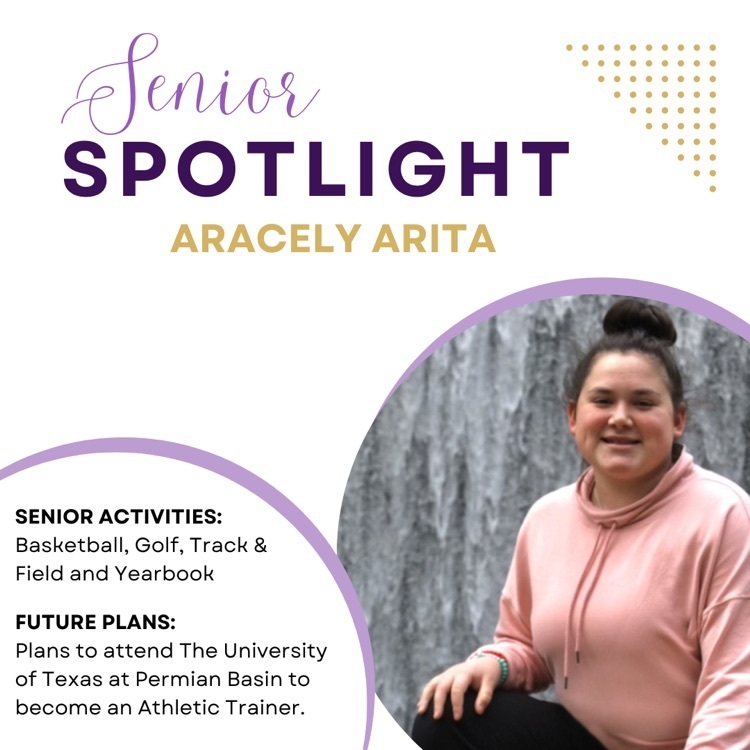 Round 2 at State Golf is underway!! Good luck Taylor.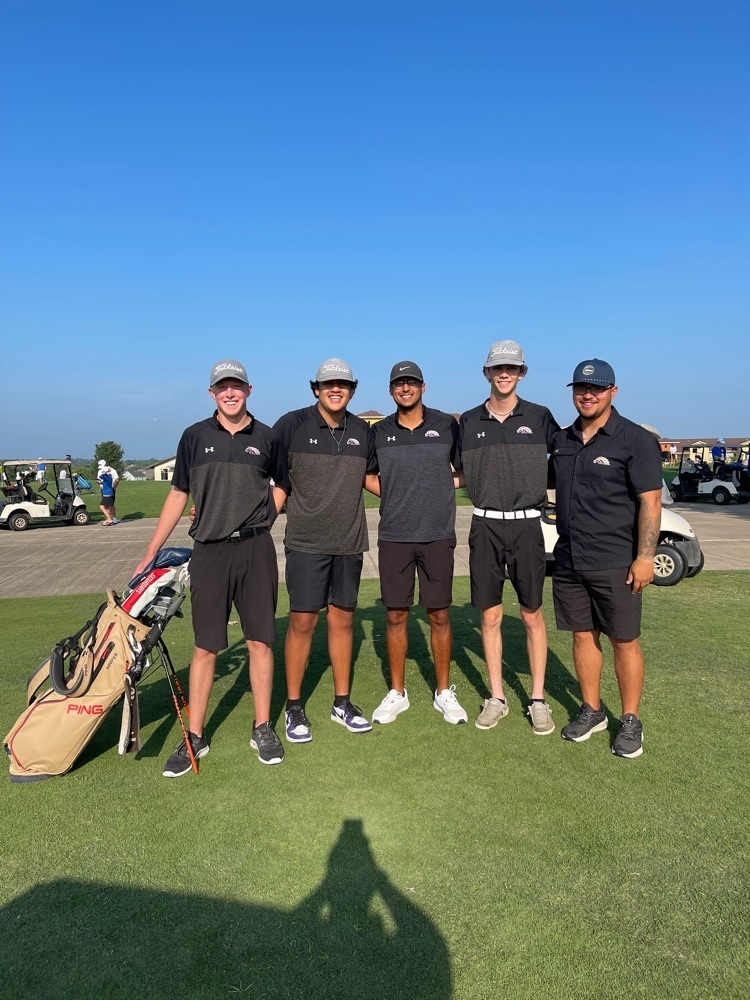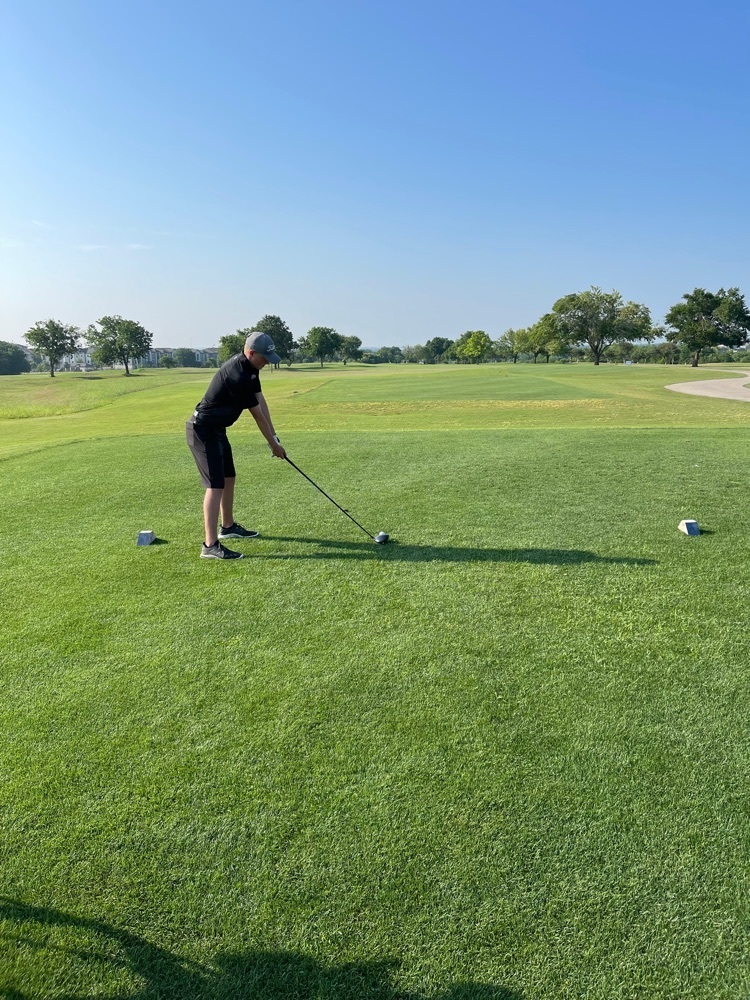 Today's Senior Shoutouts go to Baylor, Zach and Ziary!!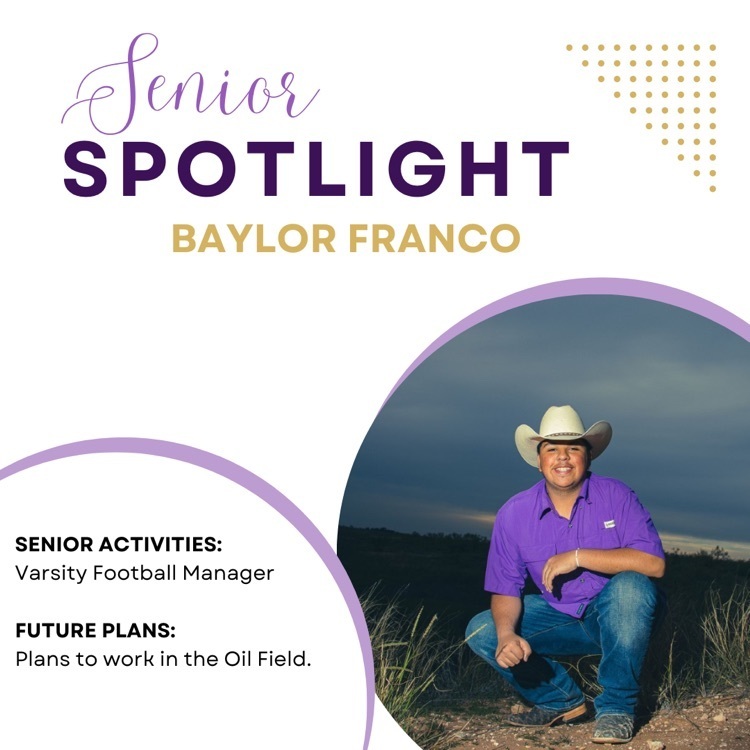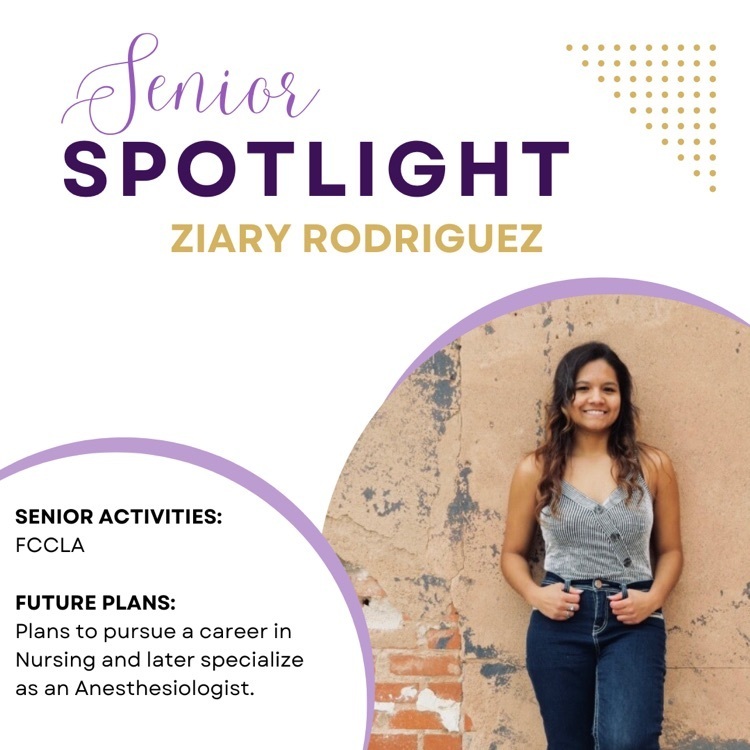 First grade received their reward for winning Attendance March Madness today. They were treated to lunch and fun games at 50th Street Caboose. As an additional treat, a generous gentleman bought the entire 1st grade Bahama Bucks. He was at 50th Street Caboose with his own son and was impressed by our 1st grade group and wanted to treat them. Thank you, Kris Zepeda, for your kindness and generosity! It was greatly appreciated and yummy! Mr. Zepeda is a former Seagraves Eagle and current Lubbock ISD board member who just wanted to give back to a small school today.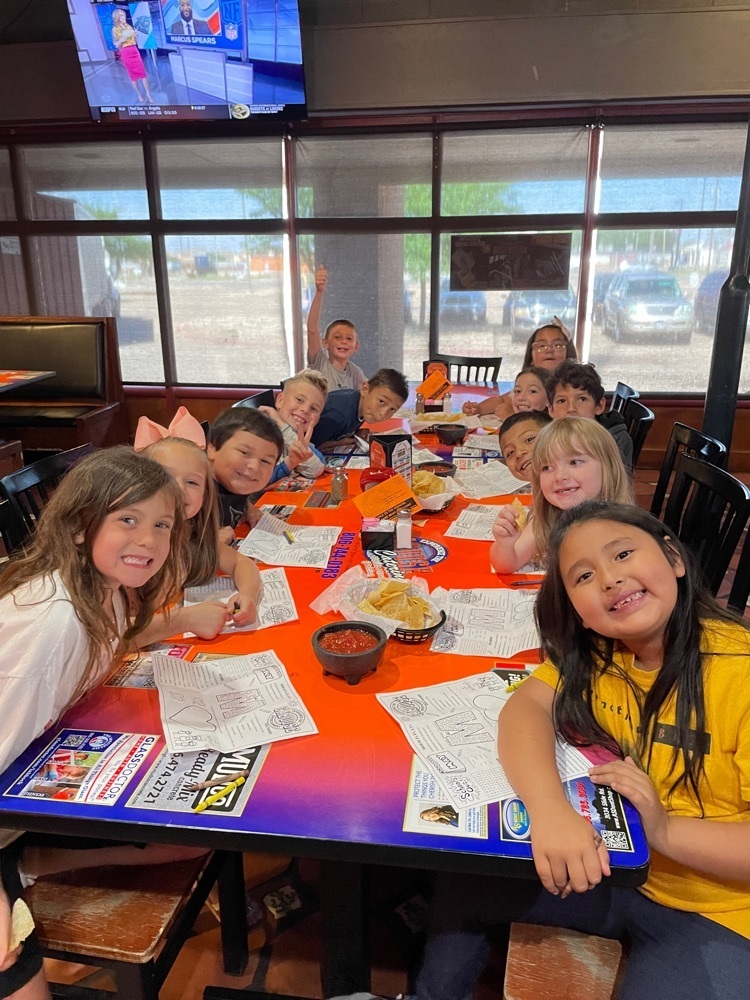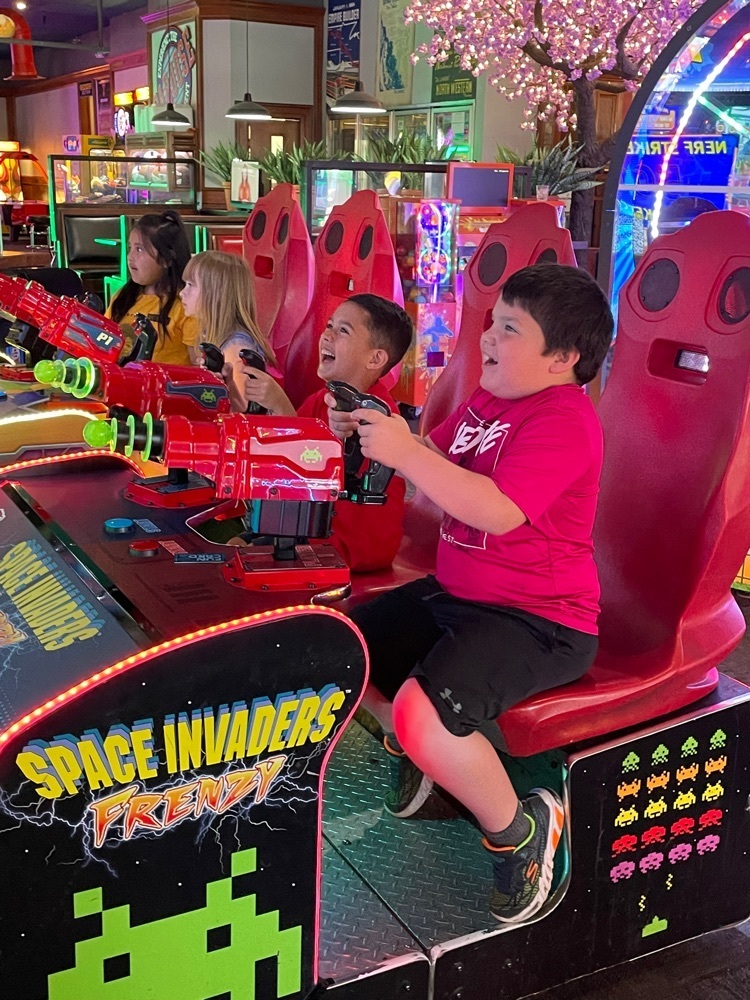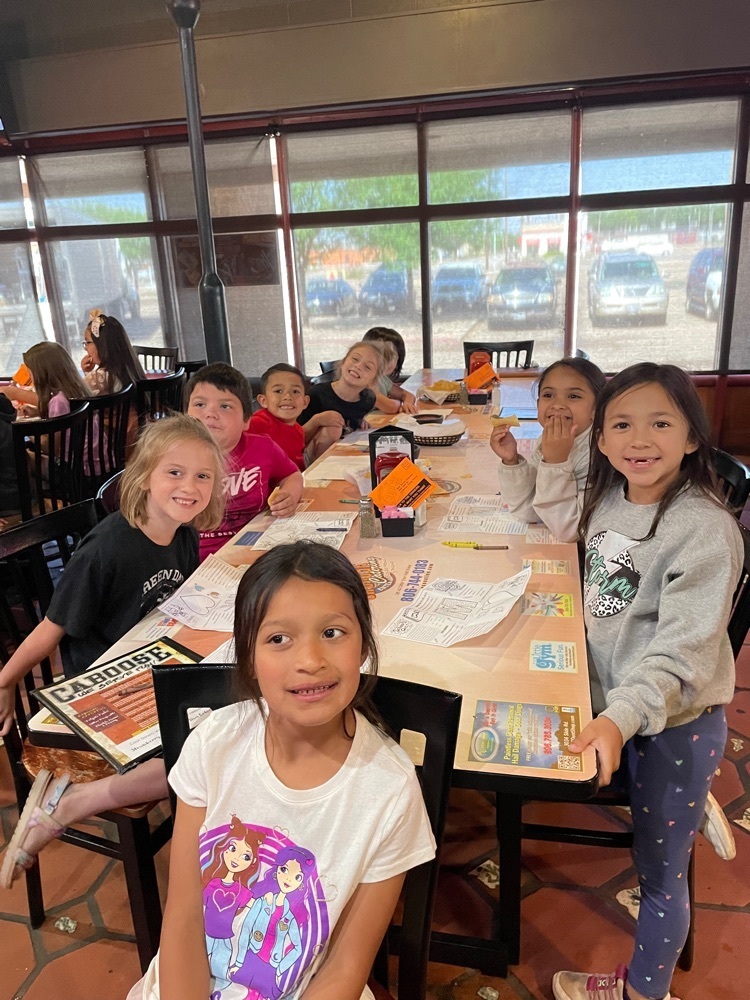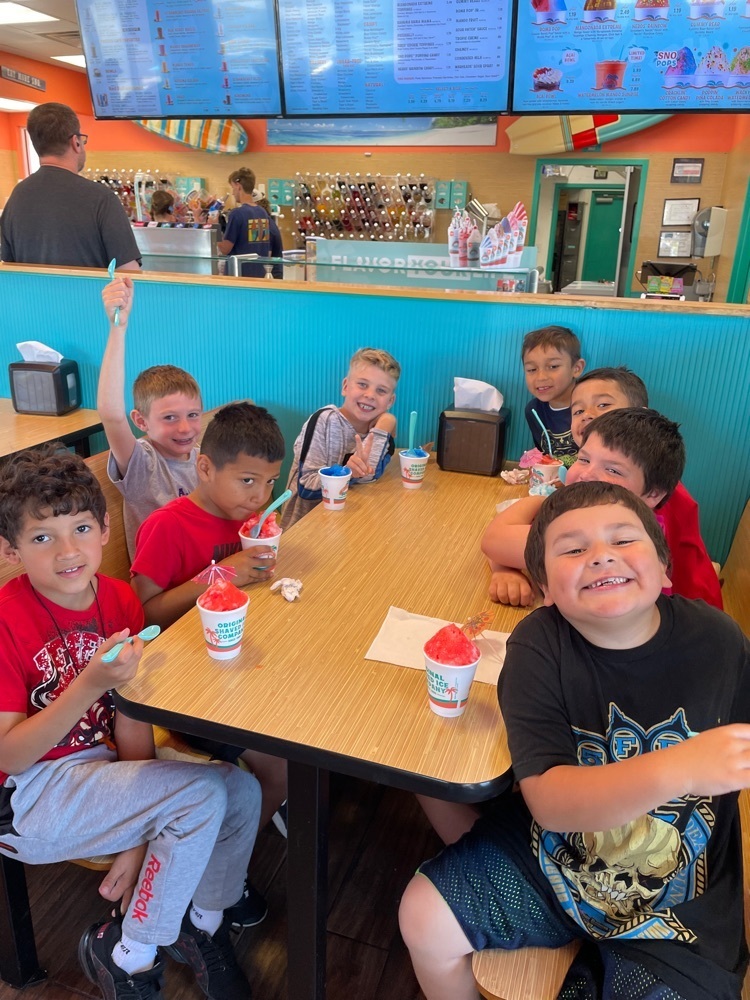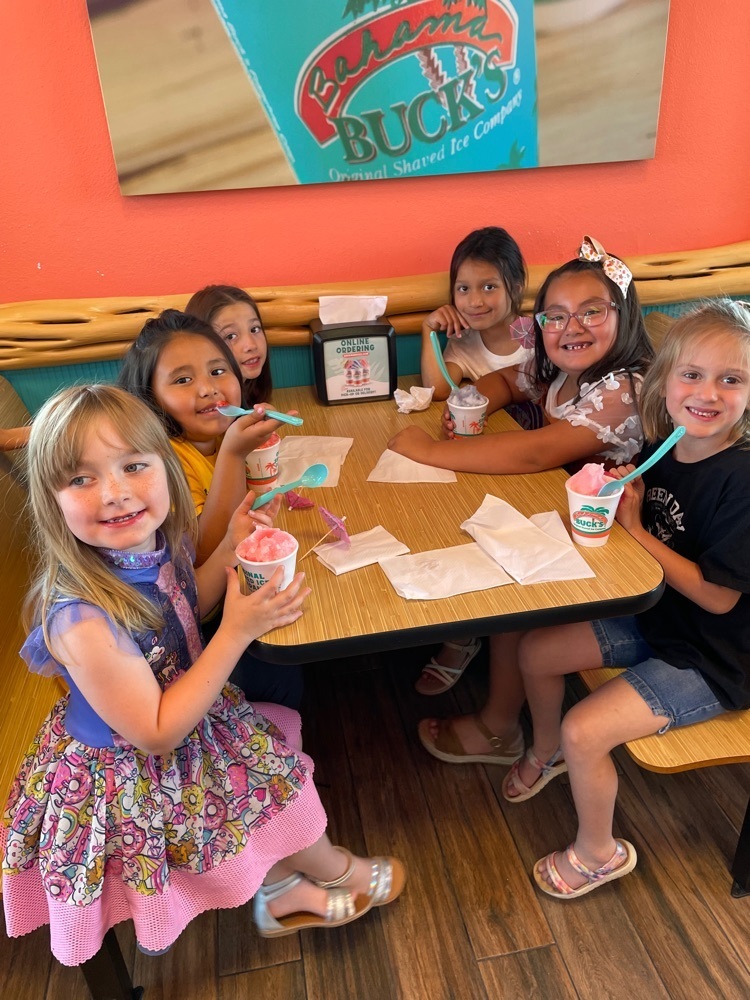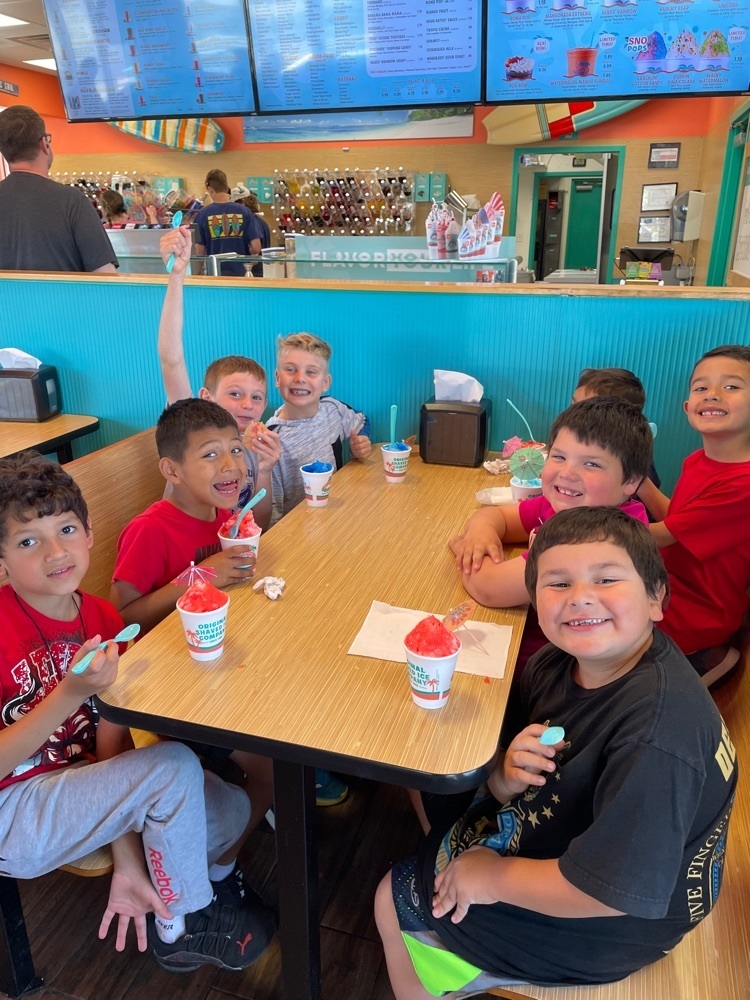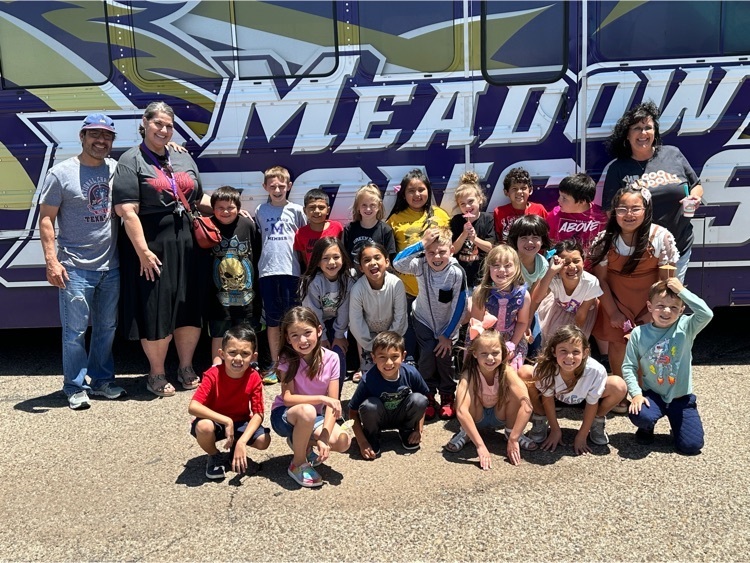 Kindergarten Walk with the Seniors will be Thursday, May 25th, in the Elementary at 8:00am. Elementary End of the Year Awards will follow at 8:30 in the gym. The order of awards presentations are as follows: Pre K 1st 2nd 3rd 4th 5th Kindergarten Graduation Families and friends are invited and we look forward to seeing you celebrate the accomplishments of the students!

Round one of State Golf is underway!! Let's go Taylor!!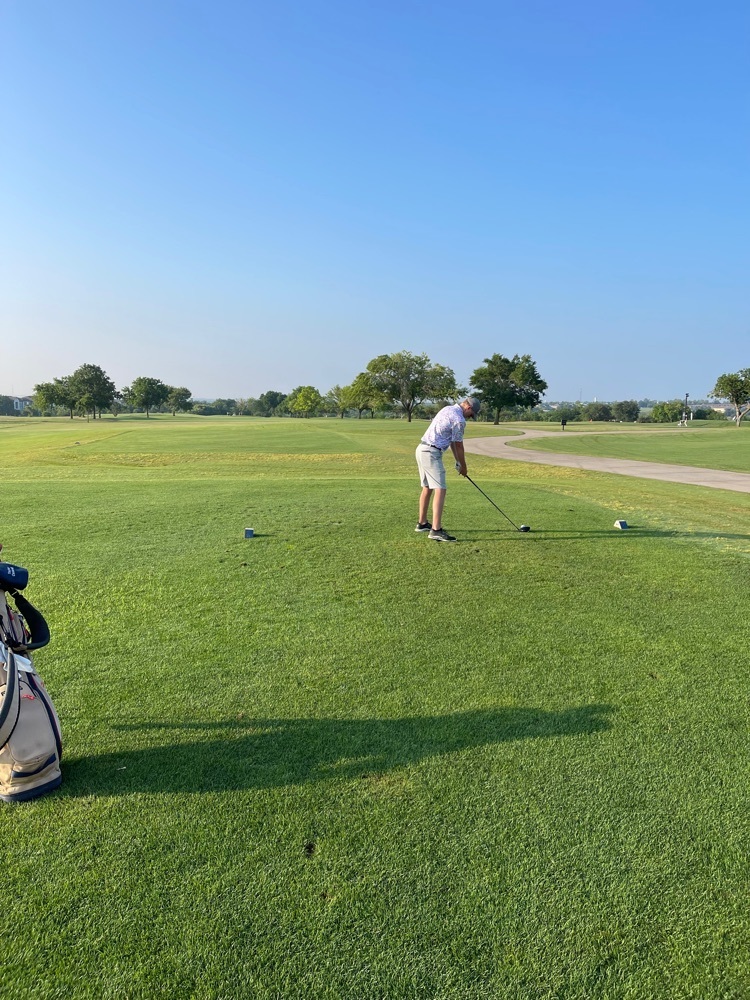 Thank you PTO for the awesome decorations in the Elementary to celebrate the last week of school and to welcome summer break!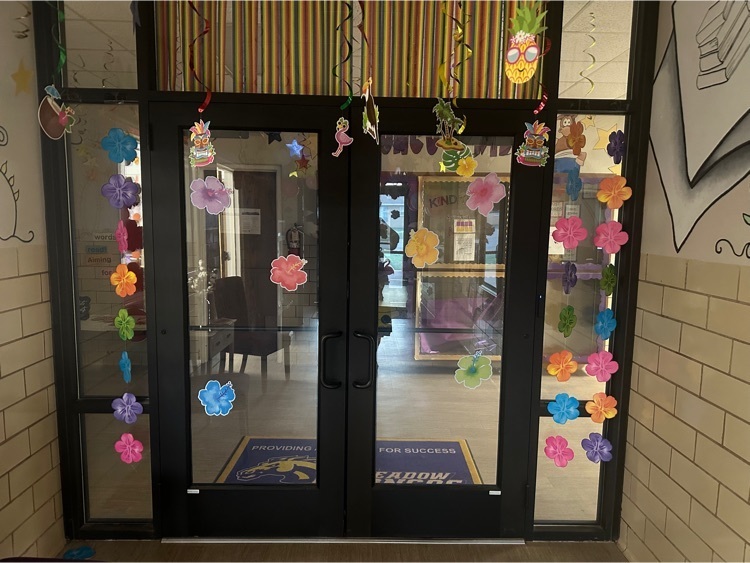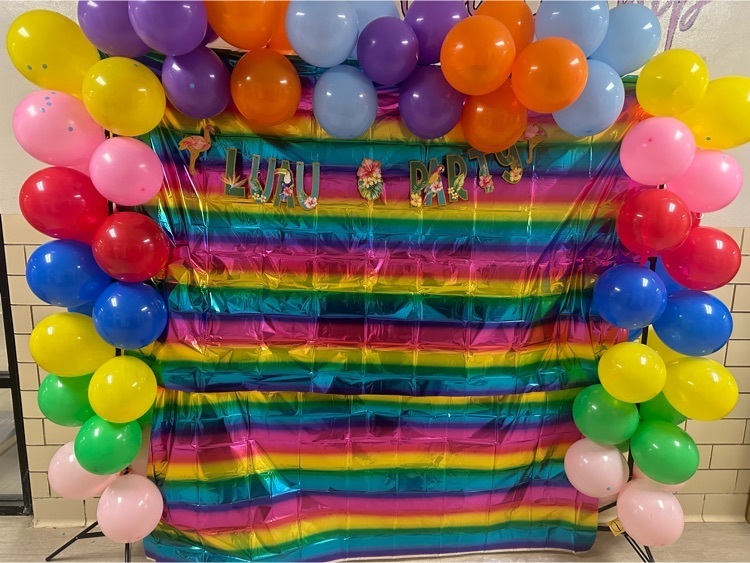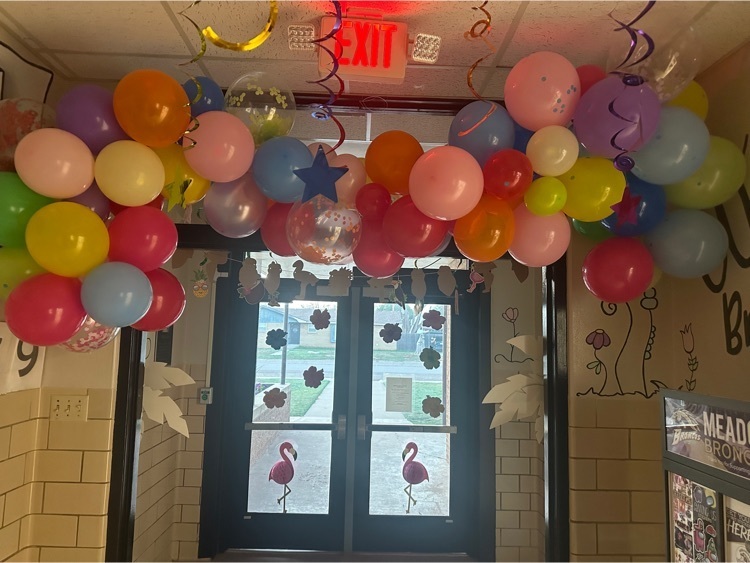 Secondary End of Year Awards are on Thursday May 25 at 11:00 am. Parents are welcome.