#Seniors2020 #Statefair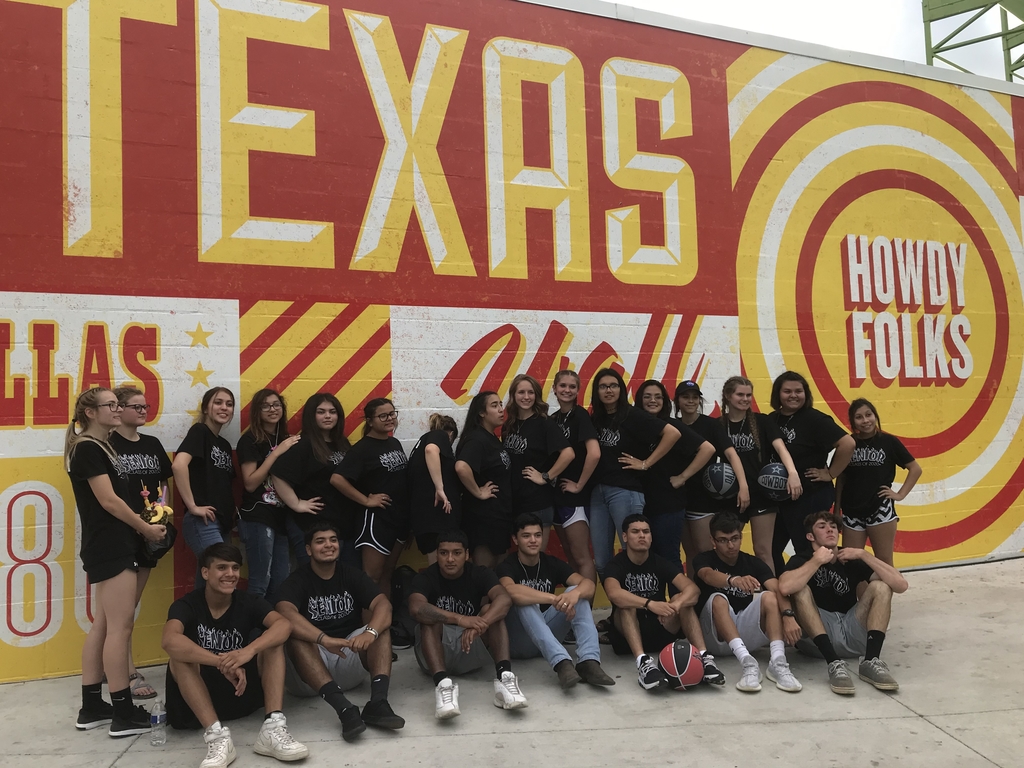 Meadow ISD is currently accepting applications for a fulltime maintenance person. Salary negotiable based on experience. If interested please apply on the Meadow ISD website

We will have the Goat and Sheep Validation on Monday Oct. 28th from 5-7 at the Terry County Fairgrounds. Please let me if you need assistance in getting your animal to the fairgrounds. Thanks Reagan Stuart

Just a reminder of dismissal and bus times for Thursday, October 10th. Elementary will dismiss at 3:25 and Secondary will dismiss at 3:40. The bus will run at 3:55.
JV game vs. Wildorado @Kress Thursday October 17 6:30 p.m.
This week's JV game vs Grady has been canceled.

Cross Country will leave at 7:30 am tomorrow. Runners should start arriving between 7 and 7:15 in order to get ready.
Tonight's JV Game vs. Happy has been canceled due to bad weather in Happy.

💗FIGHT CANCER💗 t-shirt order forms should be coming home in the next day or two! The shirt is a soft style, short sleeve tee. There is a crew neck available in YS to adult 4XL, or a v-neck in adult S to 2XL. Both styles are $20 (+$2, $3, or $4 for 2XL, 3XL, or 4XL). All proceeds will be donated to the Joe Arrington Cancer Research and Treatment Center. Money and order forms are due to your child's campus office on Monday, Oct. 7th. Feel free to message or text with any questions. 💕💜🐴💛💕 ***We will not be able to take orders from the comments. Please private message the group to make arrangements for orders if you don't have anyone at the school.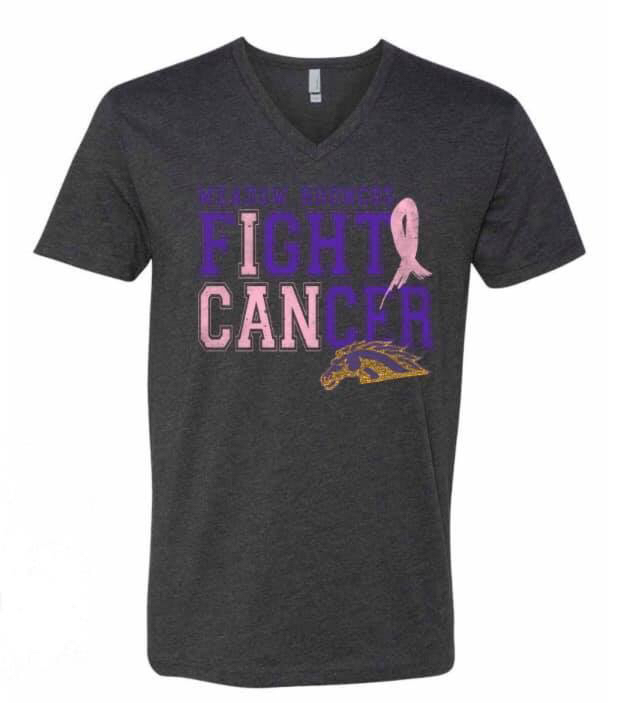 Our Ag Fabrication Class had a great time building a AR store front for the elementary students. A special thanks goes out to Mrs. Autry for helping us with her awesome artwork! Very proud of our Meadow FFA Family!!!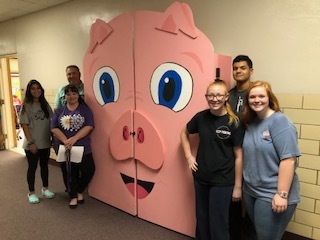 Due to an error in our online registration we ask that you please give back to parent portal and approve the registration + contact forms. Attached are the instructions. Thank you so much for taking the time to approve and we are so sorry for the inconvenience.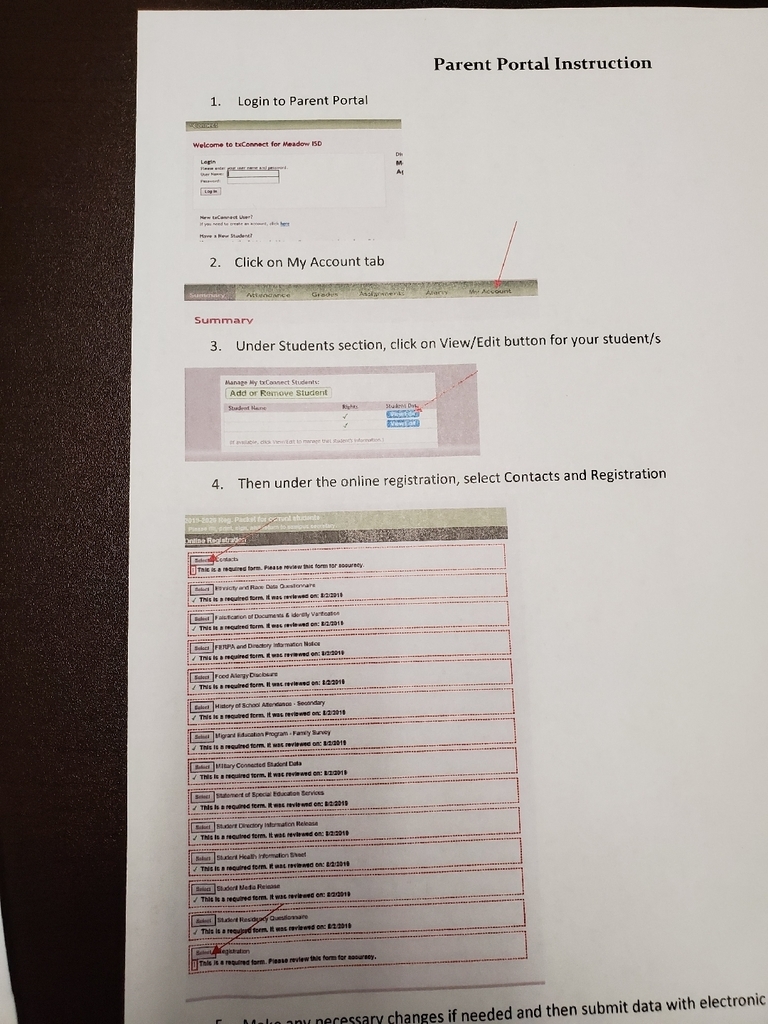 Big shout out to Lexi Humphrey! She placed 10th at the State Fair of Texas with her Duroc barrow. Great job!!! Very proud of our Meadow FFA family!

I apologize but I left out Bryan Parker in the steers. He had a 1st place and did an awesome job showing! Congratulations Bryan!!!!!

Super proud of our Meadow FFA family this weekend at the South Plains Fair. We had great weekend. In the Sheep: Kyle Woodard had a 9th and 10th, Wes Woodard had a 7th. In the Steers: Ryder Day had a Reserve Breed and 1st, Riggin Day had Reserve Grand and a 5th. Congrats to all!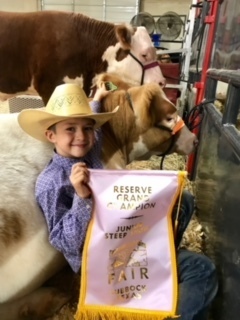 JV Football Schedule change. JV game @ Happy at 6, Thursday October 3.

Four students attended the Youth In Service Symposium on Tuesday Sept. 24th. Meadow High School recieved the President's Volunteer Service Award.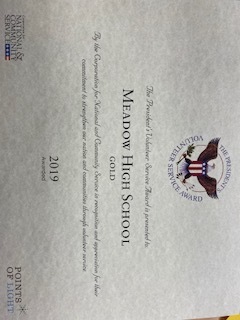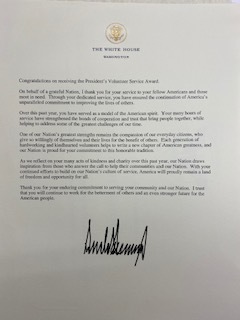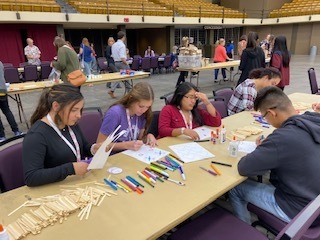 Our first Broncoville was a success! The students had a blast shopping and spending AR points! A huge thank you to the wonderful leadership of the fifth graders and to all those who have donated to our stores! It takes a village and you are all supporting the love of reading!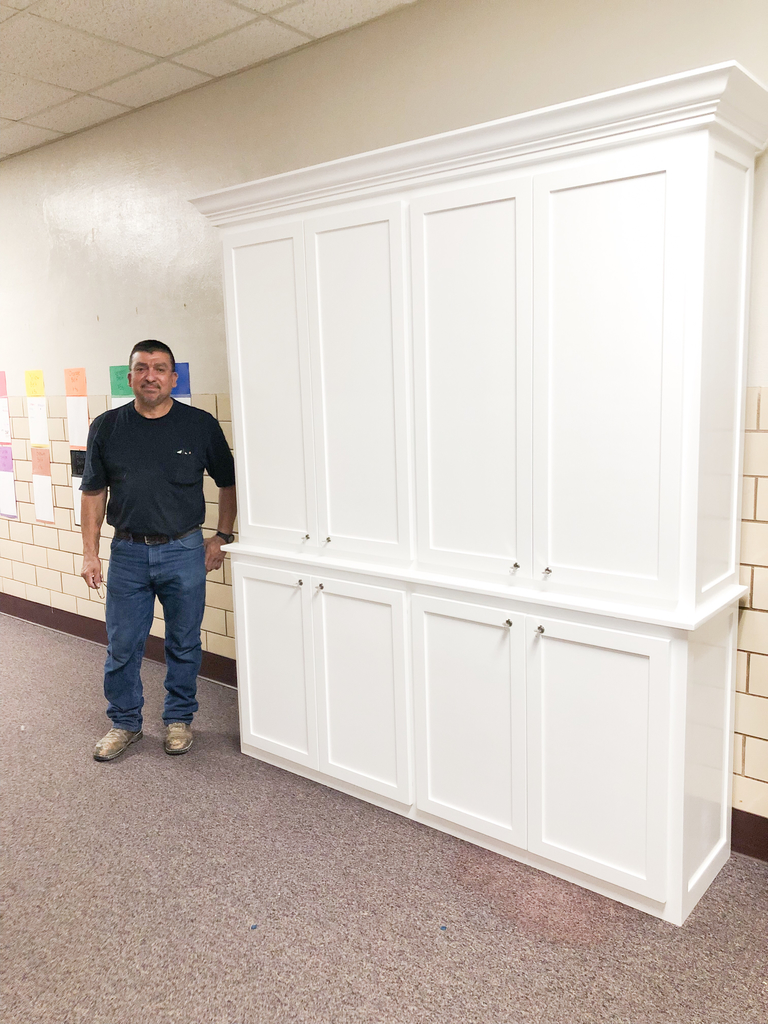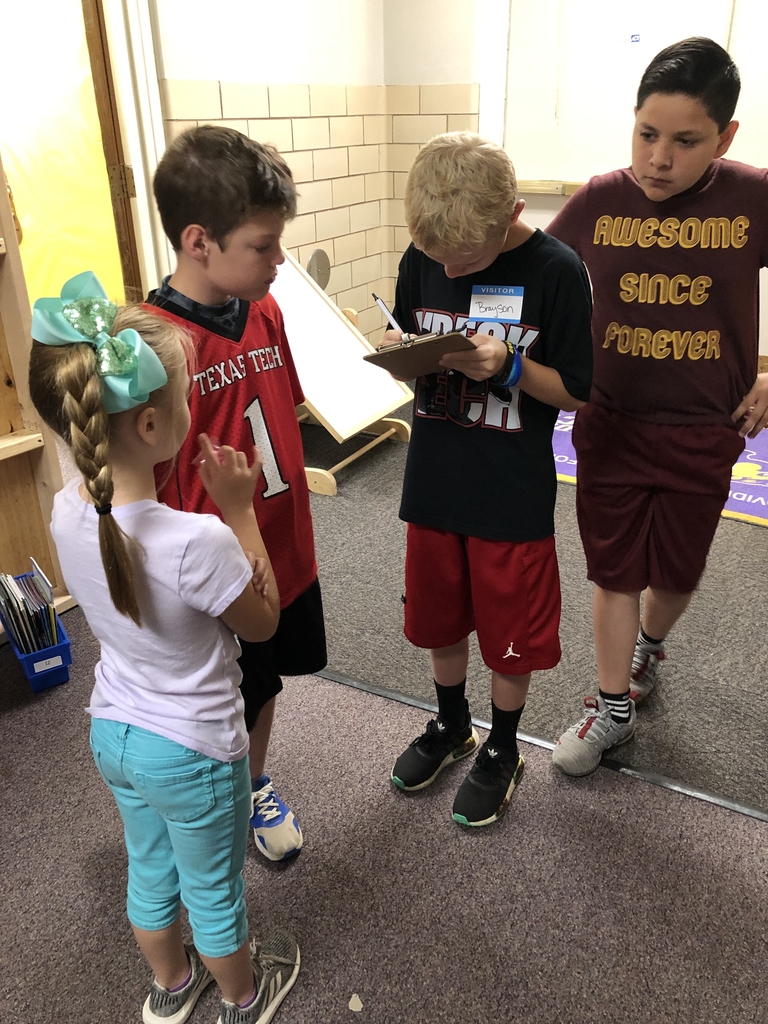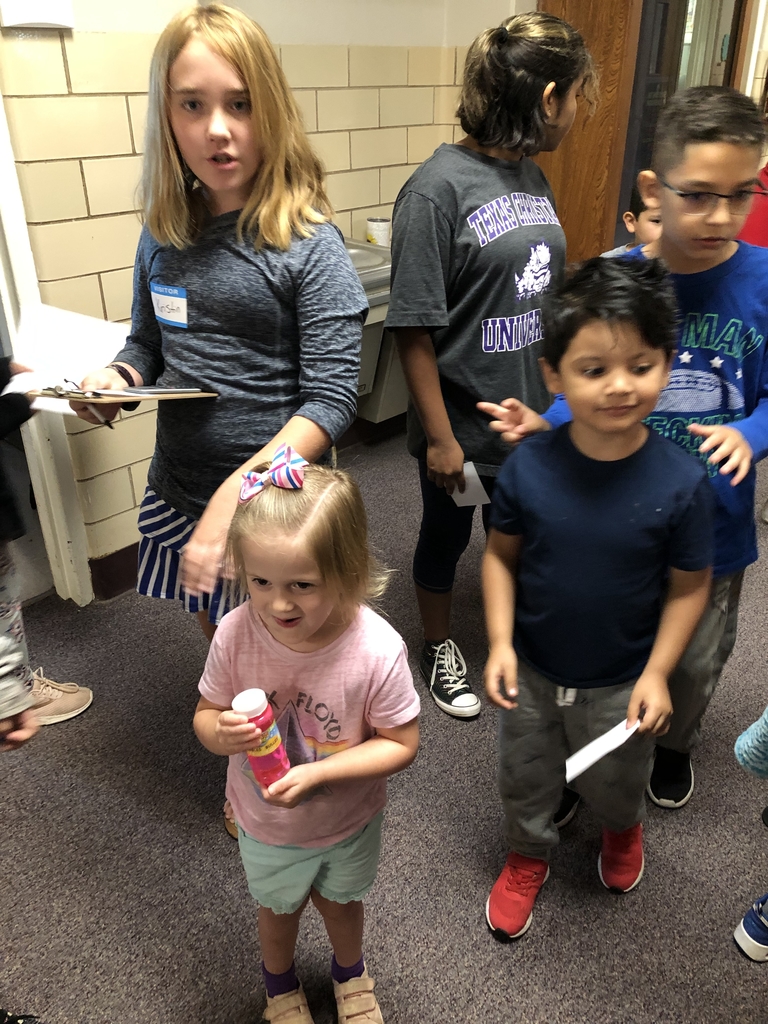 Bring your CASH on Friday! We have several new Spirit Items for sale on Friday morning along with our tattoos! It's also Hawaiian Friday... wear ur favorite Hawaiian attire!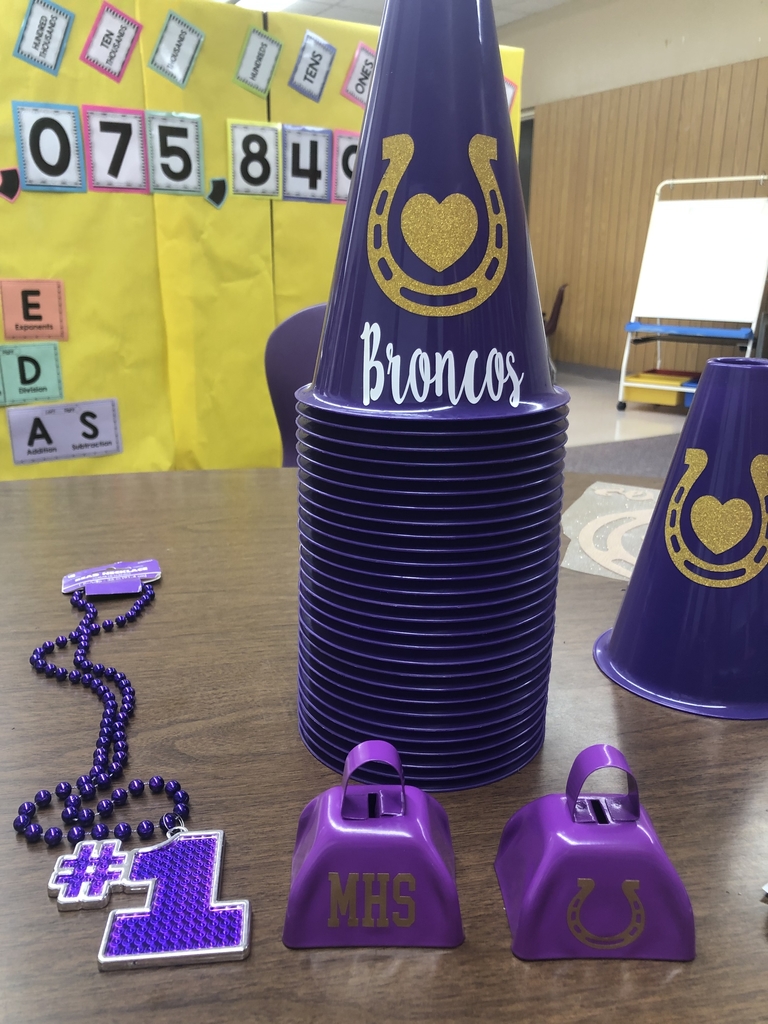 4th grade separating mixtures.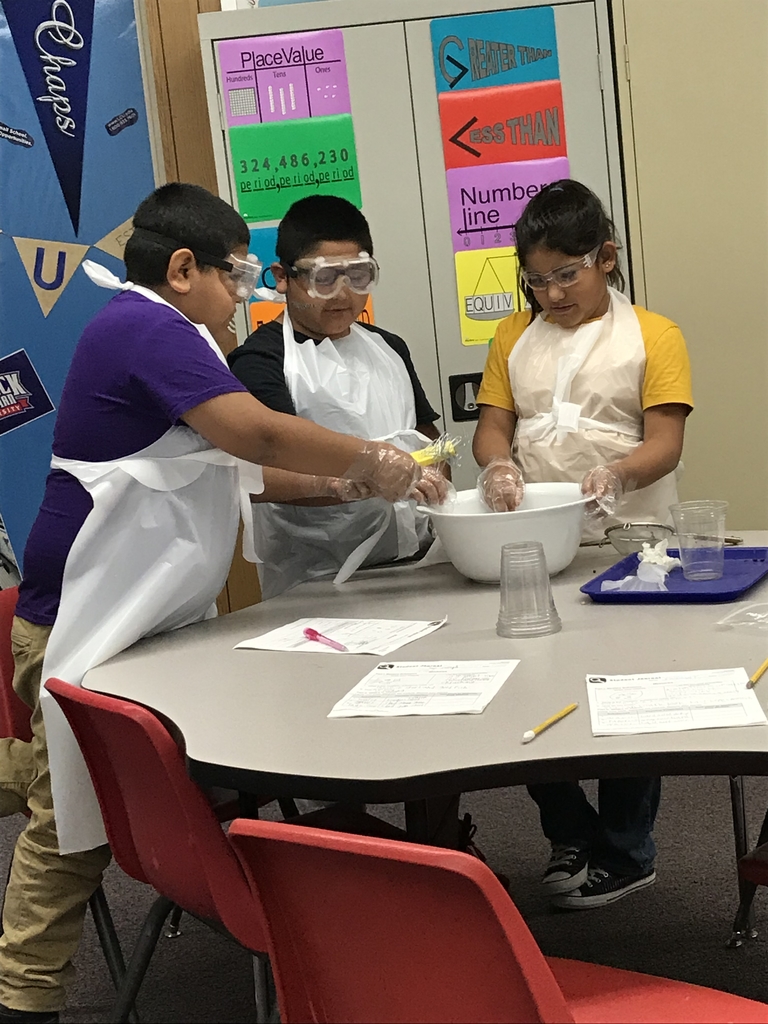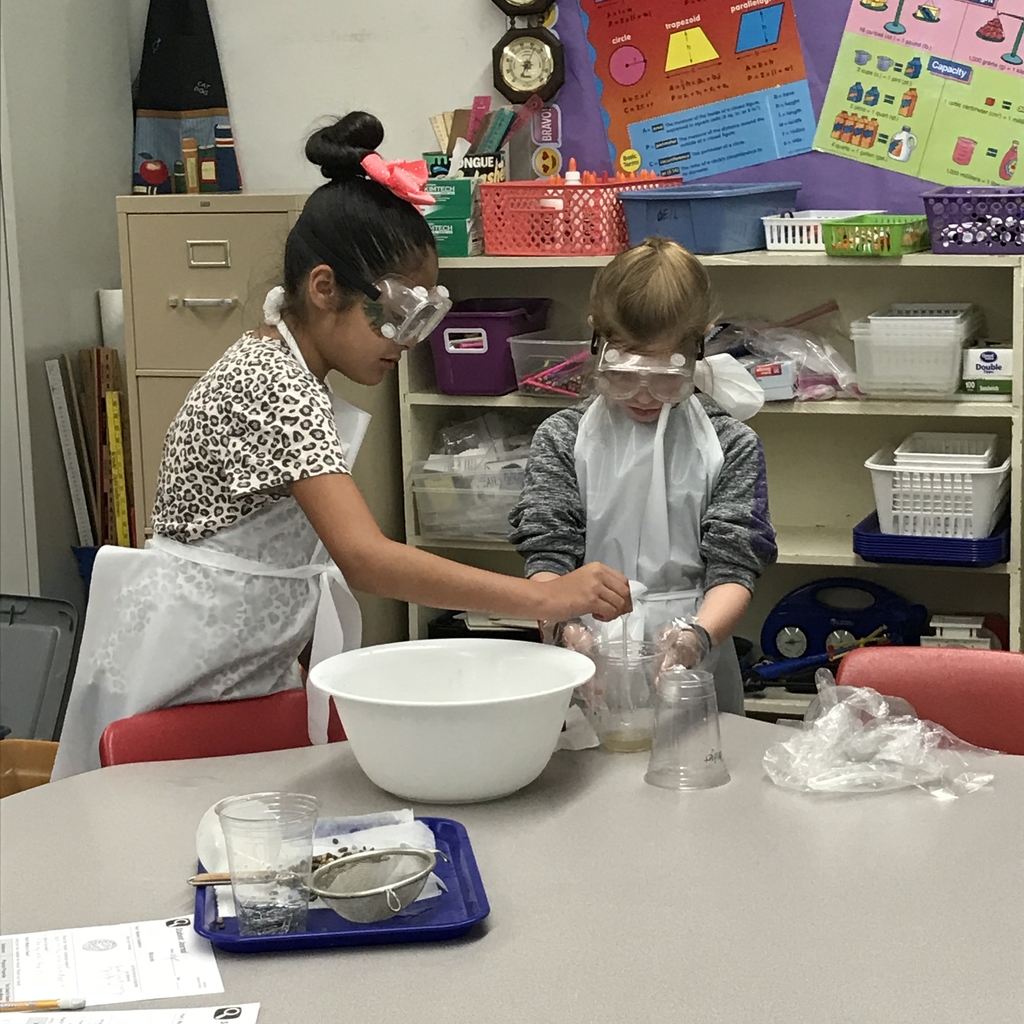 We are having a FFA fundraiser this Friday Sept. 27 at noon."Fajita Friday" $8 per plate. Please RSVP to
reagan.stuart@meadowisd.net
by Thursday at 3:00 in order to get a head count. Hope to see you there!