All students K-12 welcome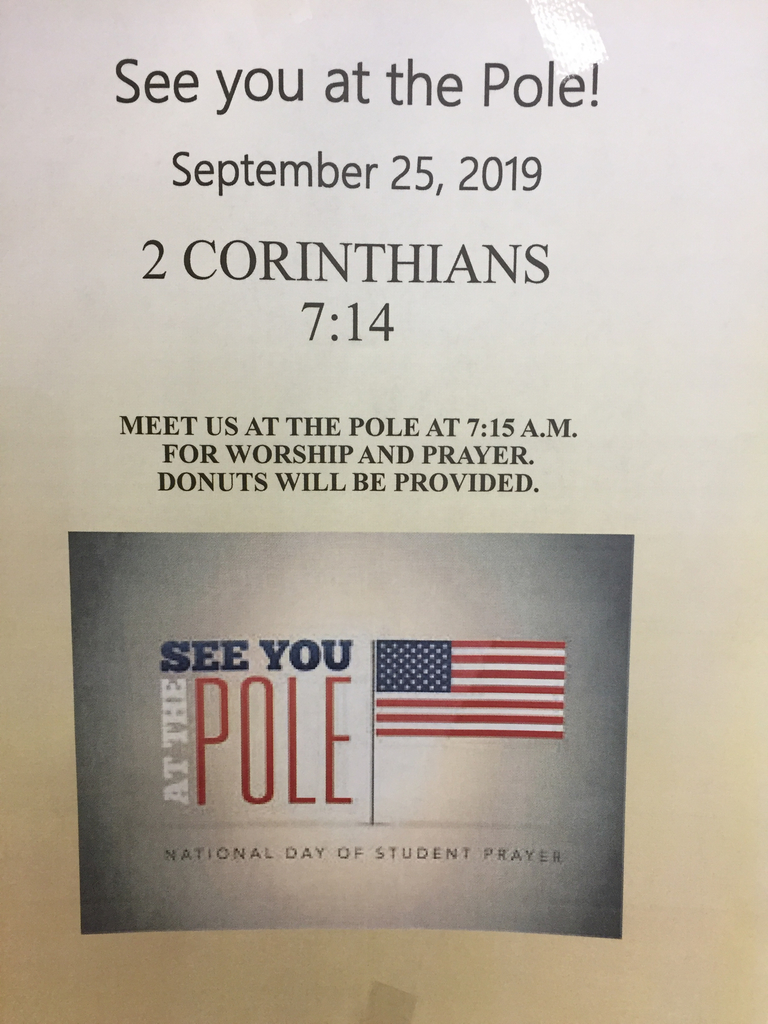 Wanted to give a shout out to Jordyn Casatilleja. He had a great Goat Show at the South Plains Fair this weekend. He placed both his goats and did an excellent job of showmanship! Keep up the hard work and make your Meadow family proud!!!!

Meadow ISD is currently accepting applications for a para professional position through Friday September 27, 2019. The job posting can be accessed from our website. Thank you and Go Broncos!

Horticulture class had a fun time making some bud vases for someone special today!!!!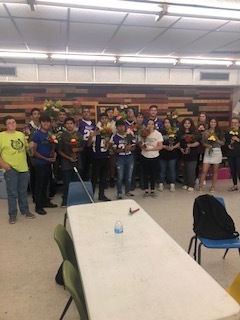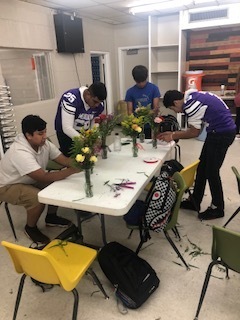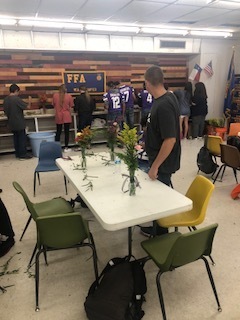 Pig Validations orders are due today! Please let me know ASAP if you wish to order anymore tags. Thanks Reagan Stuart Agriculture Adviser

This book was released on Tuesday and we have it at the Book Fair! Newest graphic novel by Raina Telgemeier. The last day to shop is tomorrow!

2019 Terry County Farm Tour!!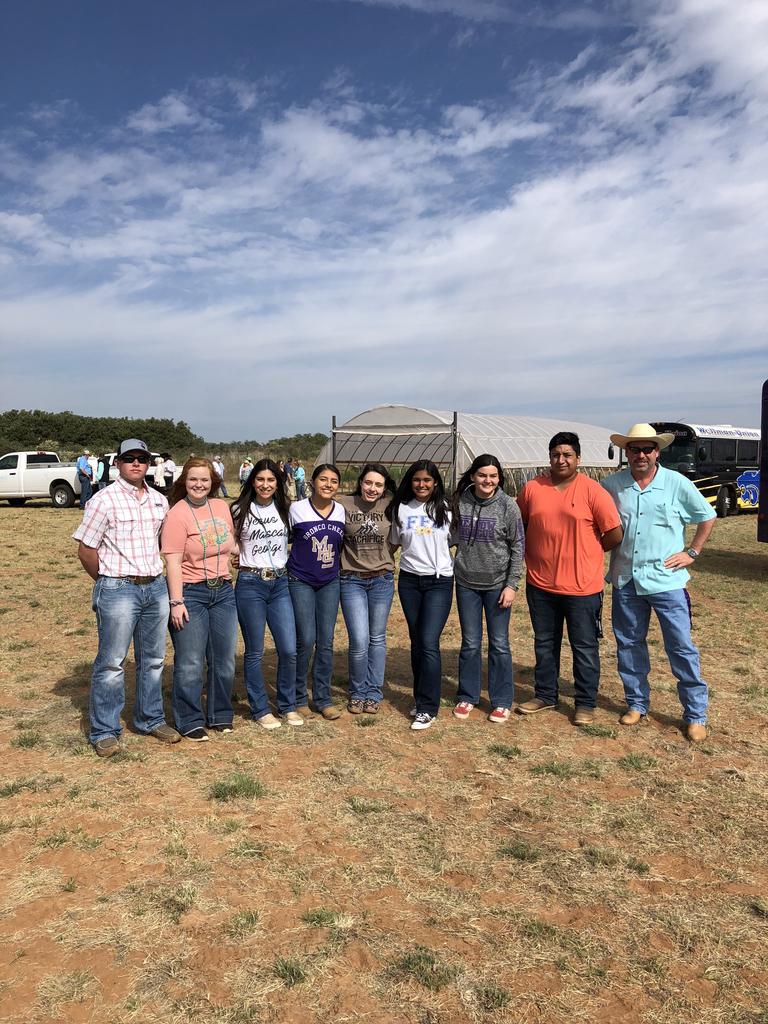 A few more from the Book Club this morning!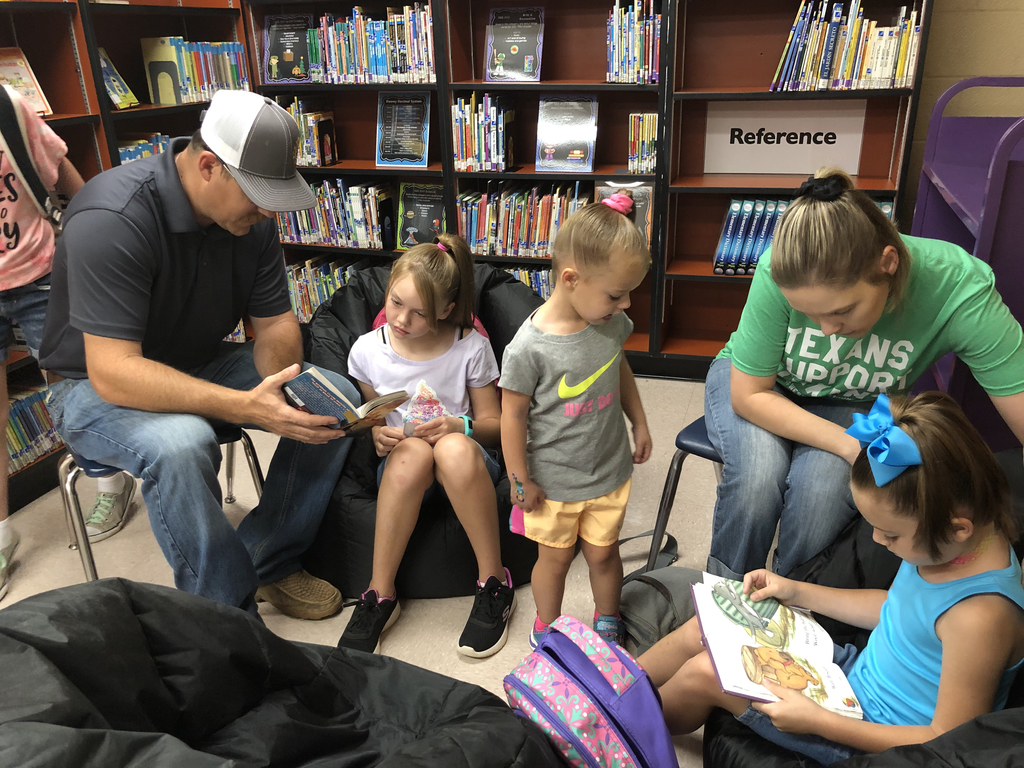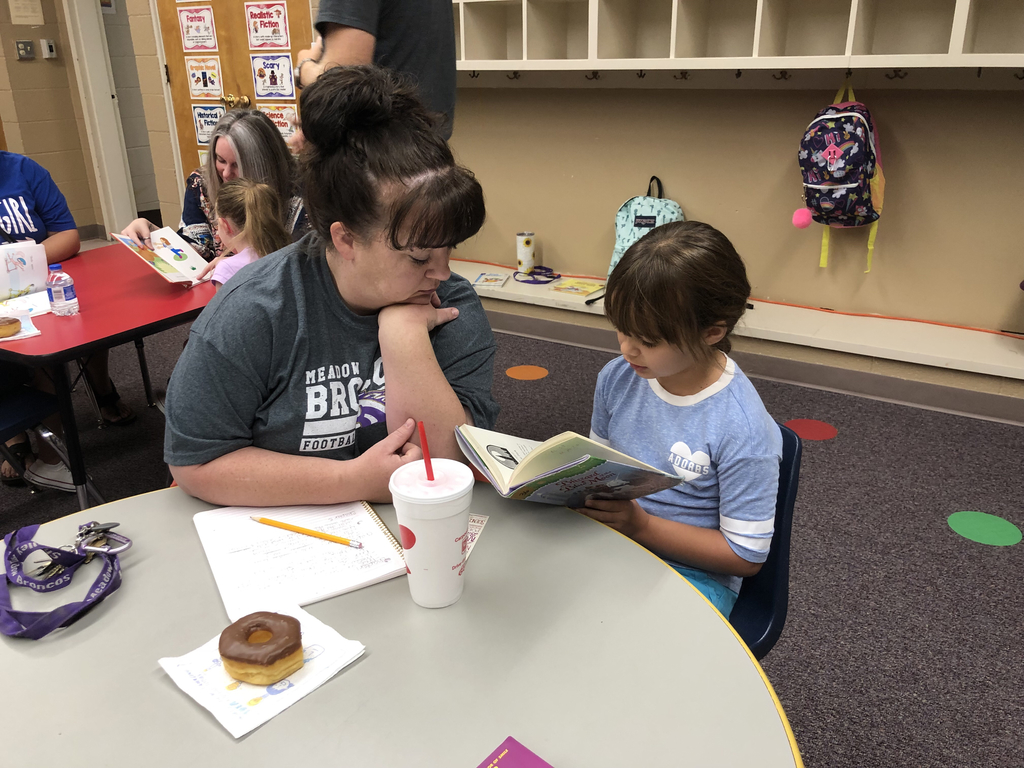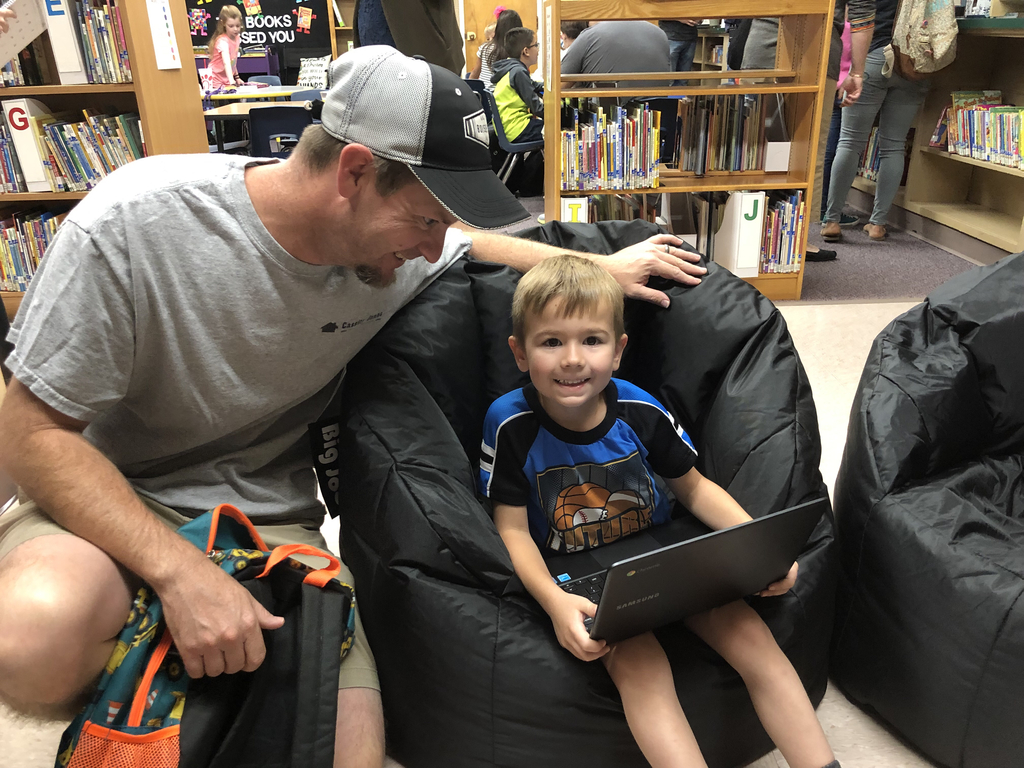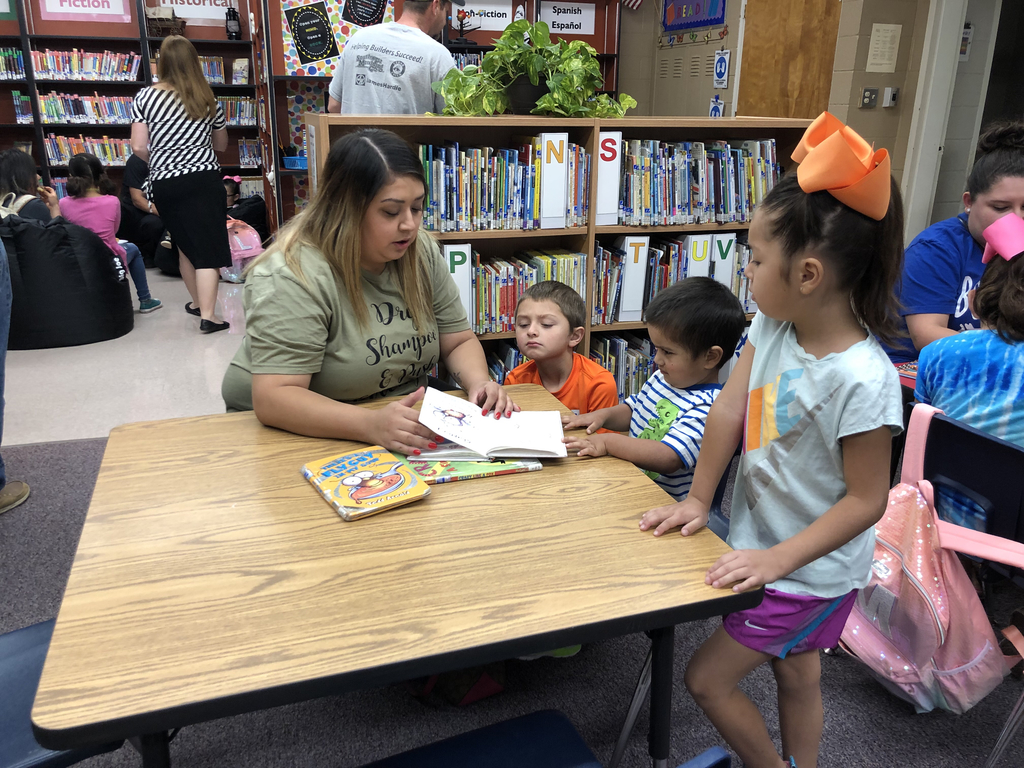 We had a wonderful morning with our parents and students at the first Book Club of the year! Please check the purple newsletter for the dates each month!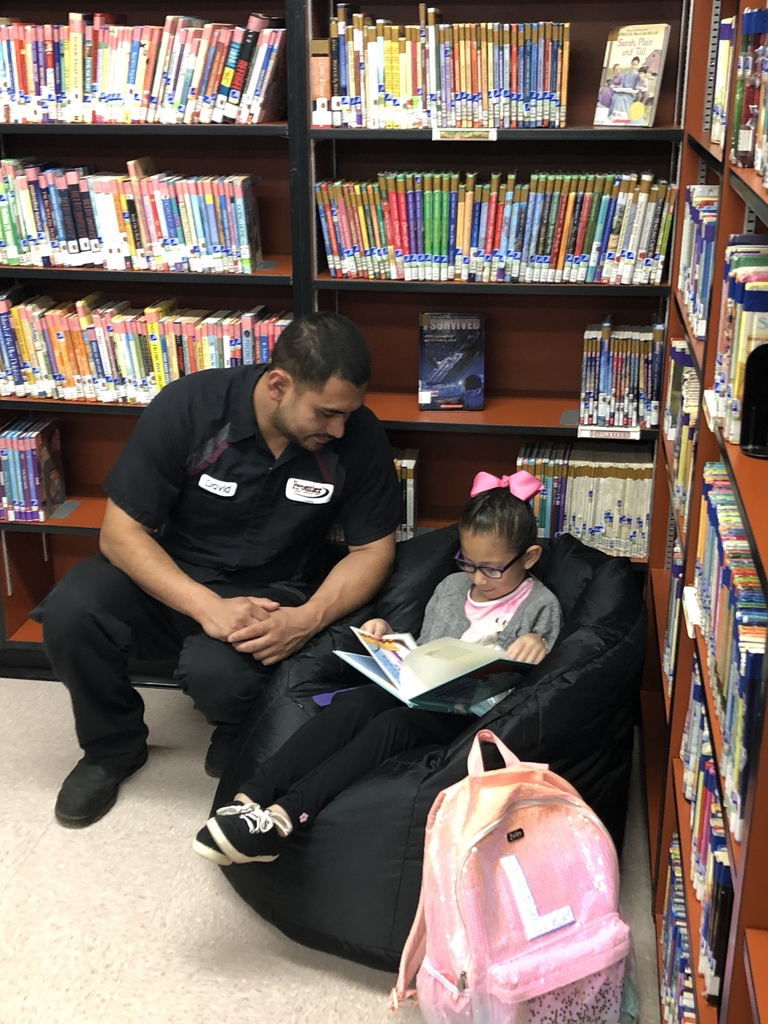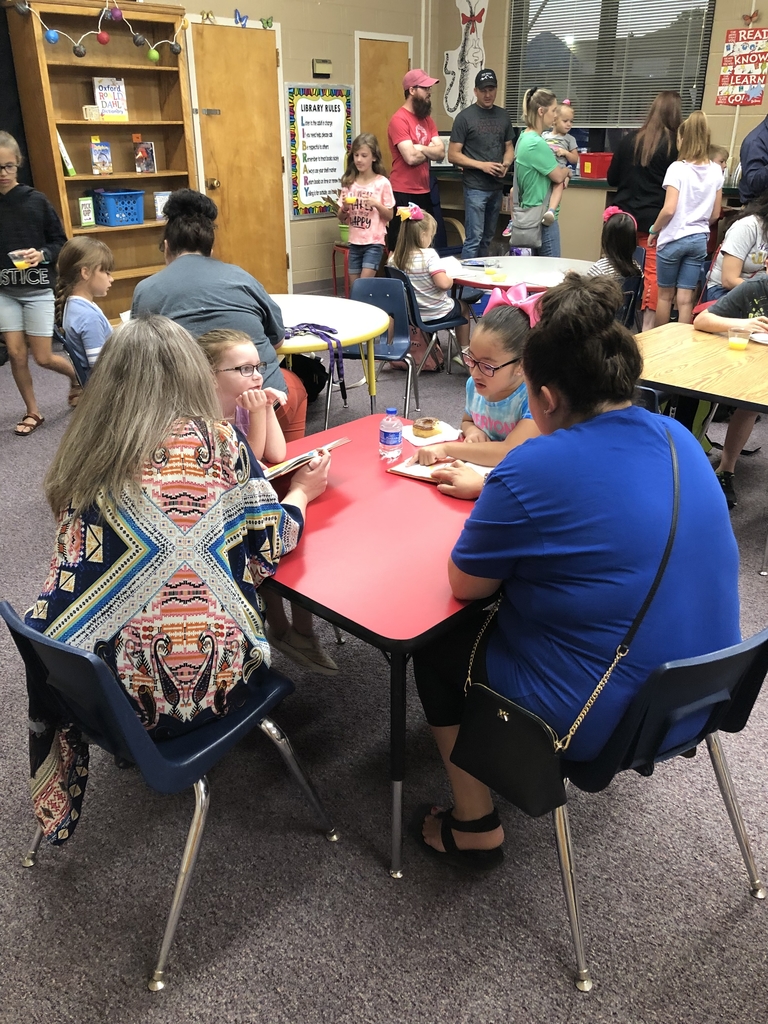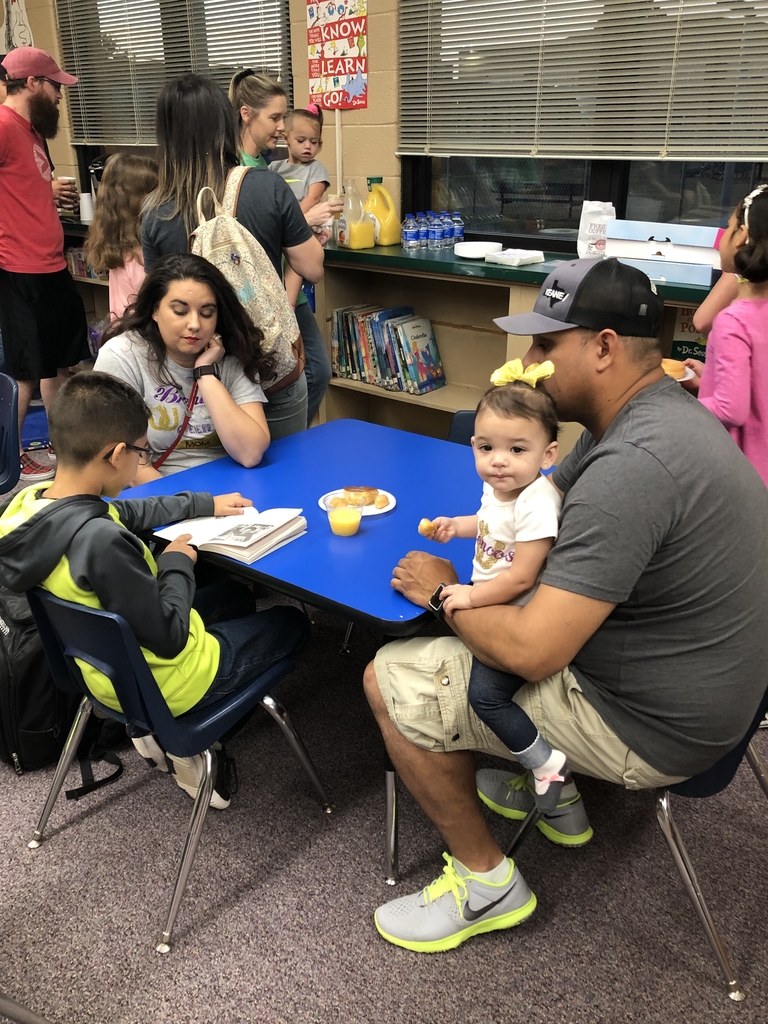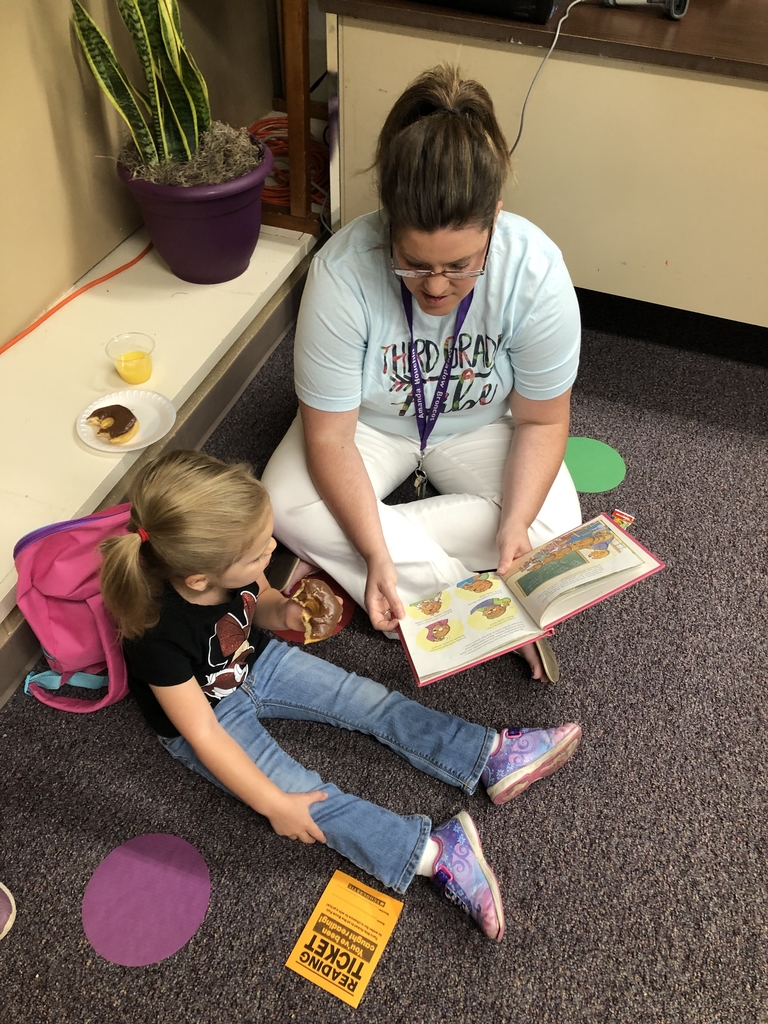 Elementary parents and students please join us for Book Club in the morning!

The Scholastic Book Fair is here! The book fair is open 7:30-7:45 am and 3:25-4:00pm after school! Happy shopping and reading!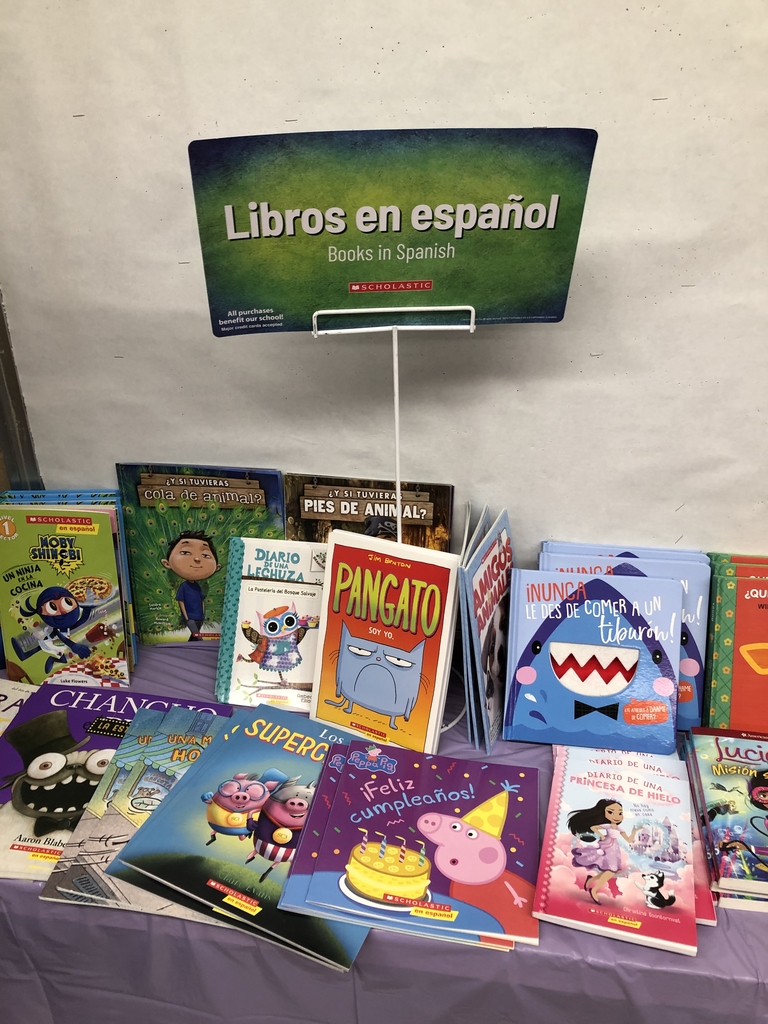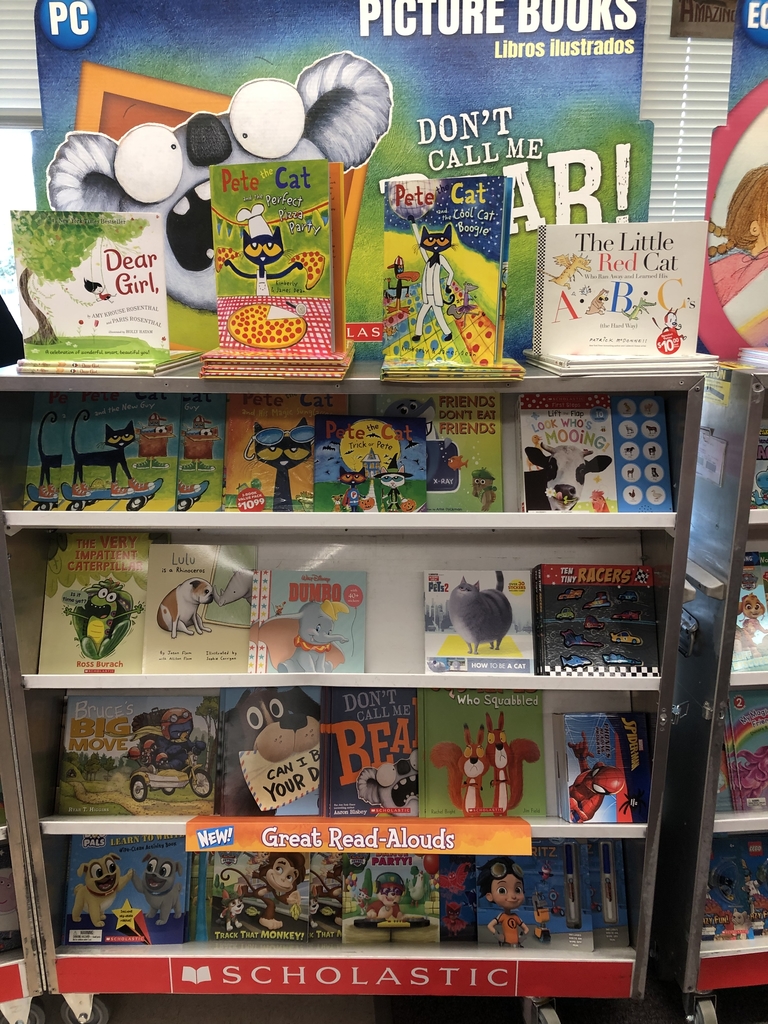 Bronco Nation...There will be several DPS on campus today using our facilities...Please dont be alarmed when you see all the vehicles... Have a great Bronco Day!
JV Football game added this week. JV game vs Happy, 6:00 in Happy!
Second graders and fifth graders buddy read to each other today.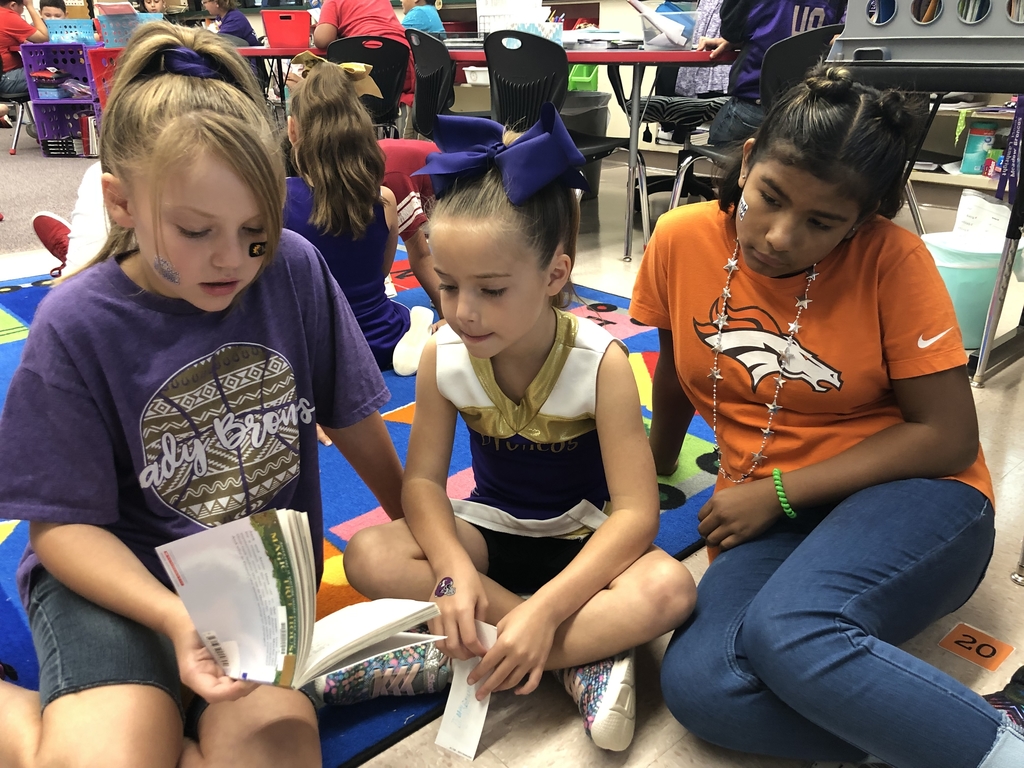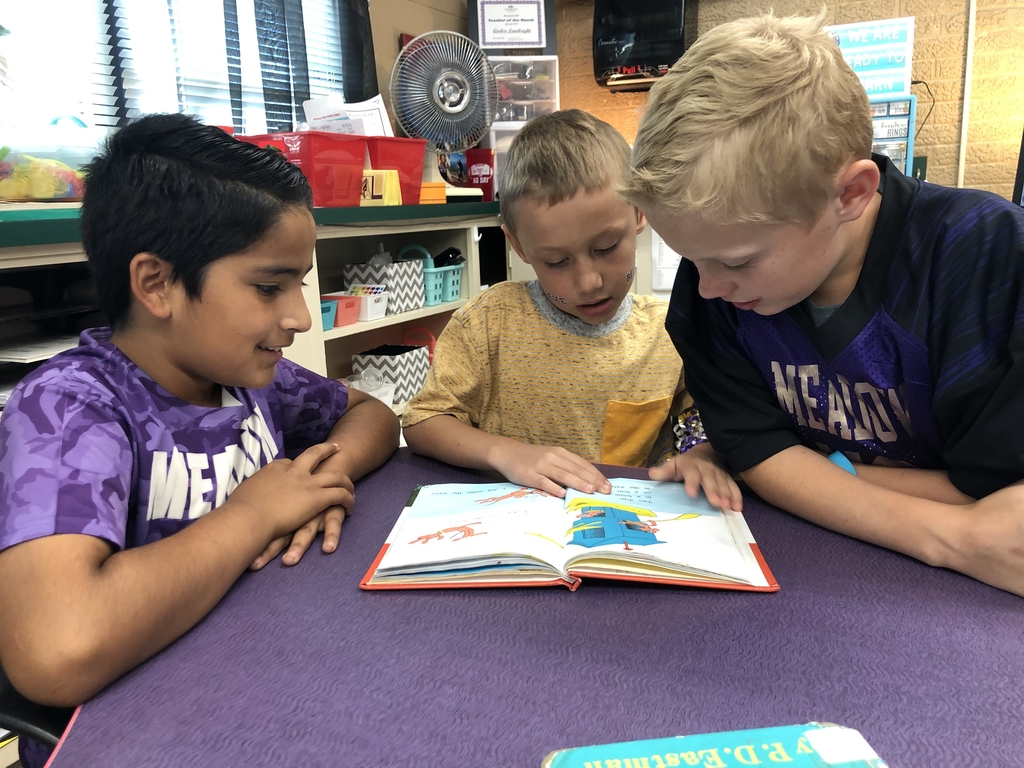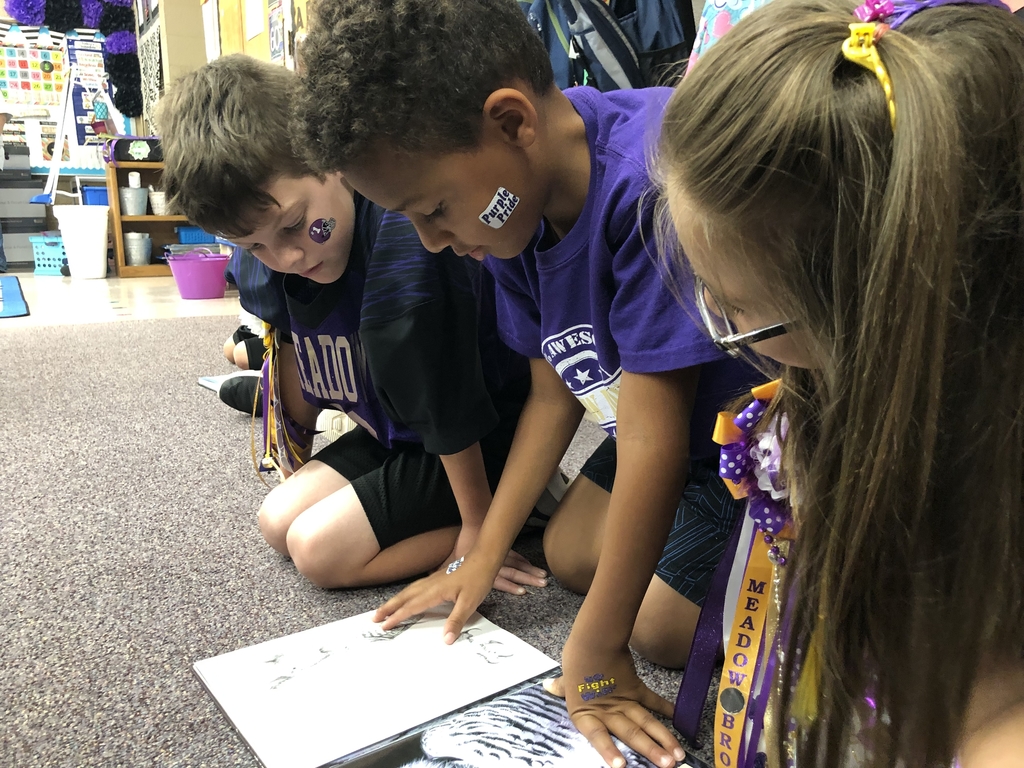 The homecoming game vs. Anton will kickoff at 7:30 pm Friday night.

The homecoming ceremony will be held on the field at halftime. Go Broncos!!

The homecoming pep rally will start at 2:45 pm Friday.

FCCLA Homecoming Dinner 5:30-7pm $8 Pulled pork sandwich Potato salad Beans Tea Dessert Limited tickets sold at door

JH Class Shirt Photos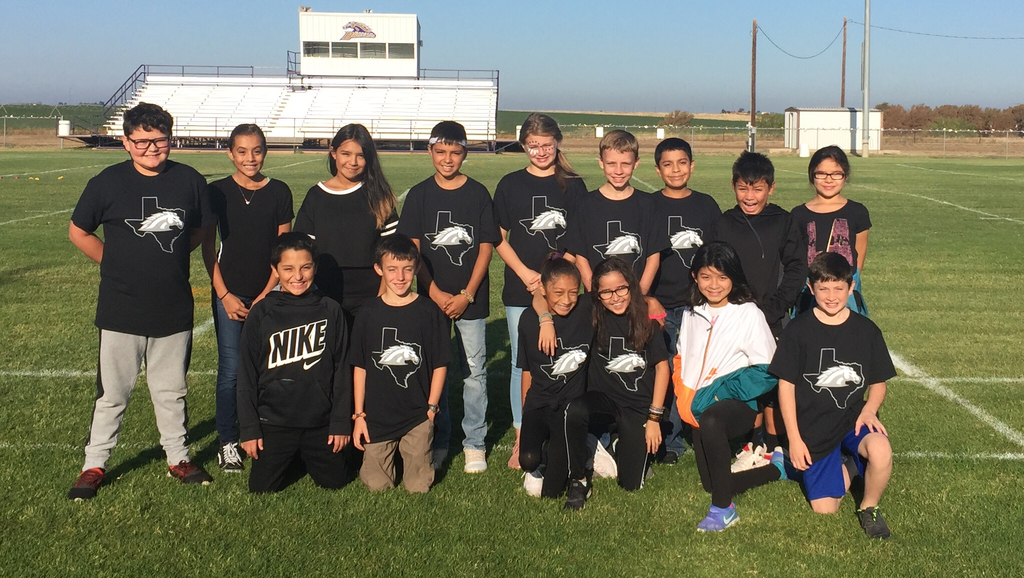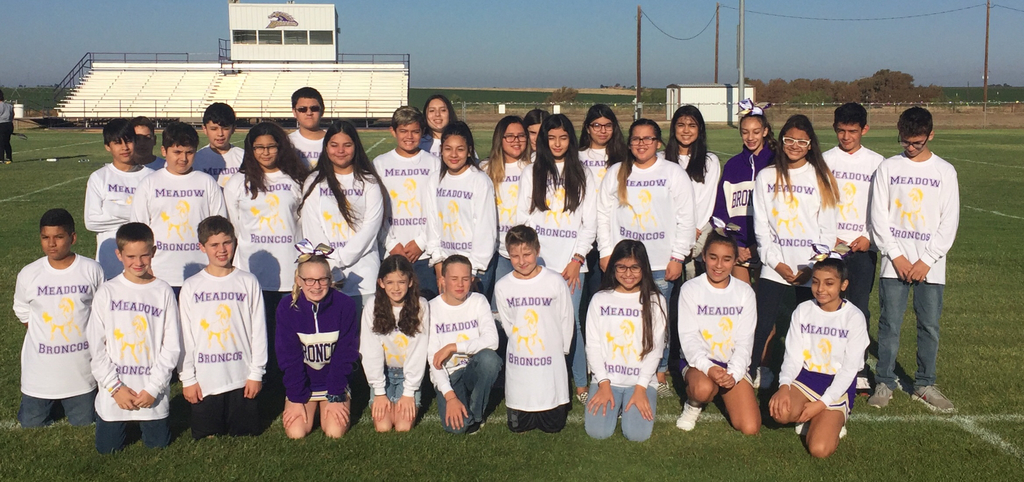 Class shirt photos