Good luck to Brady today at the 1A State Golf Tournament! Tee-off time 8:50

Thanks to the Plaza's Staff for the heart shaped sopapillas!!!!

Honor Student Lunch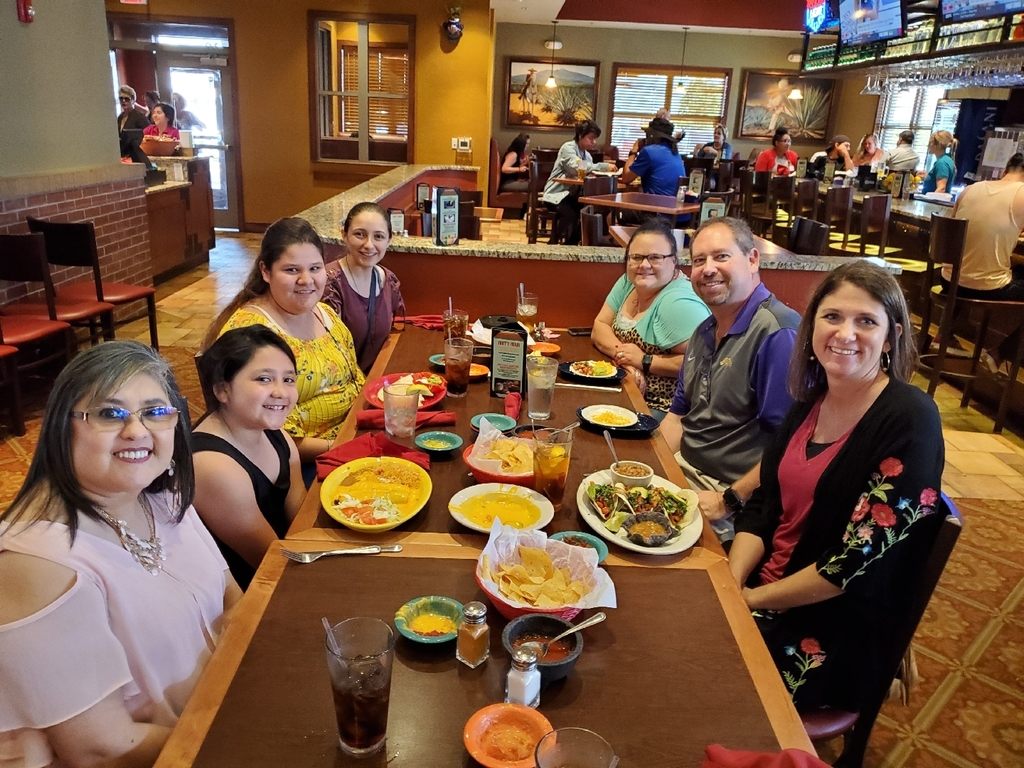 4/5 field trip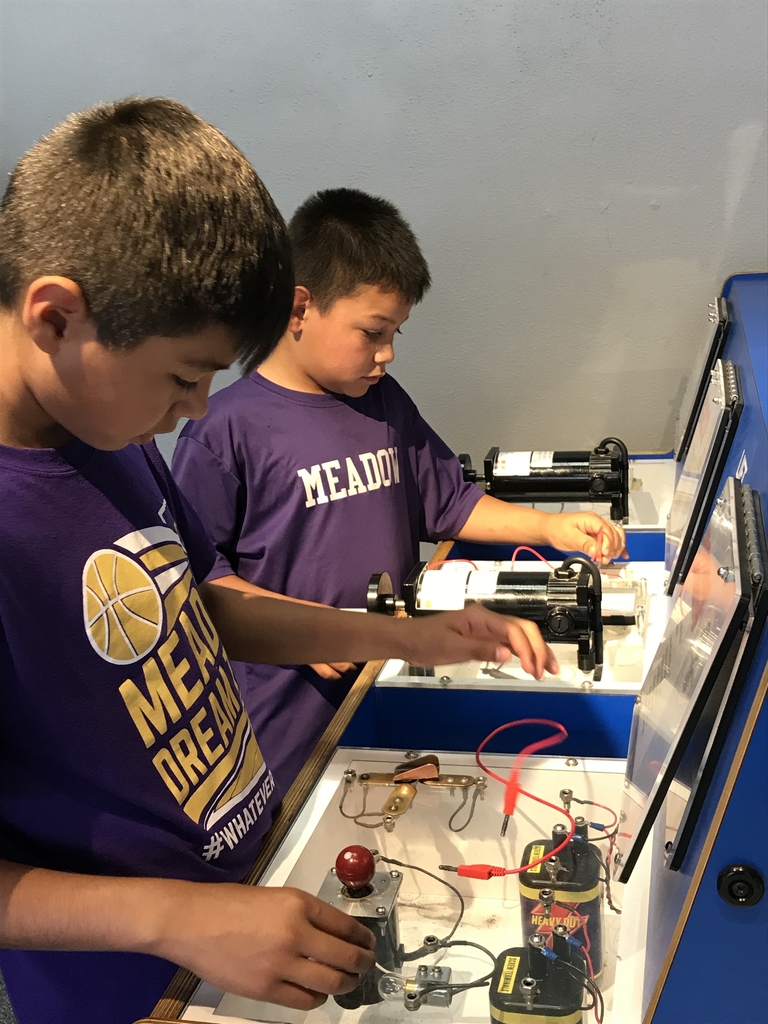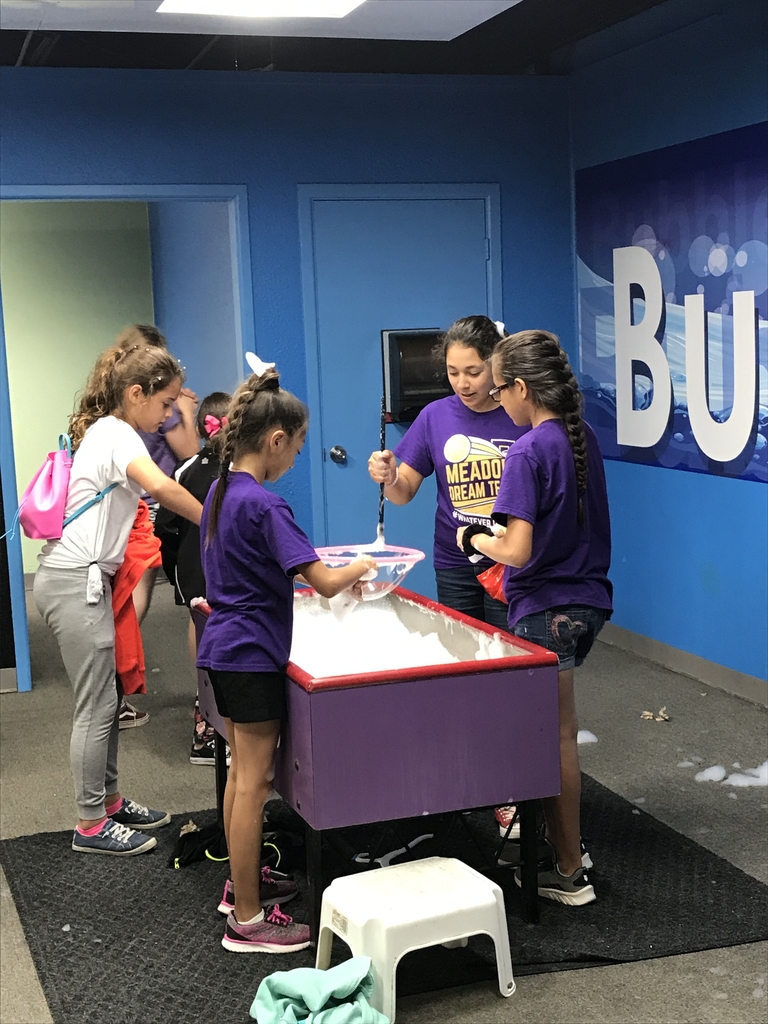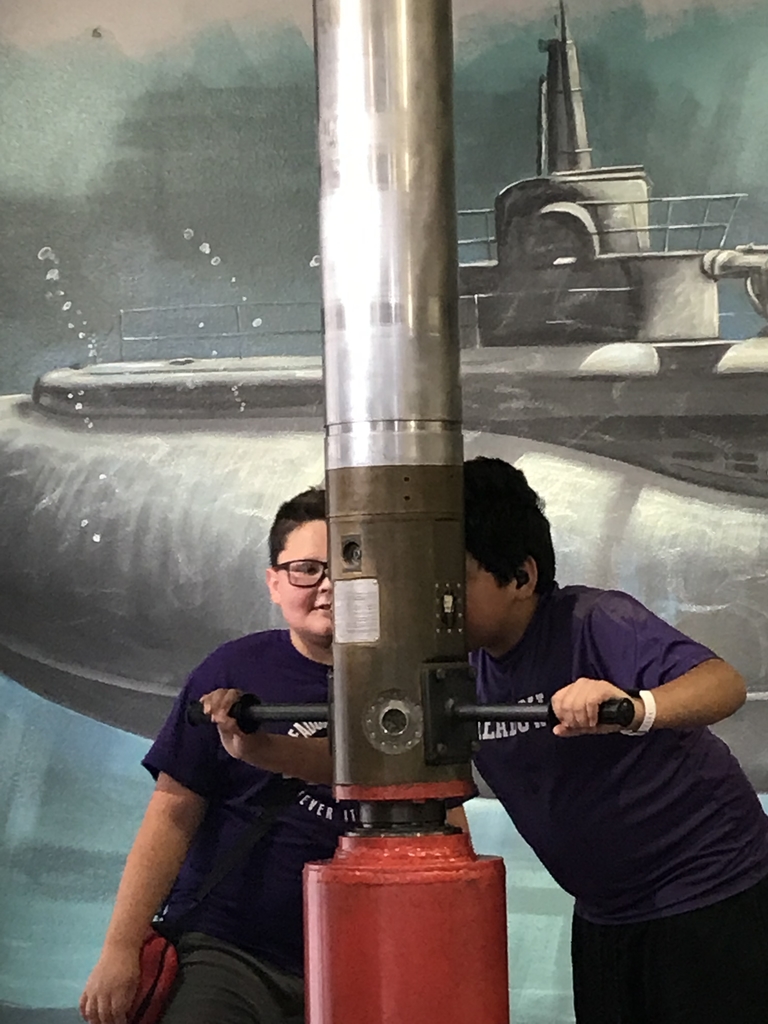 4/5 field trip
The end of a fun day!
Fabulous 4th Grade making a new friend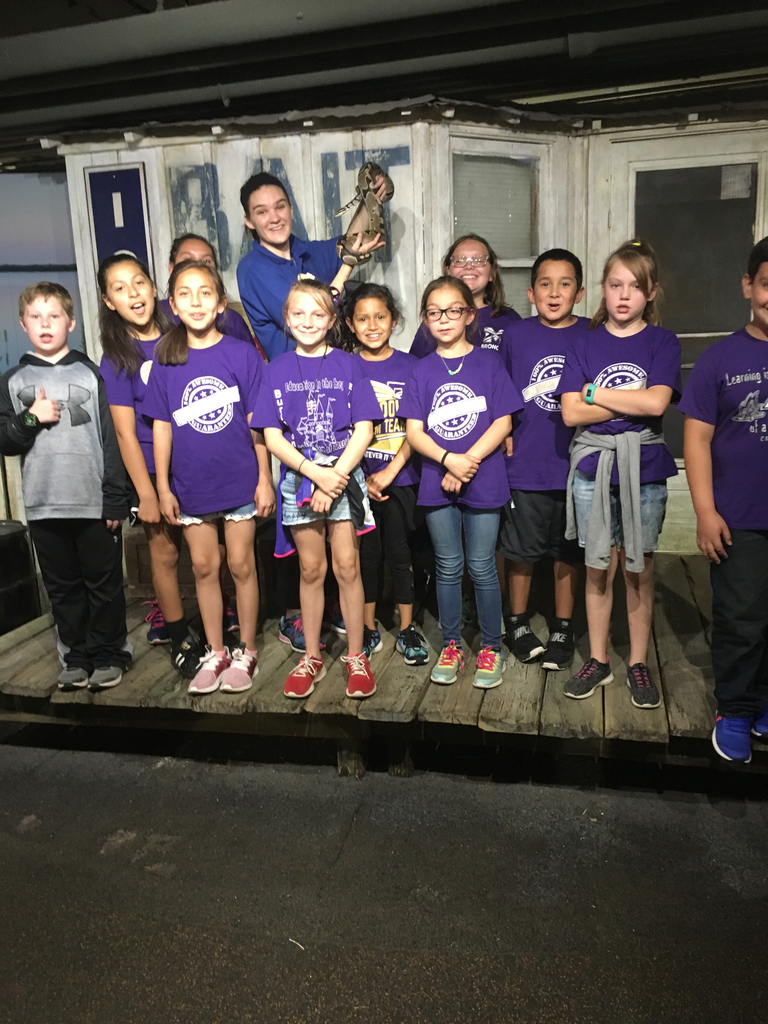 Fabulous 4th Grade making a new friend

Field Trip Pics (4th and 5th)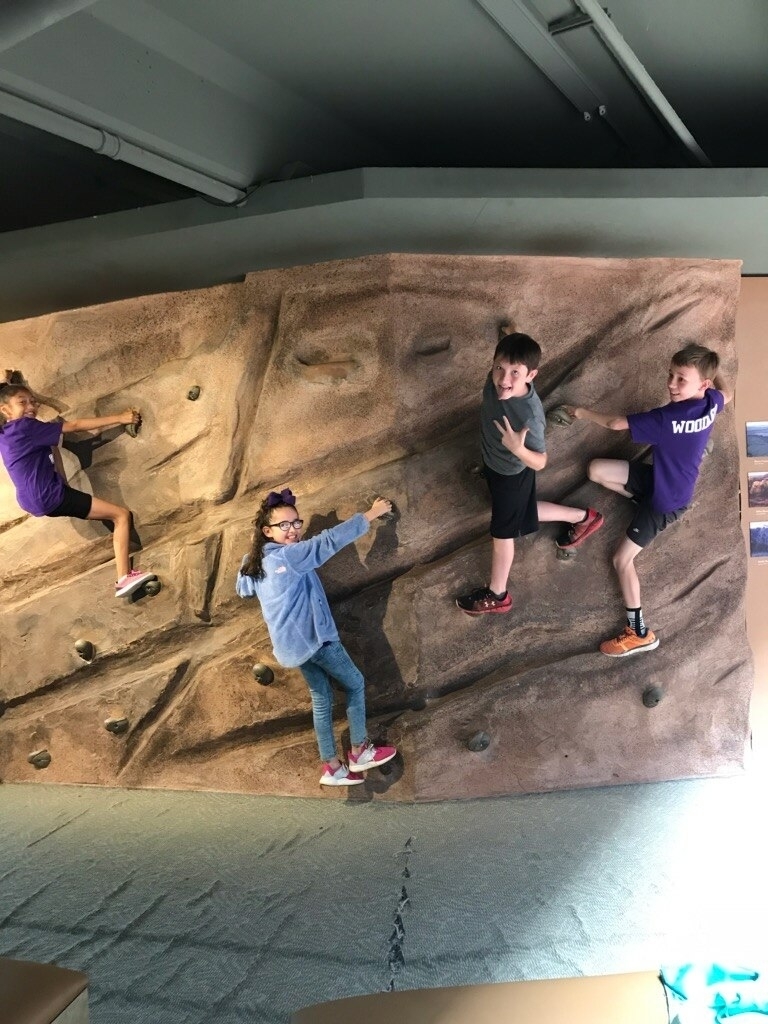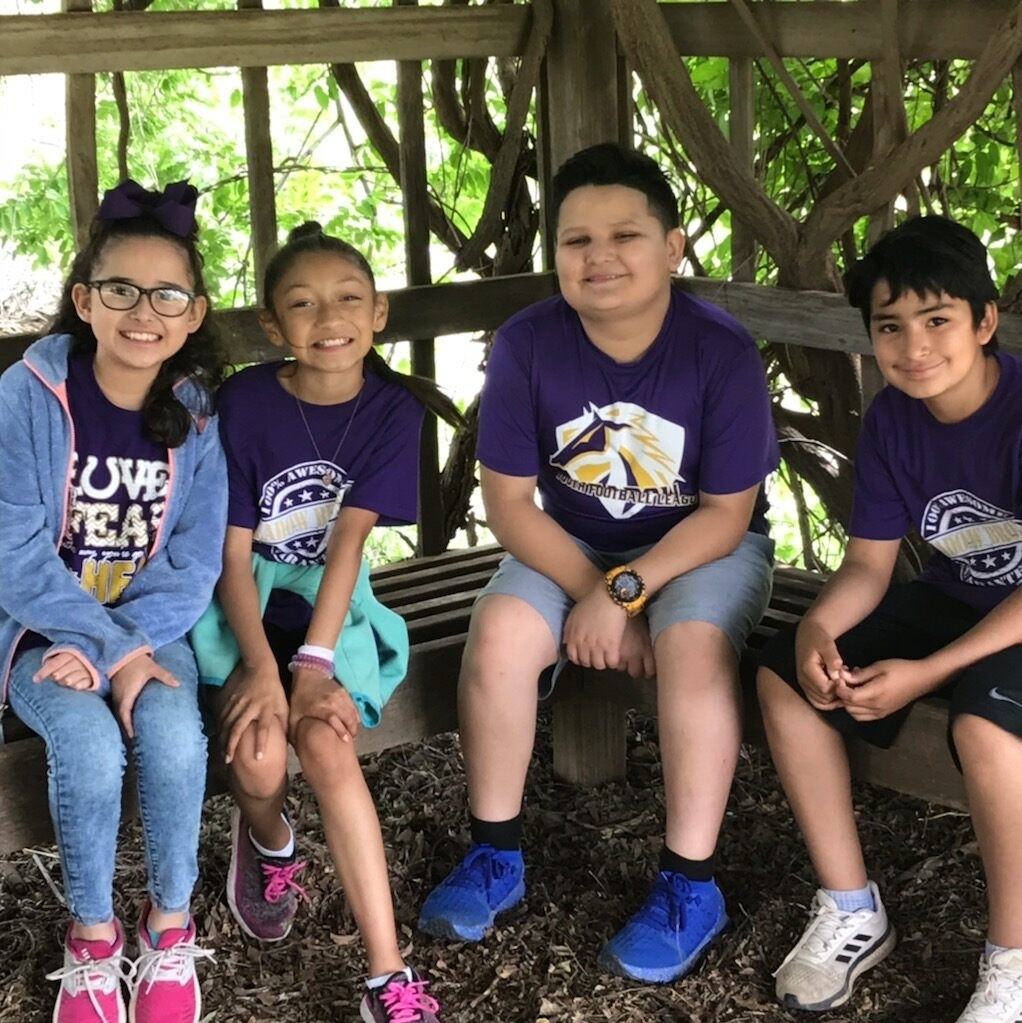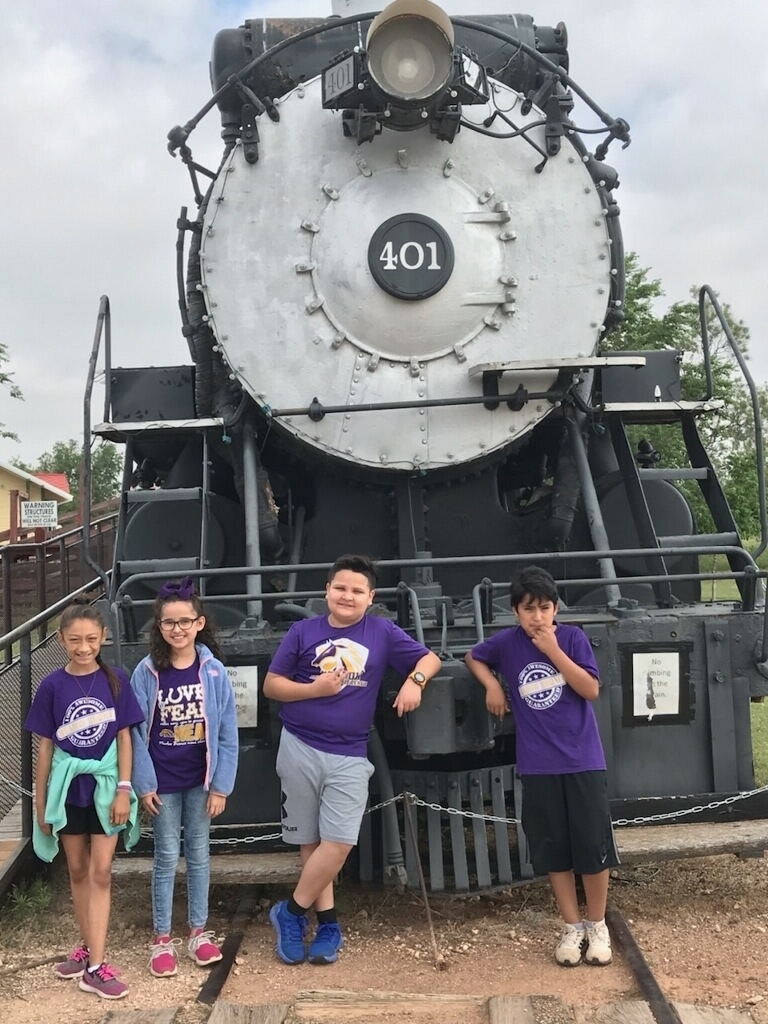 THE MEADOW ISD STAFF WANTS TO THANK EVERYONE THAT PROVIDED THE MEALS FOR TEACHER APPRECIATION WEEK. SO BLESSED TO WORK FOR A GREAT GROUP OF PARENTS!!!!
FFA leadership camp at Howard college in Big Spring is June 25-27. Open to current members entering 9th -12th. $80 registration fee that covers rooms, meals, and a t- shirt. Let me know if your interested by May 21st.

The 2019 Baccalaureate Service will be held Sunday, May 19th at 7:00 pm at the First Baptist Church in Meadow.

Pre K Trip

Great Group On Their AR Field Trip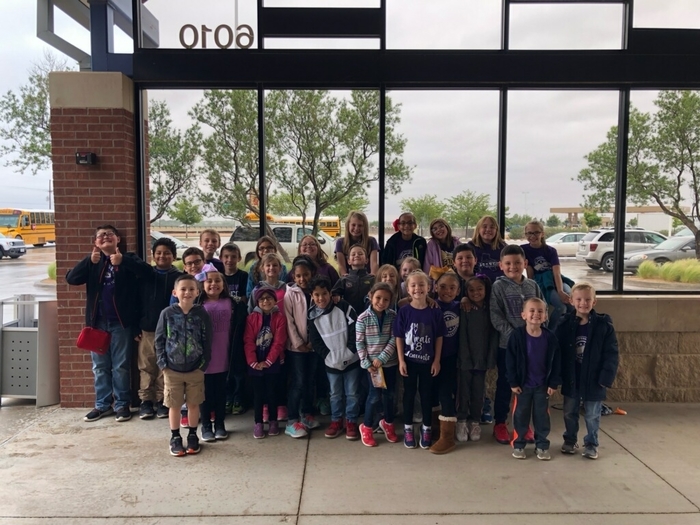 FFA banquet is Friday Night at 6:30 in carpeted gym. $7 brisket meal. FFA students and children 5 and under eat free. followed by awards. Everyone welcome.
Sports physicals for the 2019-2020 will be Wednesday May 15th beginning at 12:45pm in the game gym. Cost is $20 and paperwork is being sent home today with each athlete. Paperwork and payment is due at the time of the physical.

We will have the senior presentation of stoles in the new gym on May 8th at 2:30 pm. We will also be awarding several scholarships and signing academic letters of intent during this ceremony. Please make plans to attend.

6th Place UIL Science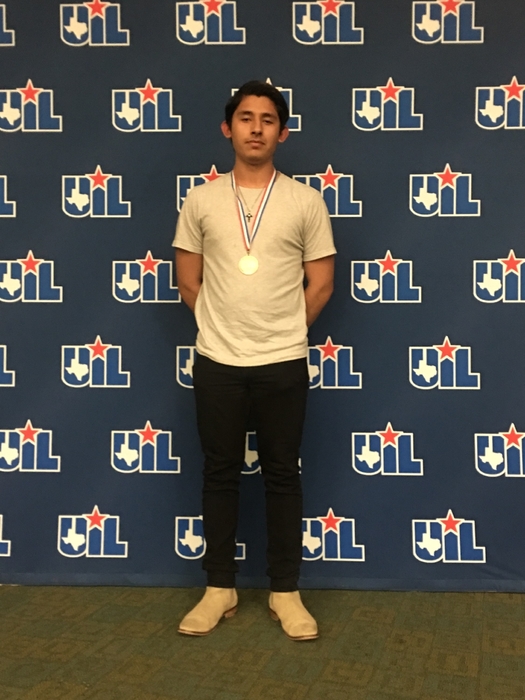 State UIL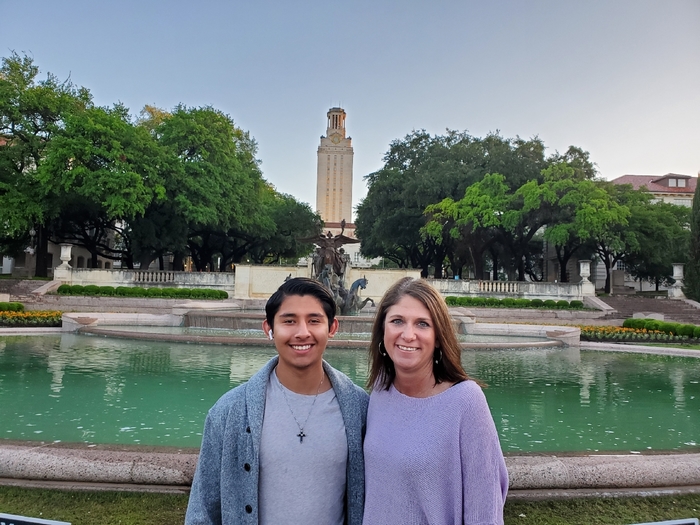 Jacob Flores signs letter of intent to play basketball for Sul Ross University Lobos today! Congratulations Jacob!