Dual Credit using the Elmo on the pennenula in the media center.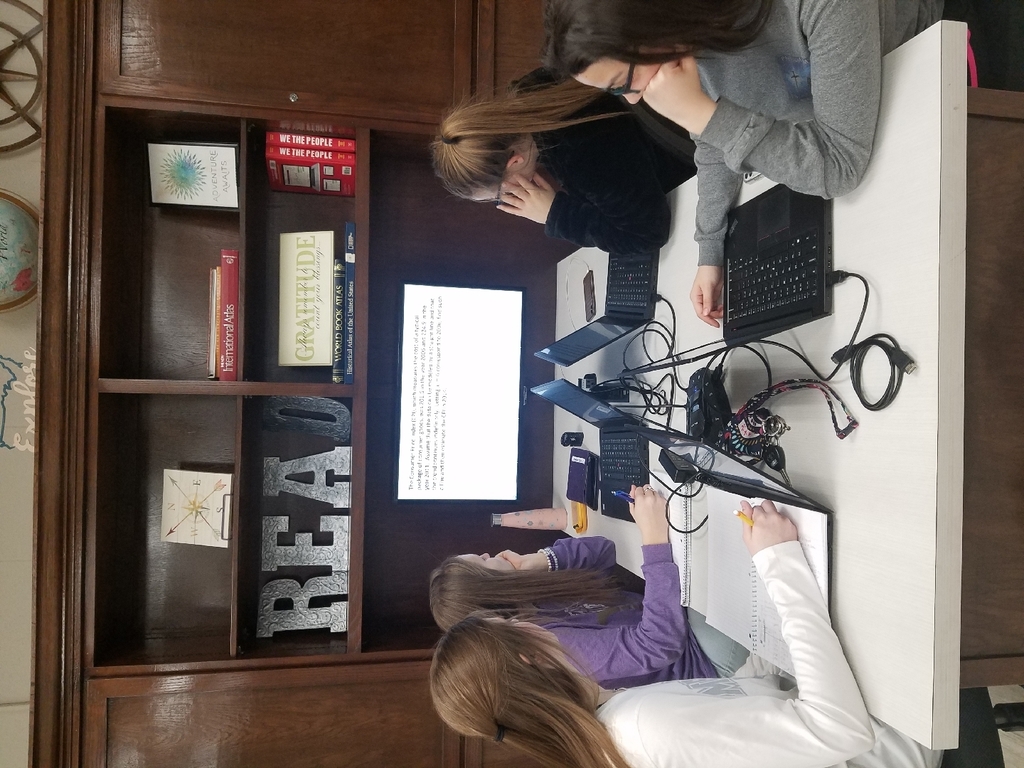 The varsity boys will be playing at Dawson tomorrow night at 6:30.

I am extremely proud of our Meadow FFA family! We had a successful Terry Co. stock show. Our students earned 24 banners with several more high placing projects. Our students prove time after time hard work pays off. I appreciate everyone that helps make our program a success!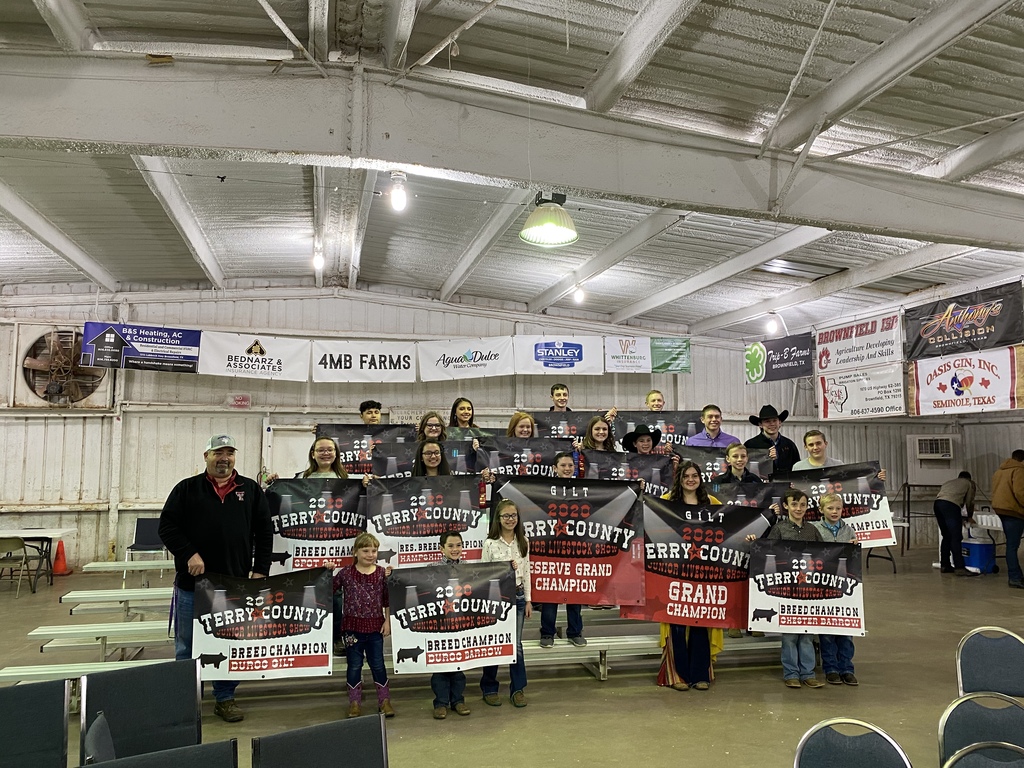 Meadow ISD is currently accepting applications for a full-time Maintenance Position and for a Bus Route Driver. All interested applicants please apply online from the Meadow ISD website by selecting Menu + Administration + Job Opportunities or go to the following link:
https://www.meadowisd.net/job-opportunities--50

The elementary students had a blast shopping with their AR points at Broncoville! Ellie, the mayor, worked hard over the break asking for donations to restock our stores with fun toys! The students have currently read 12,031,010 words as a school! We are so proud of all their hard work!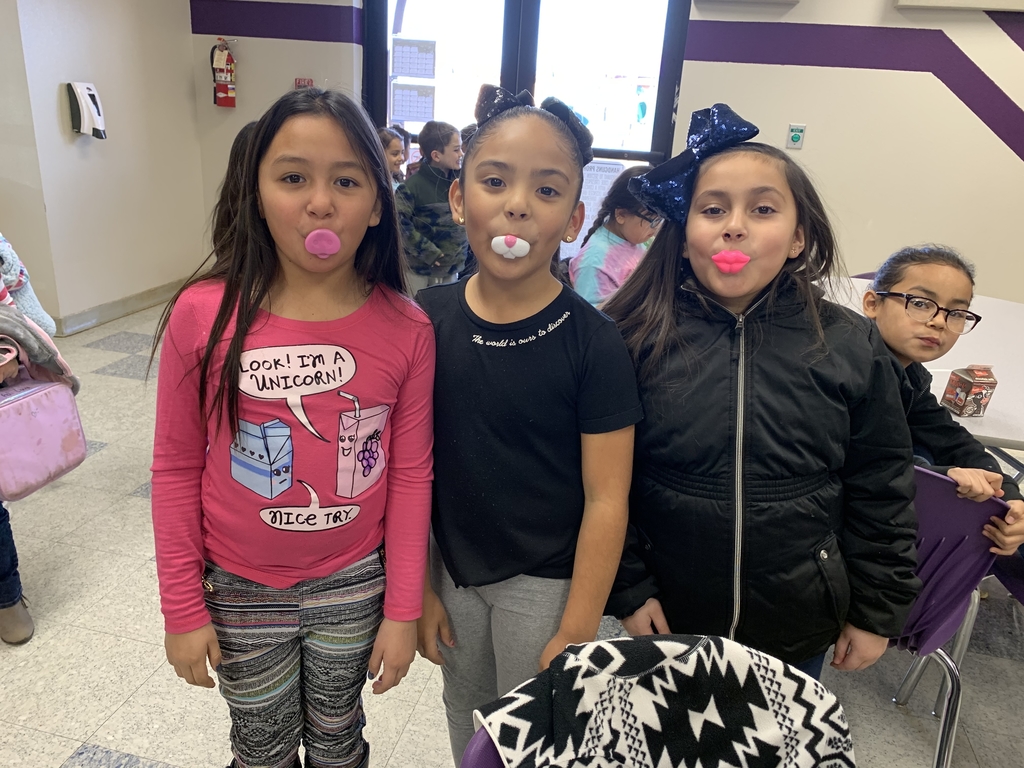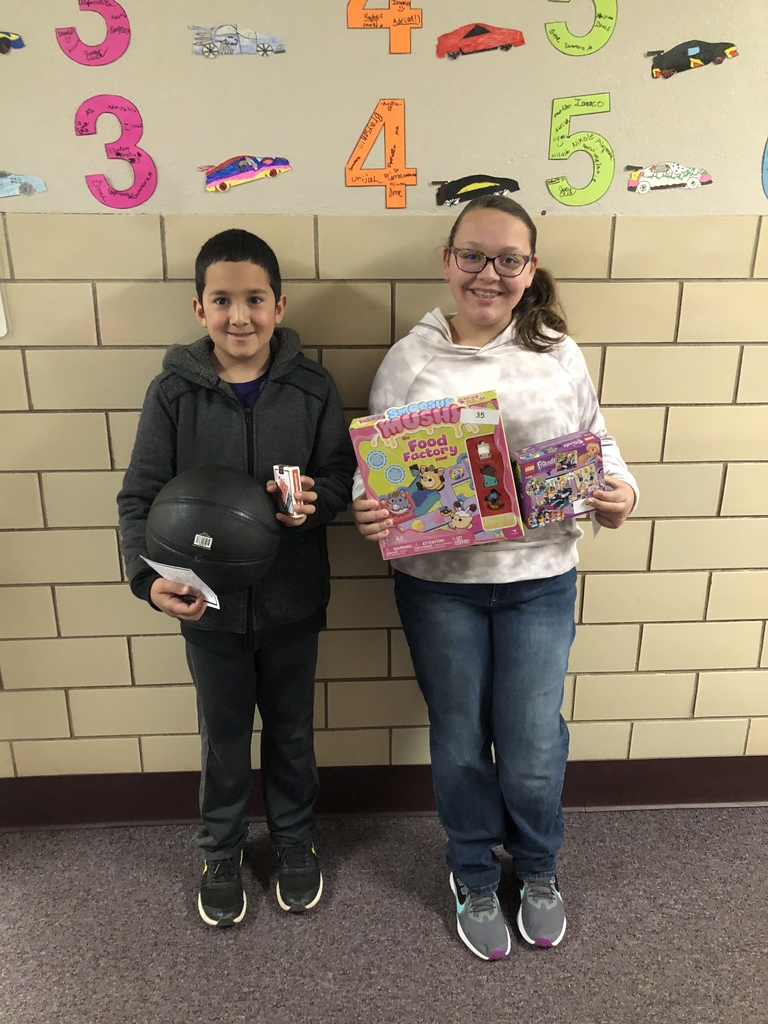 Congrats to Ryder Day for exhibiting a reserve class winning Hereford at the Sandhill Stock Show this past weekend. We are very proud of you!

I want to thank everyone that came out and supported our students with there project this past Thursday at our local show. They have been working very hard. Please come out to the county show this week. It starts this Thursday. It will be a great time with our Meadow FFA family!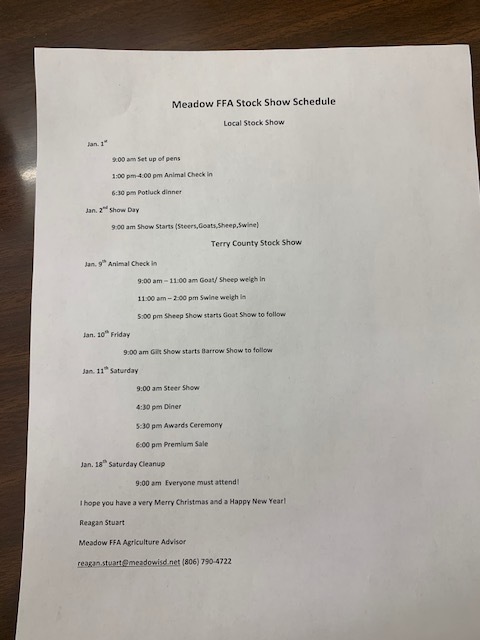 Girls Basketball Schedule update. JV Girls will play Plains at 4 tomorrow in Plains.

Meadow FFA would like to invite everyone out to our local show. It will Thursday Jan. 2nd starting at 9:00 am at the Terry Co. show barns. Please come join our Meadow FFA family supporting our great students with there projects.

Congratulations to Mrs. McCormick for being the teacher of the month for the elementary campus!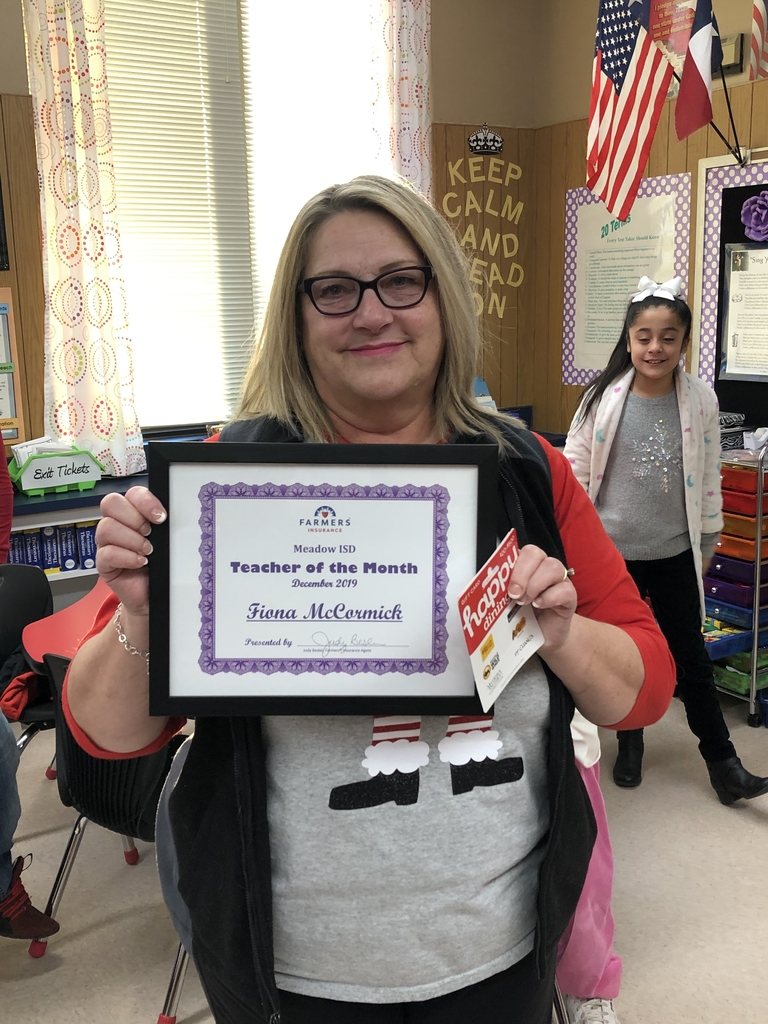 Meadow FFA is coming up on our stock show season. Attached you will find a schedule for our local and county stock shows. Please come out and be a part of our Meadow FFA family! I wish everyone a Merry Christmas and a Happy New Year! Reagan Stuart Meadow FFA Advisor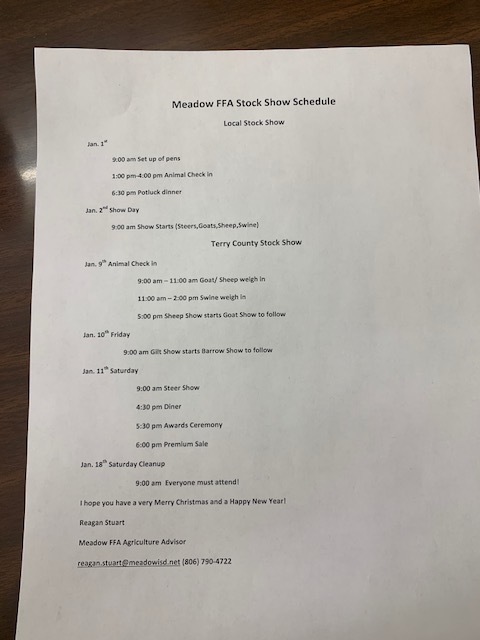 Sands Boys Tournament Bracket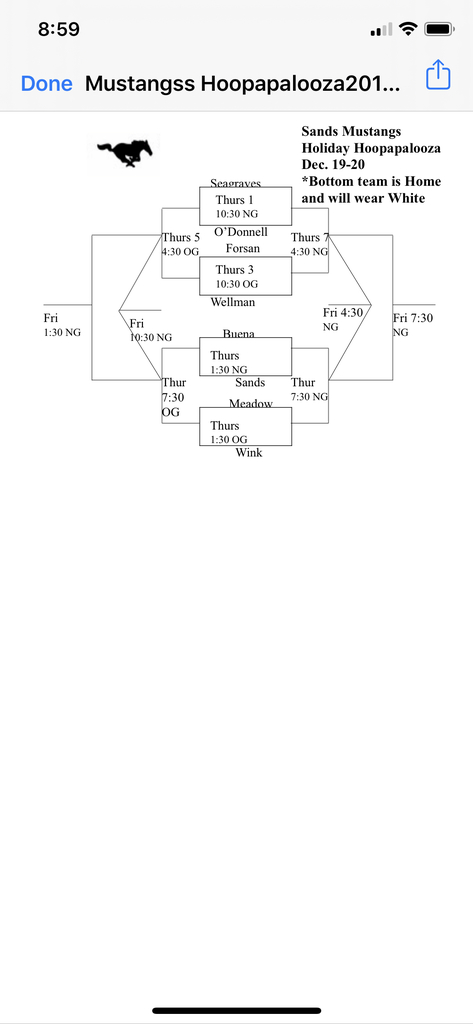 SANDS HOLIDAY HOOPAPLOOZA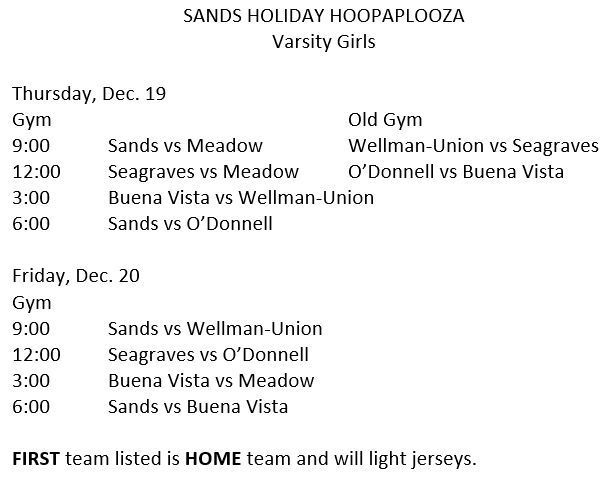 Elementary school cheering on the Lady Raiders at Education Day!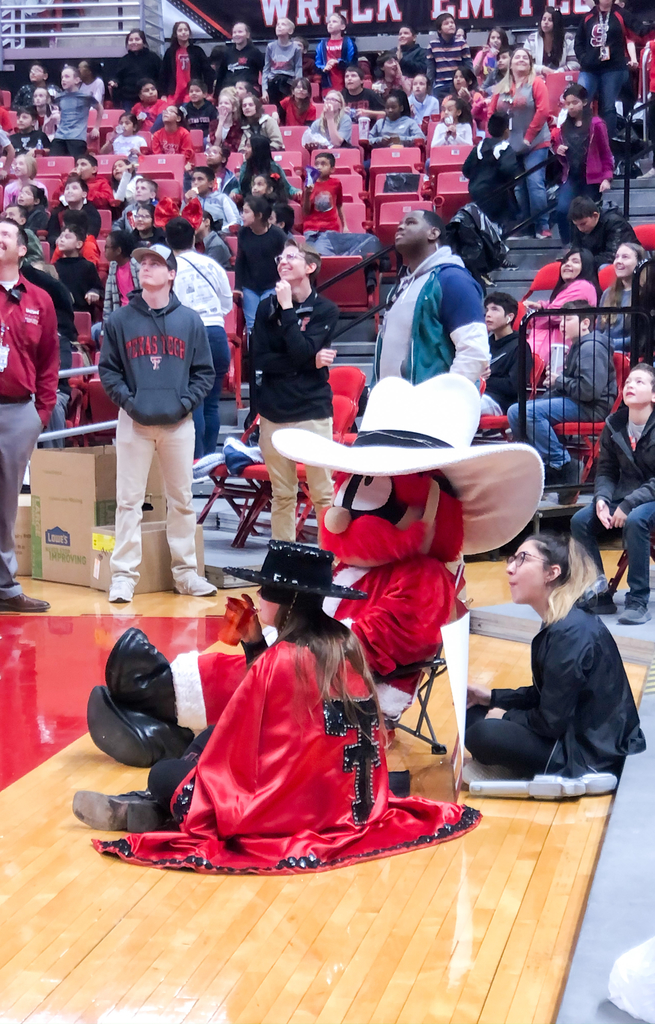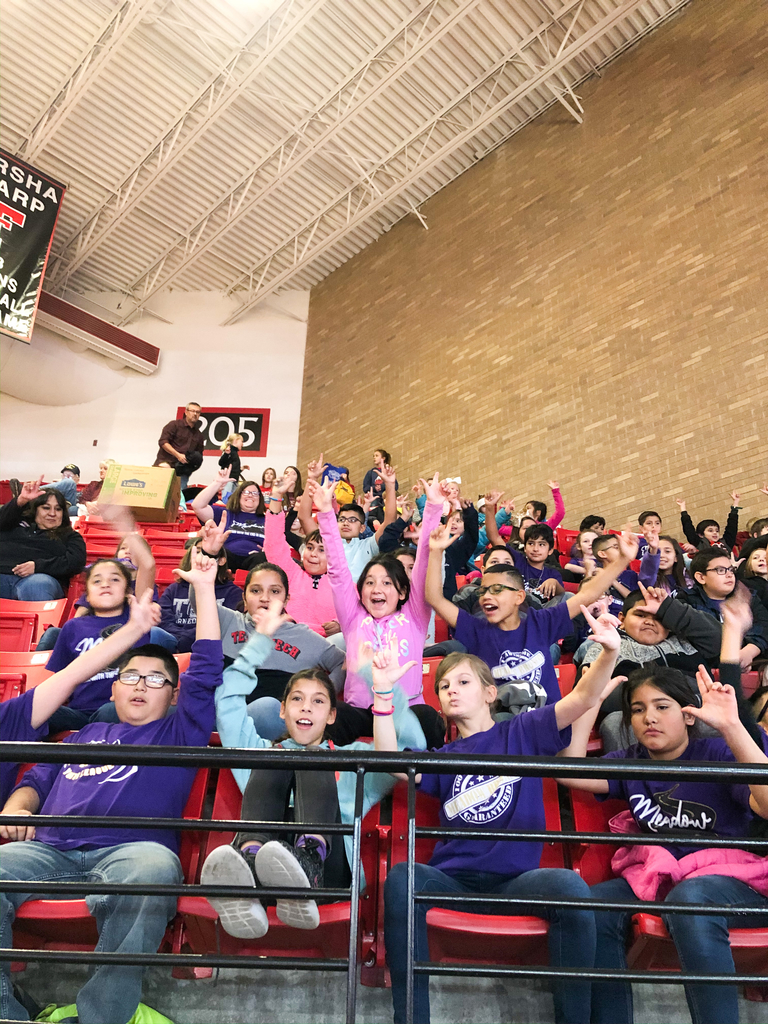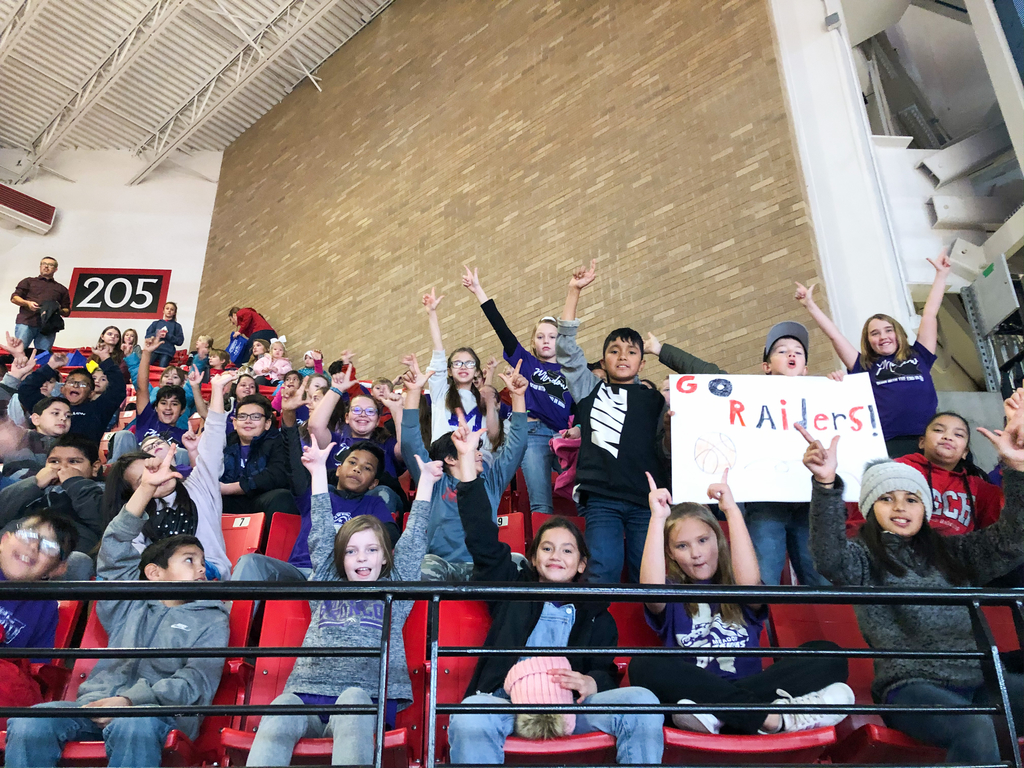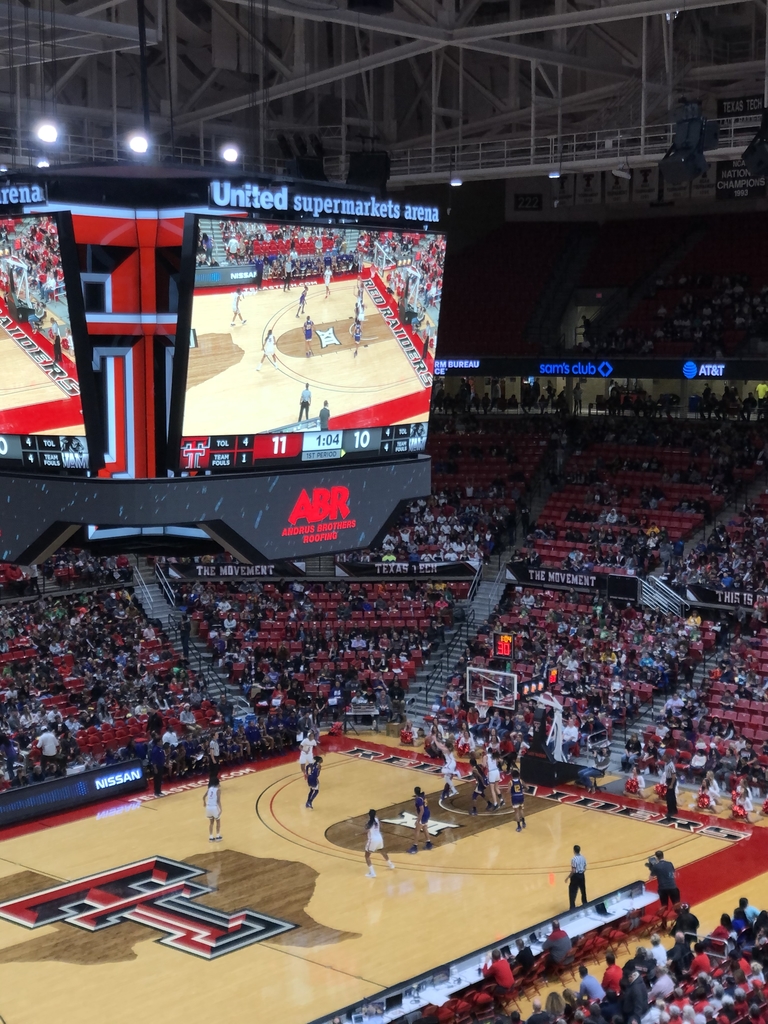 Meadow JH at the Lady Raider Education Day game!!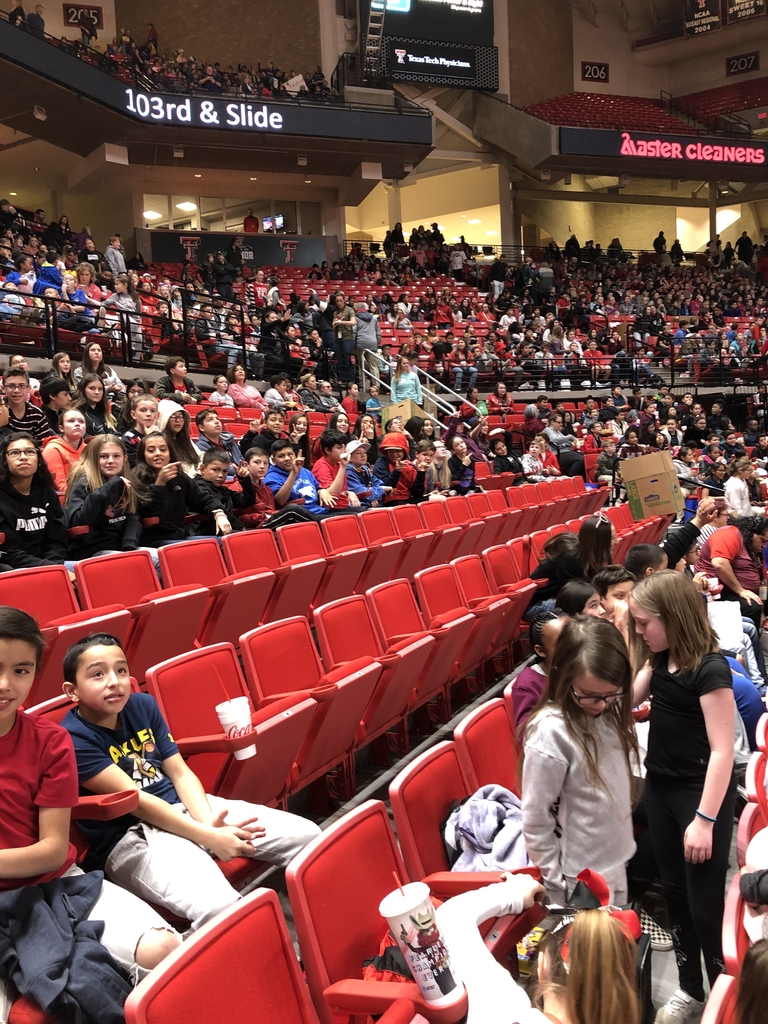 Very proud of our Meadow FFA family! We had a great district meeting taking 26 FFA members and able to pickup our banners that we earned this past fall. Johnnie Valentine did awesome at the talent show earning a second place finish.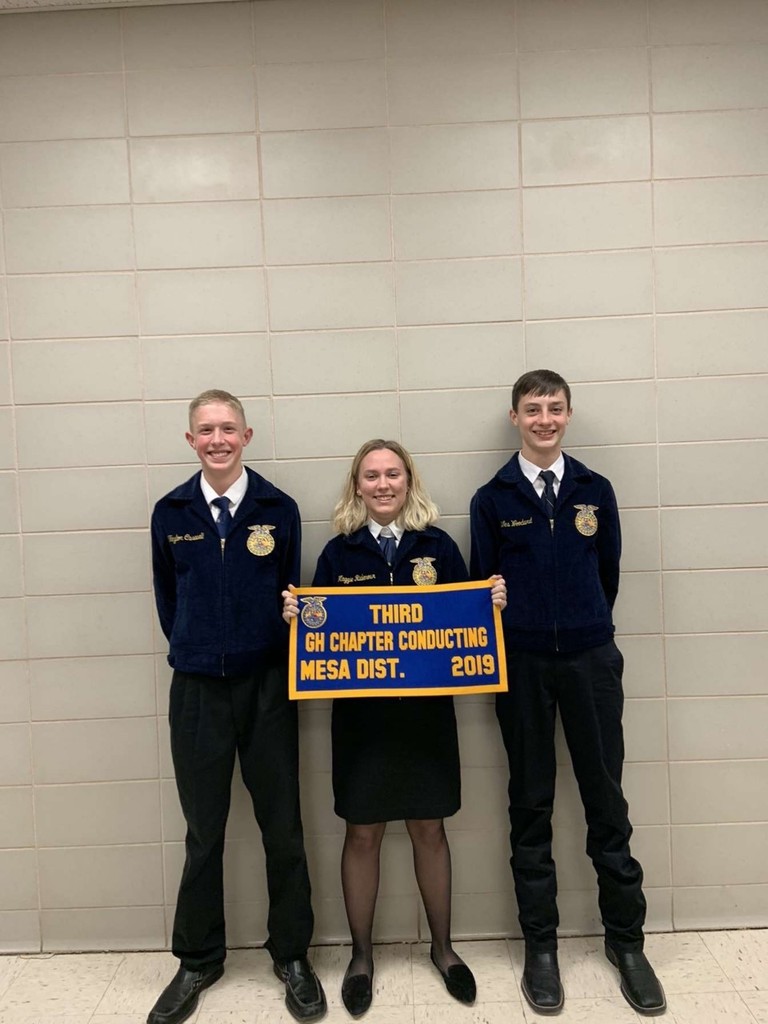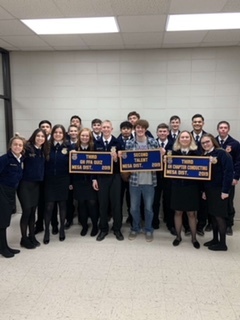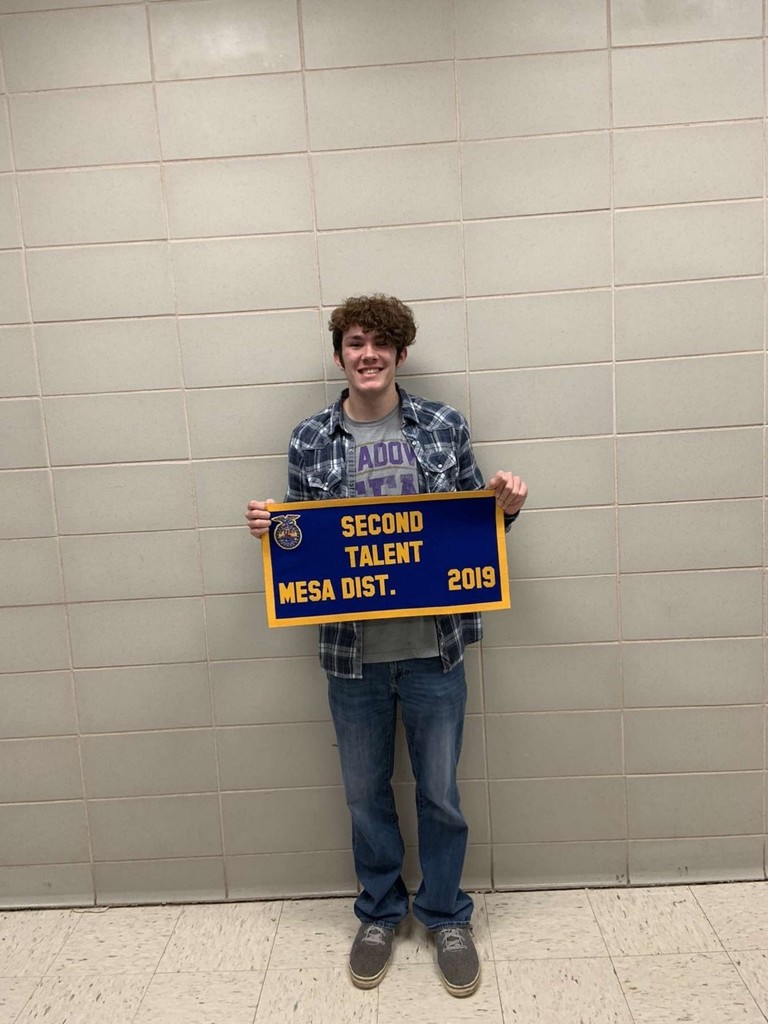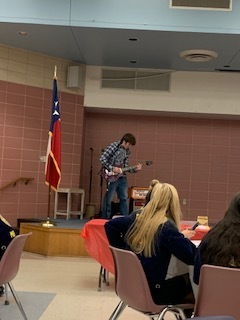 6th grade students were recognized at the United Futures Leaders (UFL) celebration dinner at Texas Tech.

We had a wonderful evening at the Christmas program tonight! The students did an excellent job performing Christmas songs and a Holiday Moosical! Special thanks to Mrs. Estrada, Mrs. Autry, and the students for all their hard work!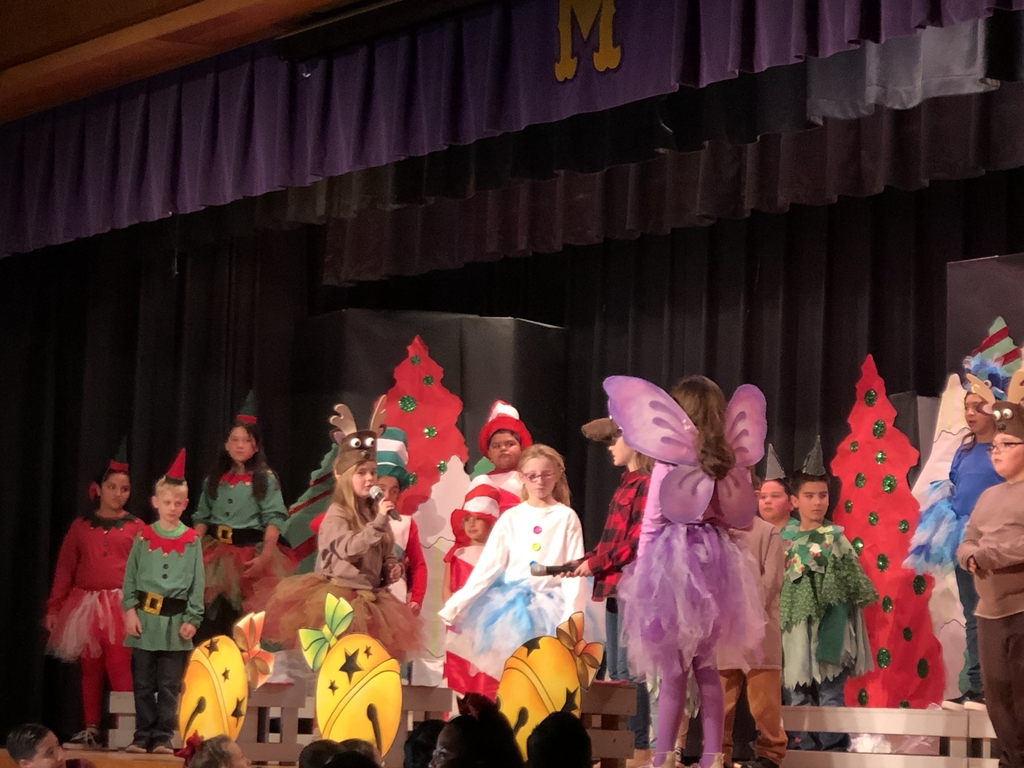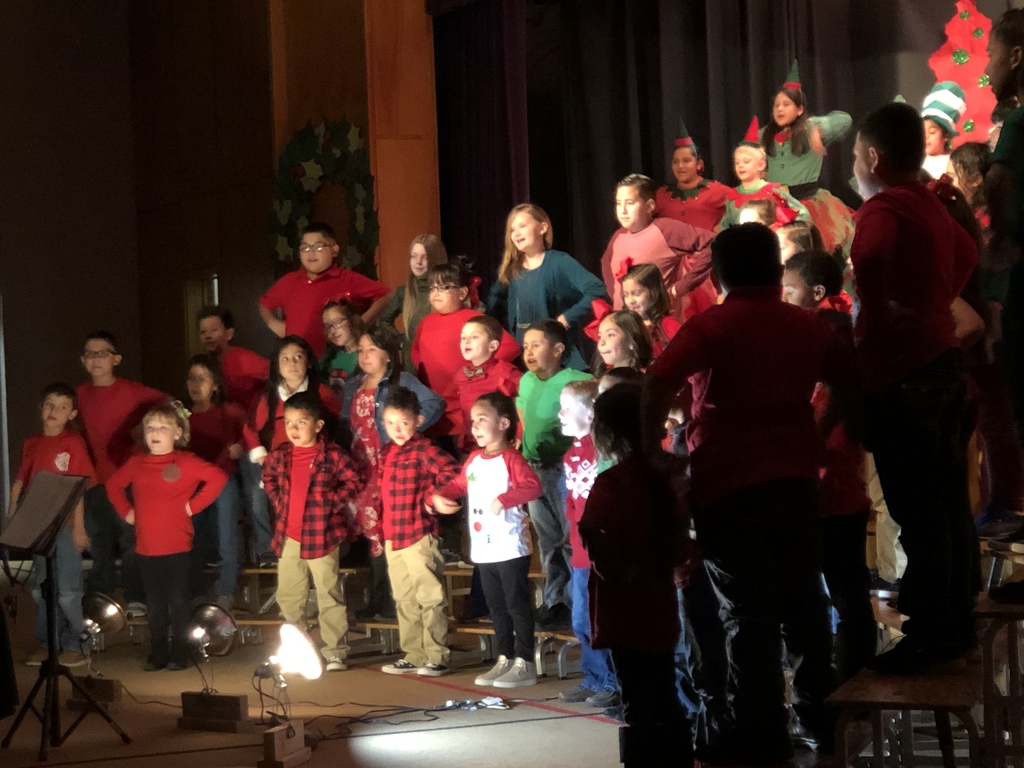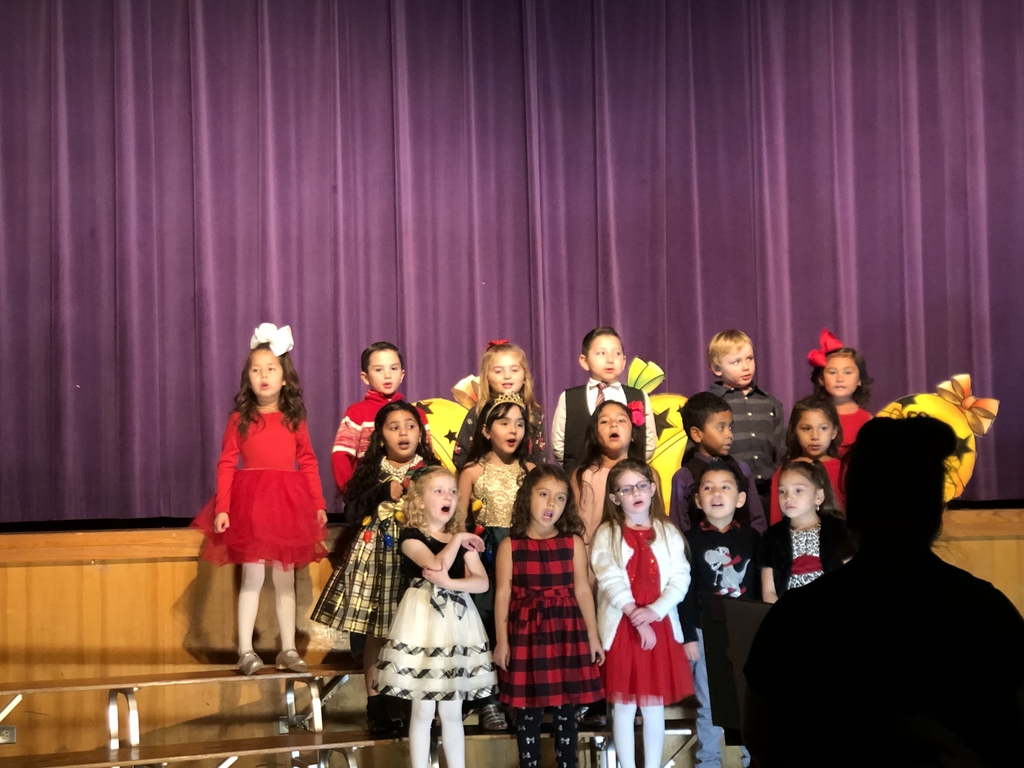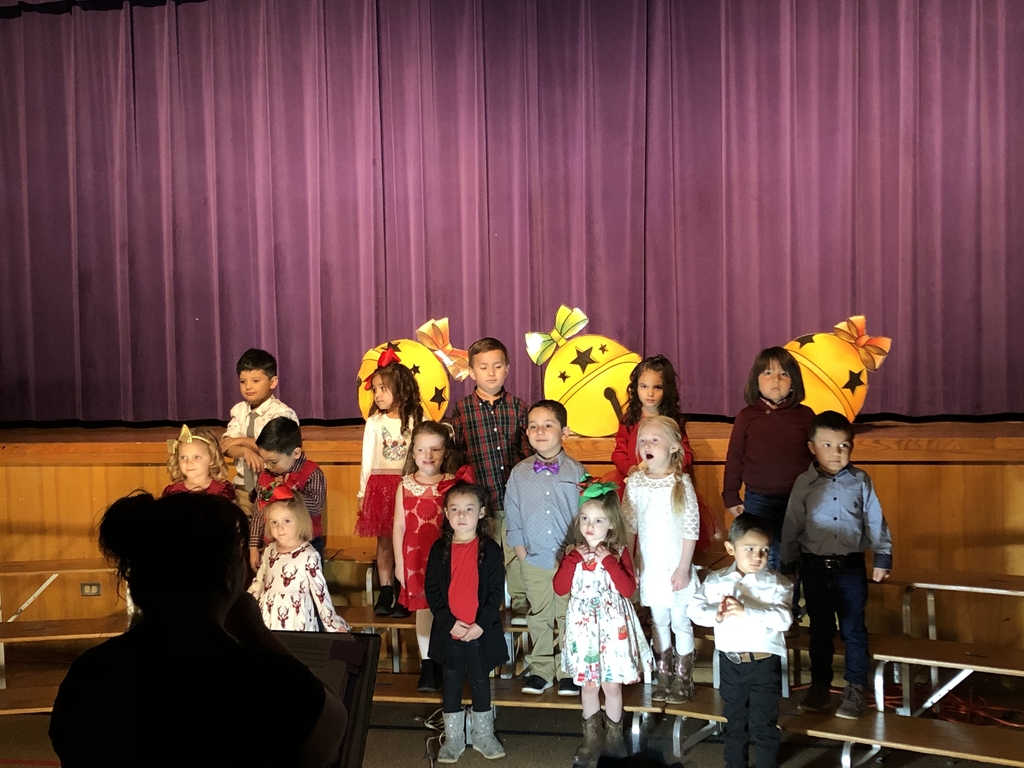 We had a wonderful time reading with our families and taking AR tests at Book Club this morning! Thank you to all those that donated goodies!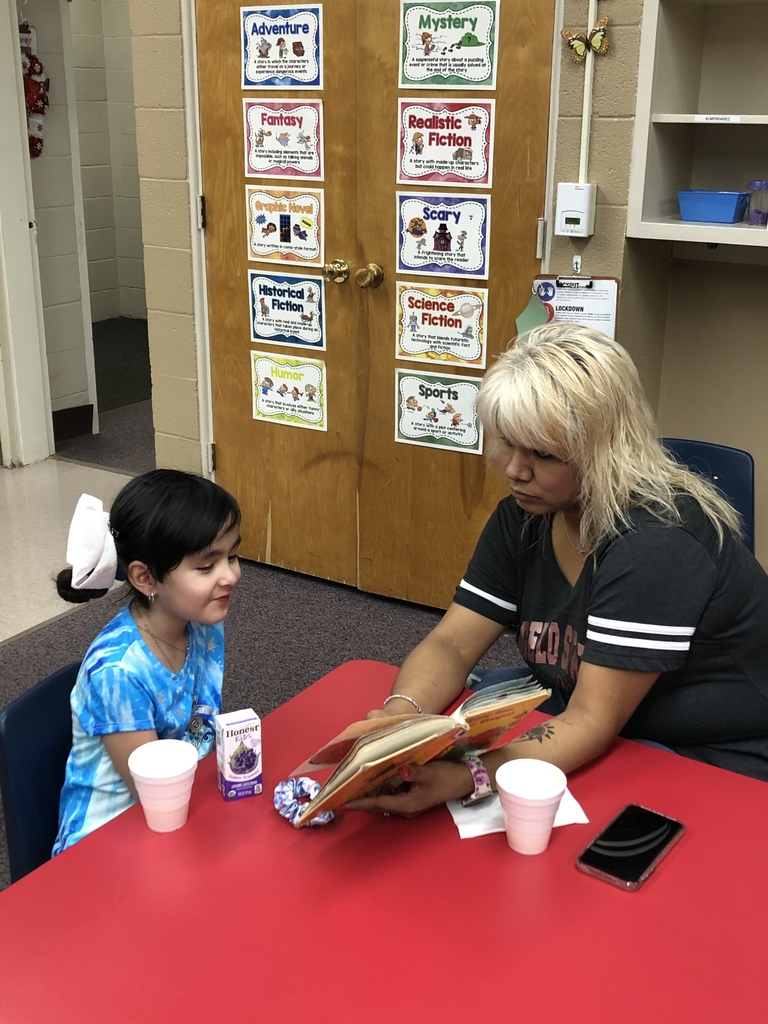 What a great Meadow FFA talent show! We had three awesome acts. Noah Magana, Jack McClanahan, and Johnny Valentine. Johnny will representing Meadow FFA on Monday at 6:30 in Denver City at the Mesa District Contest.