Booster Club Meeting Tonight At 6:00 pm in the School Cafeteria
Mrs. Turner's class learned about author and illustrator through song in library class.

Clownfish are found in warm waters of the Indian and Pacific Oceans including the Red Sea and the Great Barrier Reef of Australia AND can be found at your local Meadow ISD, come check out Meadows small slice of the ocean!!

We are now mobile! Search either app store for Meadow ISD.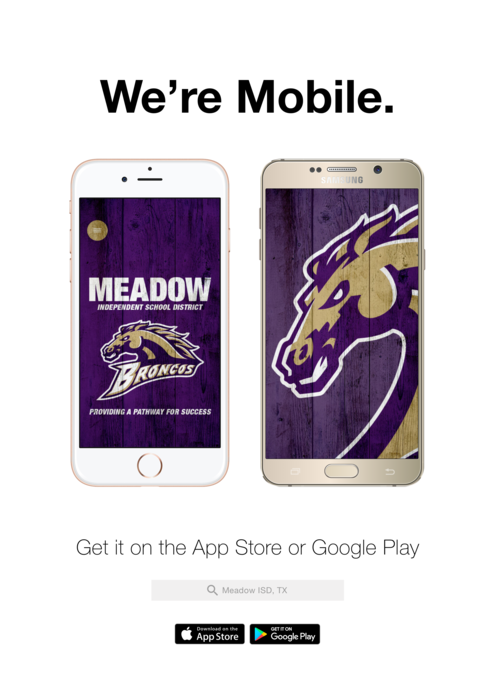 Proud of the High school cross country runners this morning!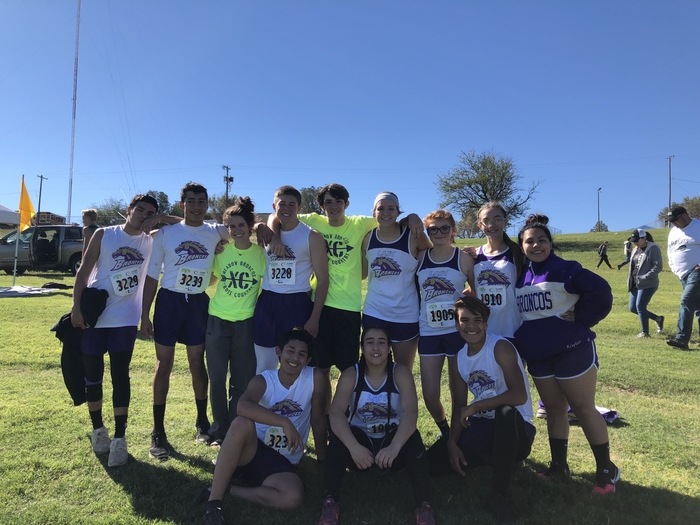 3rd grade says CAge the Cougars! Go Broncos!

Banner year at the fall book fair.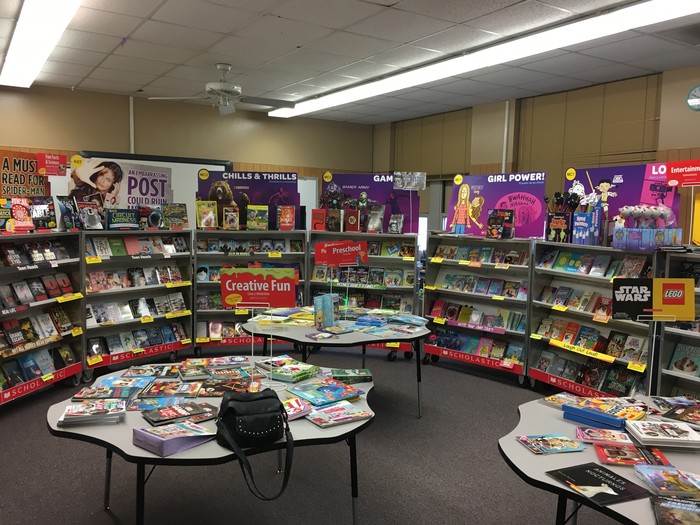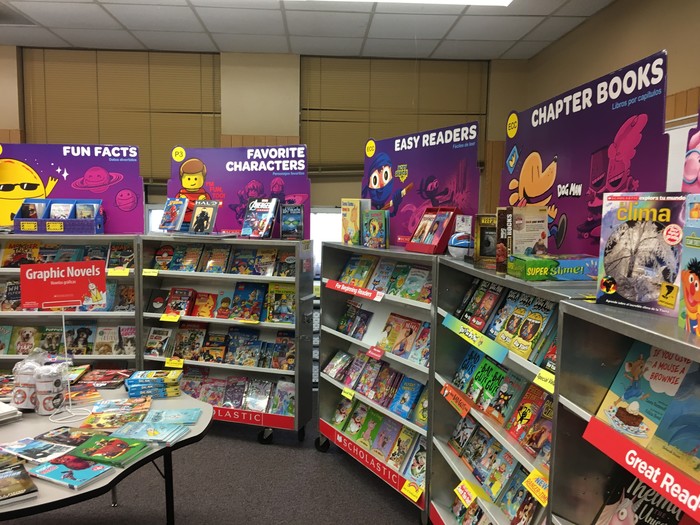 Each week, second graders play 'Sparkle' for a quick review of spelling words. Here are this week's top three.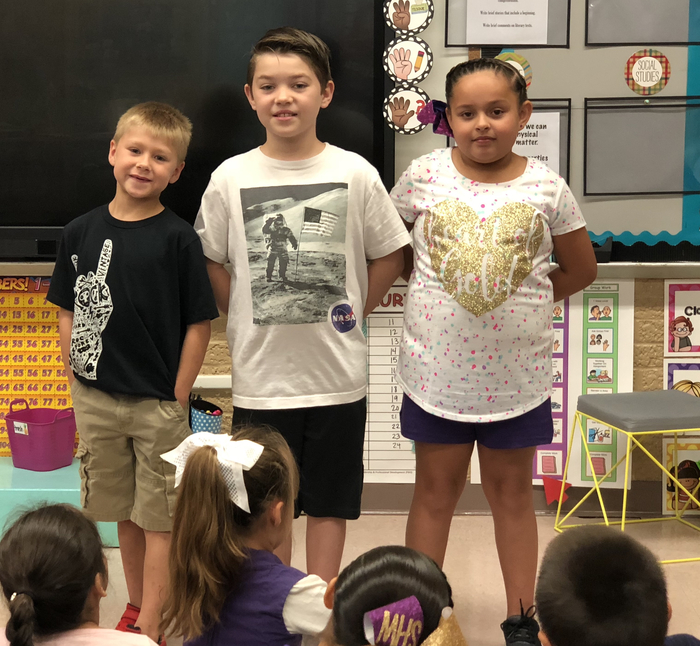 Meadow Broncos and Meadow Cheerleaders want to say thank you to all of our supporters! Go Broncos!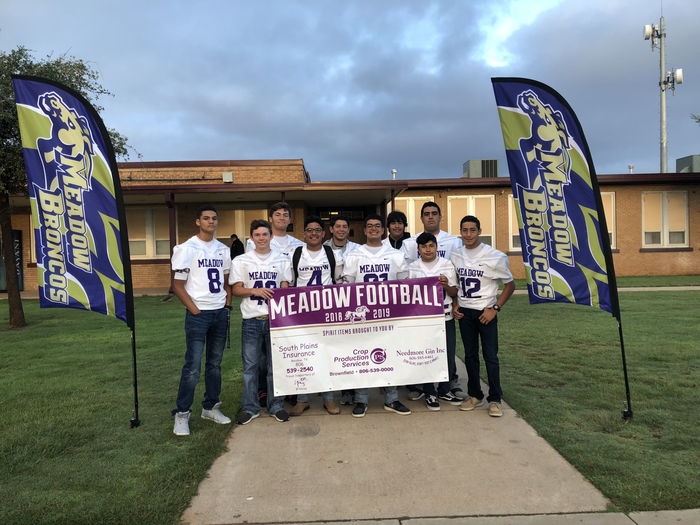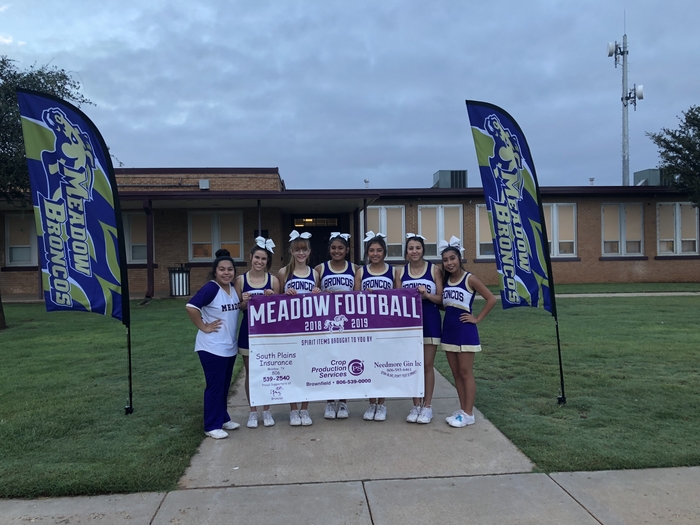 ...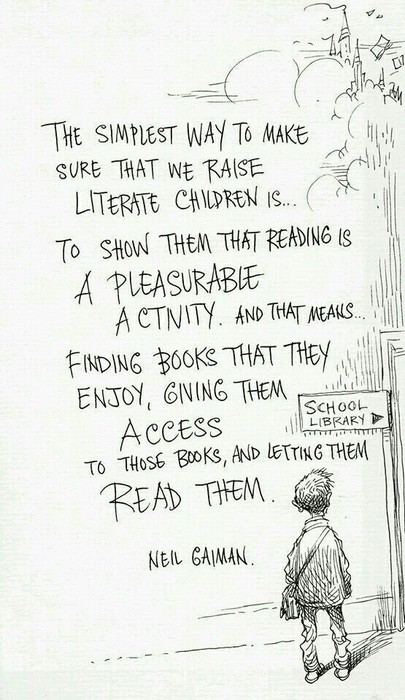 5th grade at the Lubbock Symphony and CiCi's pizza!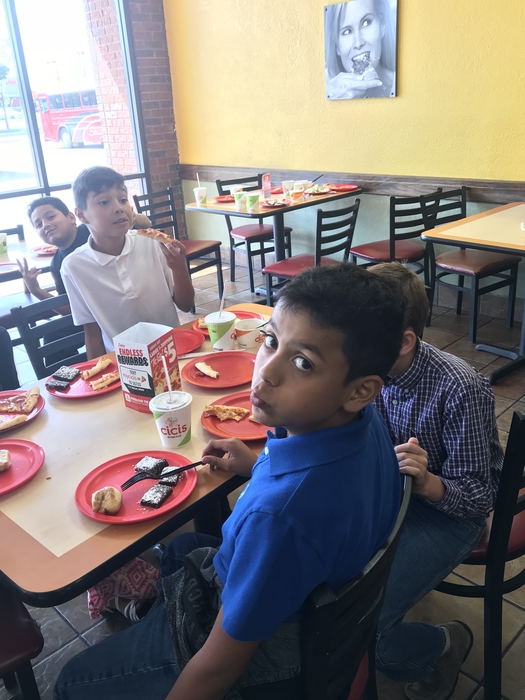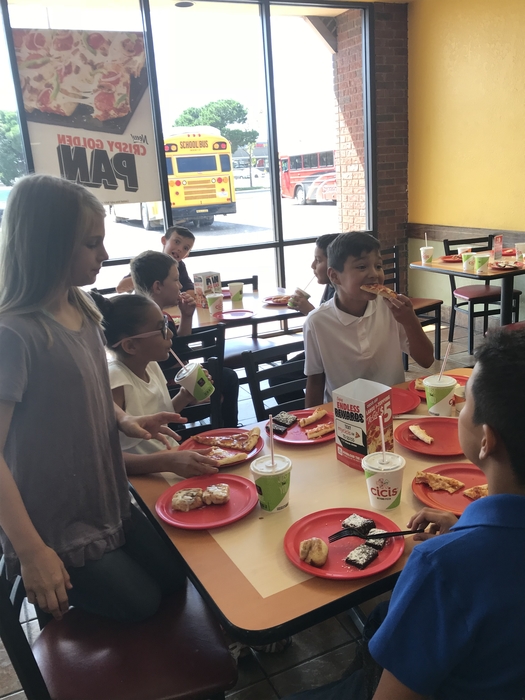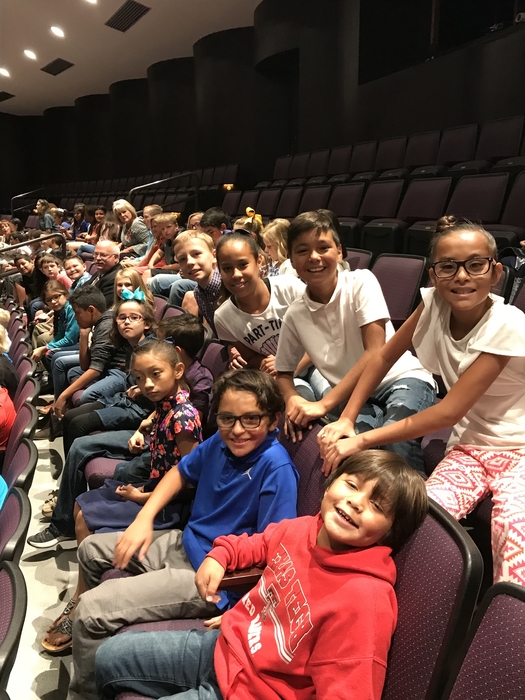 Meadow High School's Anatomy and Physiology class just ended their unit on epithelial tissues by spreading Kleenex "Tissue" boxes around the campus modeled like skin tissue. These projects came out great! Love to see our kids working hard!!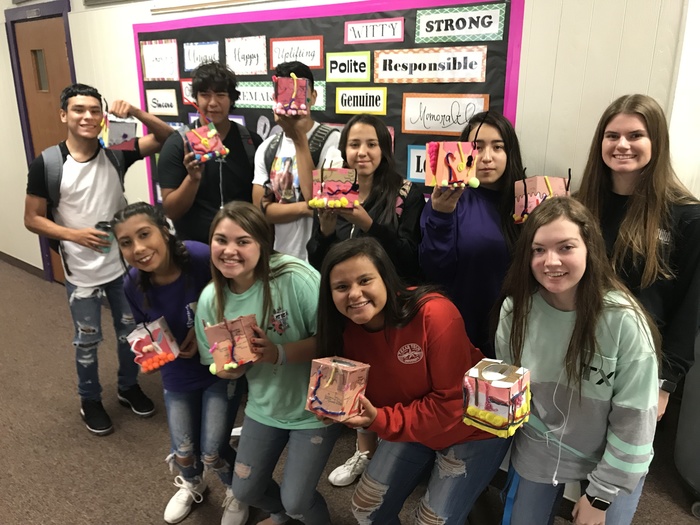 Good luck to the JH broncos tomorrow night.

Great Staff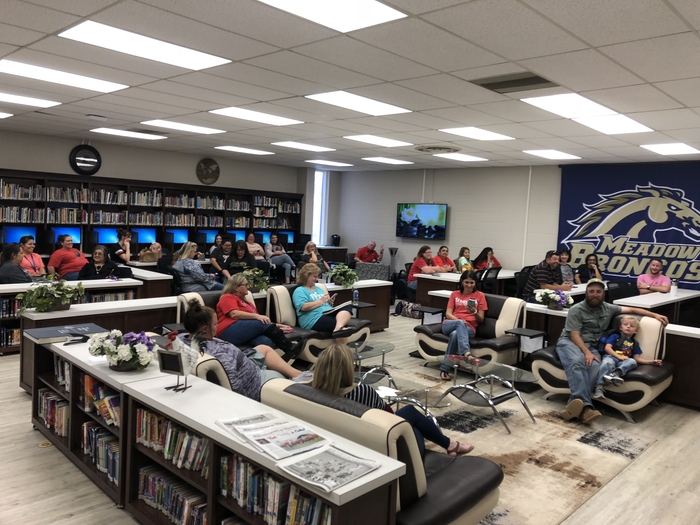 Mobile Mammography, Brownfield, TX. 10-15-2018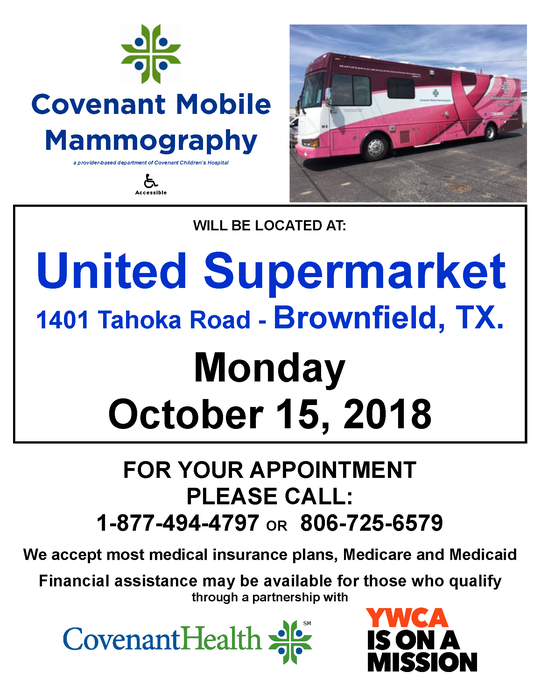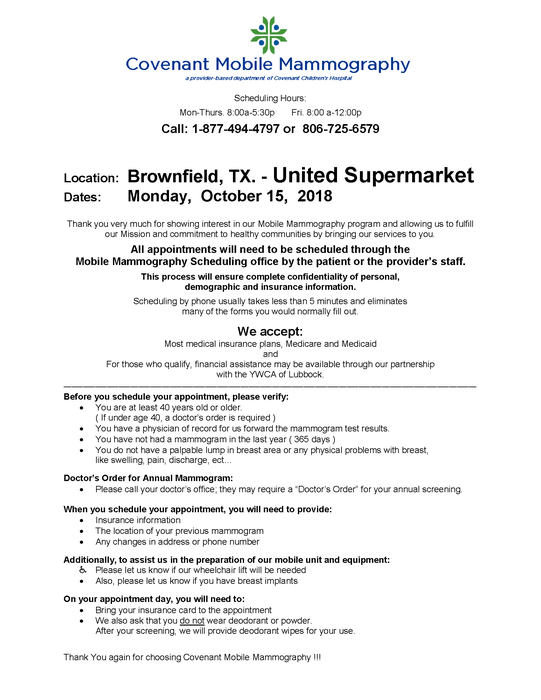 GREAT DAY TO BE A BRONCO

Getting Ready For Anton

Meadow Independent School District is testing our emergency alert system. If there was an emergency critical information will be delivered in this format. Please contact the school if you have any questions or concerns. Thank you Meadow ISD

8th graders navigating the Chocolate River in UFL!!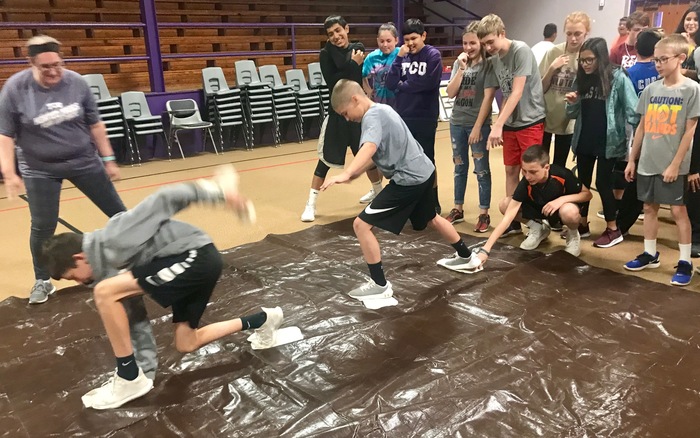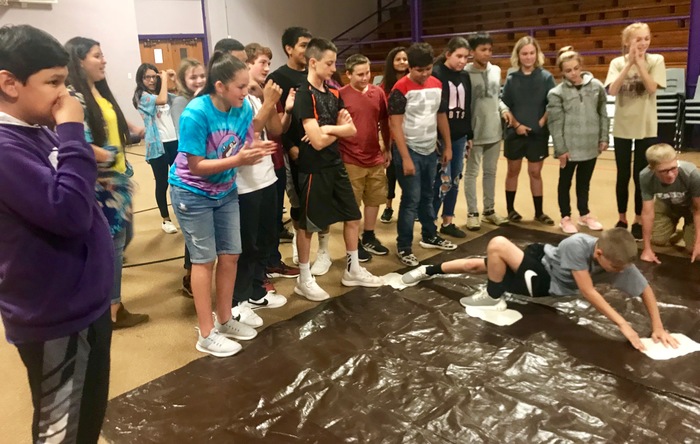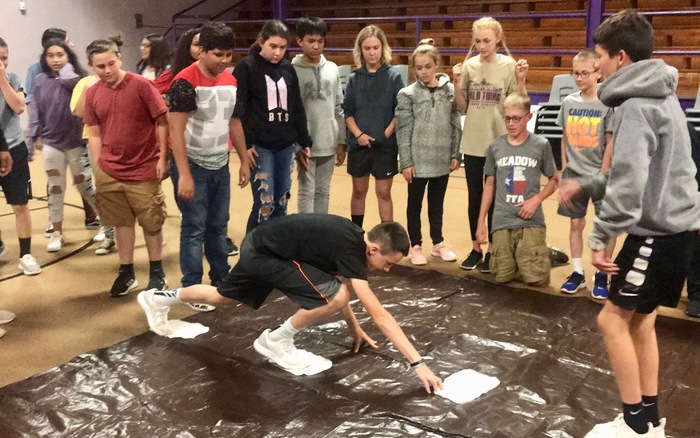 The fall book fair will be open until 5:30 for purchases. It will close when the junior high game against Klondike kicks off.